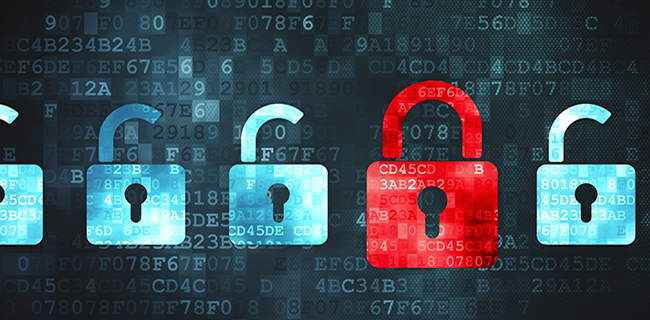 Completed IoT Security Assessments
The GSMA IoT Security Assessment was developed by industry experts to enable IoT companies to demonstrate the security measures and best practices they have taken to protect their products and services from Cybersecurity risks, as defined in the GSMA IoT Security Guidelines.
All companies listed below have successfully submitted the GSMA IoT Security Assessment for their IoT device or service.
Please use the comments function to let us know your feedback on any of the listed IoT Security Assessments or the GSMA IoT Security Assessment scheme. When submitting a comment, please quote the service reference number where possible. Comments will be available after review.
Organisation & Product name: Telefónica, Telefónica Smart Cities IoT Platform
Company Name:
Telefónica
Trading As:
 Telefónica
Contact Name:
 José Rodríguez Pérez
Title:
 IoT Security Manager
Telephone Number:
 +34 616 268 015
Email Address:
Jose.rodriguezperez@telefonica.com
Address:
Ronda de la Comunicación, S/N, CP 28050, Madrid
Country:
Spain
Website URL:
 https://www.telefonica.com/en/web/about_telefonica/
Service Name:
Telefónica Smart Cities IoT Platform
Version:
 V 4.1
Description of Service:
Product website:
https://iot.telefonica.com/smart-cities/smart-cities
Date of Submission:
 08/01/2017
Reference Number:
 1001
Checklist Version:
CLP.17 V1

Organisation & Product name: Telefónica, Smart M2M  Managed Connectivity platform
Company Name:
Telefónica
Trading As:
 Telefónica
Contact Name:
 José Rodríguez Pérez
Title:
 IoT Security Manager
Telephone Number:
 +34 616 268 015
Email Address:
Jose.rodriguezperez@telefonica.com
Address:
Ronda de la Comunicación, S/N, CP 28050, Madrid
Country:
 Spain
Website URL:
 https://www.telefonica.com/en/web/about_telefonica/
Service Name:
Smart M2M
Version:
 V 3.1
Description of Service:
Product website:
https://iot.telefonica.com/iot-connectivity-hub/managed-connectivity
Date of Submission:
 08/01/2017
Reference Number:
 1002
Checklist Version:
CLP.17 V1