The Internet of Things programme
Our vision: To enable the IoT, a world in which consumers and businesses enjoy rich new services, connected by an intelligent and secure mobile network.
Our aim: The GSMA Internet of Things programme is an initiative to help operators add value and accelerate the delivery of new connected devices and services in the IoT. This is to be achieved by industry collaboration, appropriate regulation, optimising networks as well as developing key enablers to support the growth of the IoT in the longer term.

The GSMA is working with mobile operators and ecosystem partners to develop Low Power, Wide Area networks solutions that will enable the IoT to scale. Mobile IoT = Trusted IoT

The GSMA has developed IoT Security Guidelines to ensure best practice for the secure connection and management of IoT devices on any mobile network.
The GSMA works with its IoT ecosystem partners to establish guidelines for how machines should communicate via the mobile network in the most intelligent and efficient way. The connectivity of billions of IoT devices in a scalable network depends on all stakeholders following a common approach, ensuring everyone can enjoy the benefits of efficient connectivity.

The GSMA is working with operators to establish an IoT Big Data Ecosystem through the delivery of harmonised data sets and APIs.
Remote SIM Provisioning for M2M
The GSMA has encouraged the industry to implement a single, robust and interoperable global remote SIM specification for M2M devices with an evolution path to connect all devices.
Consumer Remote SIM Provisioning
The GSMA is enabling the natural evolution of the SIM from physical to digital, simplifying the connection of a wider range of consumer devices that are connected by secure mobile networks.

IoT Business Enablers
The GSMA is working to create a sustainable M2M policy and regulatory environment that enables operators to unlock the consumer and business benefits of the IoT.
Industry Engagement:
The GSMA works closely with its partners in the ecosystem to align its strategy and to ensure its initiatives are adopted. By determining common capabilities we will make a positive impact on the industry creating solid foundations for the Internet of Things and enabling it to grow.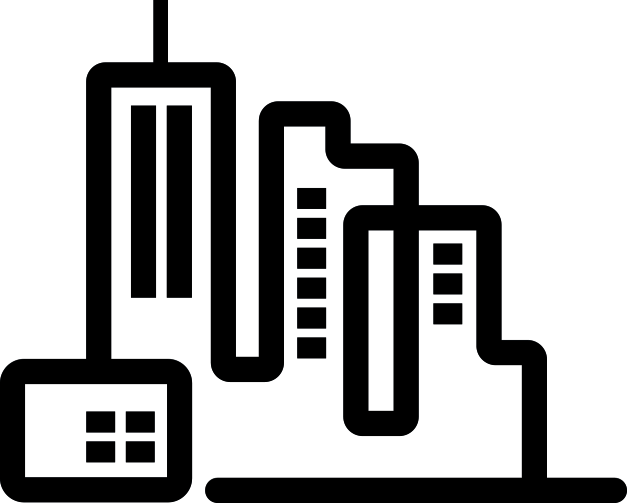 The GSMA is working with mobile operators, governments, public venue managers, and city councils to highlight joint deployment approaches and deliver technology/IoT enablers for smart city solutions that will deliver real, long-term benefits to businesses and citizens.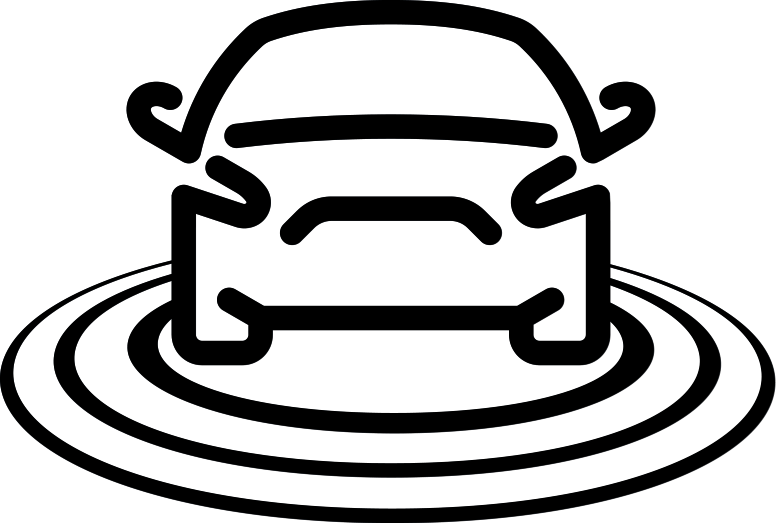 To accelerate the development and deployment of connected automotive solutions and devices, the GSMA is engaging with automakers, mobile network operators and the wider ecosystem to better understand their needs and to reduce the barriers to adoption.
The GSMA participates in a range of initiatives in order to advance the uptake of Digital Health in the public and private sectors.