Chris Locke
Managing Director of the GSMA Mobile for Development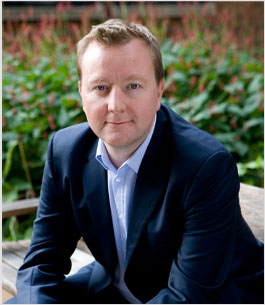 Chris is the Managing Director of the GSMA Mobile for Development. The Mobile for Development works with the mobile industry globally to build services that have a development impact for the poorest people in the world. It helps take critical mobile services such as health, farmer, money & learning tools to scale to help countries develop at a nation-wide level.
Chris has spent the past 15 years working in the mobile and internet industries, for companies such as the Virgin Group, Three, AOL and T-Mobile.
Previous to his industry career he was the Xerox Lecturer in Electronic Communication and Publishing at University College London, and has maintained strong links to the research community, including being the editor of "Thumbculture: The Meaning of Mobile Phones in Society", an anthology of research considering the global social effect of mobile technology.

Lawrence Yanovitch
President of the GSMA Mobile for Development Foundation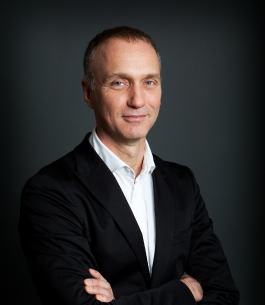 Lawrence Yanovitch is the President of the GSMA Mobile for Development Foundation which promotes life changing mobile enable services to the underserved in emerging markets. The Foundation brings together the mobile industry, adjacent industries and the international development community in order to advance commercial business models in health, education, banking, women's empowerment, agricultural productivity, identity, and renewable energy. Mr. Yanovitch was previously an officer at the Bill & Melinda Gates Foundation where he managed a portfolio of investments in financial services for the unbanked targeted to reach 80 million households. Prior to that, Mr. Yanovitch had a long career in microfinance and philanthropy. He is a former member of the management team at FINCA and of the faculty of Georgetown University in Washington, D.C.
Jody Delichte
Marketing Director for Mobile for Development and Mobile Identity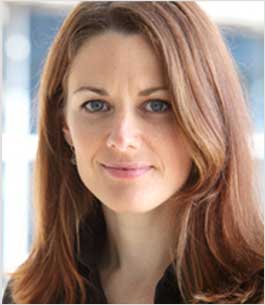 Ms. Jody Delichte is the Marketing Director for GSMA Mobile for Development and the GSMA's Mobile Identity Programme. In this role she leads global marketing strategy and implementation for these initiatives, provides insight into market and consumer dynamics, and delivers thought leadership with respect positioning and promotion of mobile services. Jody has more than 15 years' experience leading global marketing programmes in the IT and telecoms space. She led the development of Hewlett-Packard's worldwide mobile commerce strategy and the introduction of its first solutions in this area. She has also helped early stage mobile technology companies improve their brand presence and drive increased sales.

Jack Westhead
Marketing Projects Manager for Mobile for Development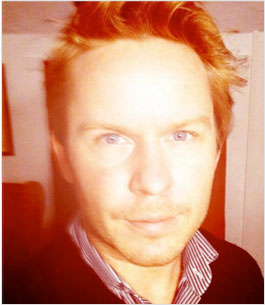 Jack is Marketing Projects Manager for the Mobile for Development, looking after the Mobile Money for the Unbanked, mAgri, Green Power for Mobile, Community Power from Mobile and mLearning programs. After leaving Accenture's Capital Markets division, Jack worked as a freelance advertising creative, copy writer and marketing consultant. Jack has a first class degree from Durham University in English Literature.

Fiona Smith
Programme Director for the mAgri Programme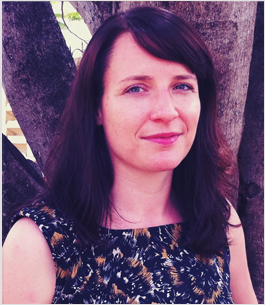 Fiona is the Director for the mAgri Programme and mFarmer Initiative. She founded the programme in 2009 and is responsible for the overall strategy and management of the programme and initiative.
Fiona joined the GSMA in 2007 and managed a number of rural connectivity projects with mobile operators across Bangladesh, India and East and Southern Africa.Prior to joining the GSMA, Fiona worked for Accenture as a management consultant within the Communication and High Technology division in the UK. While with Accenture, Fiona spent a year in Bangladesh consulting to Voluntary Service Overseas on a business partnership.
Previously she worked on development and education initiatives in Latin America and South East Asia. Fiona holds a BSc (Hons) degree in Psychology from the University of Stirling and was an Erasmus scholar at the University of Groningen, Netherlands.

Craig Friderichs
Director of Health, GSMA, Mobile for Development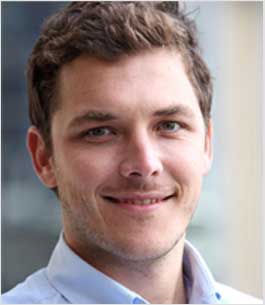 Graduating from Stellenbosch University in 2003 with an MBCHB (medical doctor), Craig spent the better part of 7 years in clinical environments between public and private hospitals in Southern Africa. Craig has headed up two emergency/trauma care facilities, consulted to the Bill & Melinda Gates Foundation on their malaria eradication strategy, and led numerous health economic initiatives to improve efficiency and effectiveness of health care delivery in under resourced environments.
Craig completed his MBA in Cape Town, specializing in economics, finance and entrepreneurship. Craig has consulted to the VC community as a research analyst of the medical device sector and been involved in the successful launch of 4 medical devices. Craig, until joining GSMA, held the position of coordinator for the mHealth Alliance Southern Africa Region.
Passionate about changing the world, idealistic that we are capable of reforming health care with innovative and creative business solutions, and keen to be a part of a like minded team, Craig will be looking after the 3-5 country strategy/grant which will be unpacked in the next couple weeks running up to the World Congress.

Areef Kassam
Programme Manager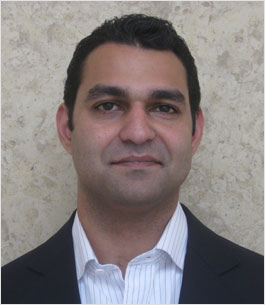 Areef is the Green Power for Mobile Programme Manager. In this role he is responsible for developing and delivering the programme products and services that are tailored to supporting operators in the decision of deploying renewable energy. Areef also works directly with our vendor partners to understand their products, services and provide visibility to the mobile operators. He is responsible for managing the full scope of the programme, leading the team of 6 international staff located in London, Africa, and Asia.
Seema Desai
Director for the Mobile Money for the Unbanked Programme (MMU)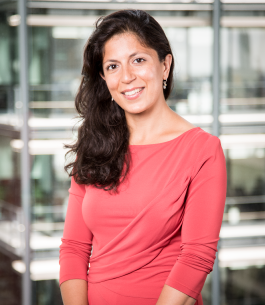 Seema is the Director for the mobile money for the unbanked Programme (MMU) at the GSM Association, responsible for defining MMU's strategy and the quality of delivery.
Prior to joining the GSMA in March 2009, Seema managed a large portion of the Retail savings P&L for one of the UK's largest retail banks. She was also Manager at Accenture, within their strategy consulting division, where she focused on Financial Services.
Seema completed two secondments to Accenture Development Partnerships, a non-profit arm of Accenture that provides business consulting to NGOs and donor organisations, and has worked in Uganda, Trinidad & Tobago and India. She holds a 1st Class Honours degree in Natural Sciences from Cambridge University.

David Taverner
Director, Mobile and Development Intelligence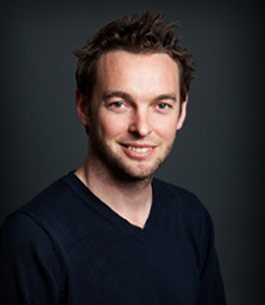 David is responsible for overall programme scope, platform development, management of the team, future direction and growth. David has worked in the GSMA since April 2008 and previously was the Director for the Green Power for Mobile and Community Power from Mobile programmes.
Previously, David worked at Accenture and focused on market analysis, investment due diligence and strategic planning for oil majors, renewable energy clients and private equity firms. He also worked on two large scale SAP finance system deployments at Shell and Corus (formerly British Steel).
David has a 1st class BSc in Science, Computing and Management from Leeds University and an incomplete PhD in Chemical Engineering.
Beth Gertz
Director of the GSMA mWomen Programme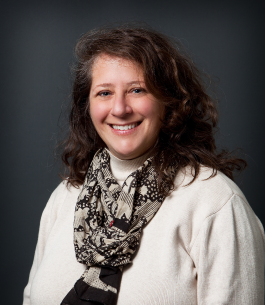 Before joining GSMA in 2012, Beth was a Global Portfolio Manager with The Children's Investment Fund Foundation. Prior to that, she worked in the U.S., Europe and South East Asia as a strategy consultant, primarily with The Boston Consulting Group. She has helped corporate, government and non-profit clients to refine their strategies, strengthen operational effectiveness and realize impact through partnerships.
Beth earned an MBA from the Kellogg School of Management and BA from Northwestern University. Originally from Chicago, she currently lives in London.