Jessica Bruce
Business Manager in Government and Regulatory Affairs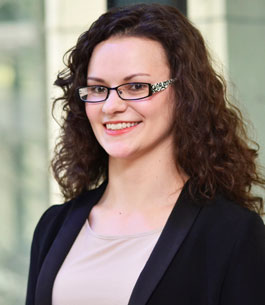 Jessica is a Business Manager in Government and Regulatory Affairs and leads the GSMA's tax analysis and advocacy workstream. She has worked extensively on ICT public policy and regulatory issues in developing countries. Prior to joining the GSMA, she worked as an economic consultant focussing on the economics of the TMT sector. Jessica has an MSc in Economics from the University of Nottingham and previously worked for two years as a small enterprise development advisor in Benin.
Sarah Crampsie
Consumer and Content Manager, GSMA Digital Inclusion Programme

Sarah is the Consumer and Content Manager for GSMA's Digital Inclusion Programme, holding responsibility for the overall development of the strategy and framework of those programme workstreams. Sarah joined the GSMA in 2006 and is a co-founder of the GSMA mWomen programme, leading on design, delivery and partnerships. She brings with her experience from across industries, facilitating, managing, and implementing various projects.
Nick Rossman
Digital Inclusion Programme Manager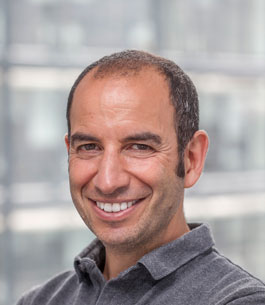 Nick is the Digital Inclusion Programme Manager, responsible for ensuring programme objectives are delivered to time, within cost and scope. Nick joined the GSMA IN 2012 where he contributed to the Roaming programme, Connected Living Programme and Personal Data programme. Nick has a strong operator background, having managed projects for Deutsche Telekom UK, Rogers and Fido (Canada).
David Taverner
Head of Digital Inclusion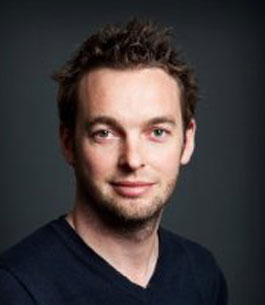 David is Head of Digital Inclusion and is responsible for the overall programme direction, scope and management of the team. David has worked in the GSMA since April 2008 and was previously Head of GSMA Intelligence and Director for M4D Impact, Green Power for Mobile and the mUtilities programmes.
Previously, David worked at Accenture and focused on market analysis, investment due diligence and strategic planning for oil majors, renewable energy clients and private equity firms.
David has a 1st class BSc in Science, Computing and Management from Leeds University.
Ferdous Mottakin
Network Infrastructure and Policy Manager,
GSMA Digital Inclusion programme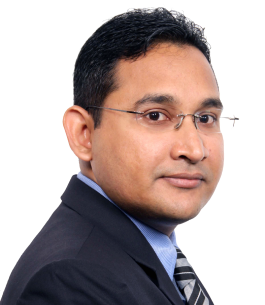 Ferdous is the Network Infrastructure and Policy Manager for GSMA Digital Inclusion programme, responsible for developing strategy and delivering full scope of the workstream. Additionally, his role involves creating industry collaborations for enhancing rural connectivity and bringing best practice around it. Ferdous joined GSMA in February 2010. Prior to take over energy for networks workstream, he was the programme manager for the Green Power for Mobile (GPM) programme of GSMA M4D. Alongside, Ferdous was involved in the GSMA led pilot projects on M4D Utilities (formerly know as Community Power from Mobile) for East Africa and India. He also led 18 months GPM projects for India and several GPM projects in South America, Central Asia, South Asia & East Africa.
Prior to joining the GSMA, Ferdous spent much of his career across the globe of working in different layers of telecom industry.
Ferdous holds a Bachelor degree of Electronics Engineering from Simon Fraser University of British Columbia.