Areef Kassam
Programme Director
Areef is the Green Power for Mobile Programme Manager. In this role he is responsible for developing and delivering the programme products and services that are tailored to supporting operators in the decision of deploying renewable energy. Areef also works directly with our vendor partners to understand their products, services and provide visibility to the mobile operators. He is responsible for managing the full scope of the programme, leading the team of 6 international staff located in London, Africa, and Asia.
Abirami Birrell
Projects Manager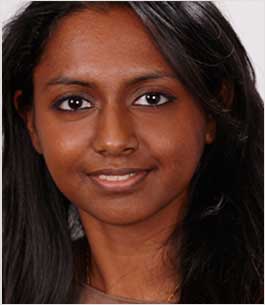 Abi is the Green Power for Mobile Programme Coordinator. She provides the team with on-going project management support for all GPM work streams; Renewable Energy Networks, Off-Grid Handset Charging Initiative and Community Power from Mobile. Abi is particularly involved with organising the GPM Working Groups which are held quarterly around Asia and Africa.

Michael Nique
Strategy Analyst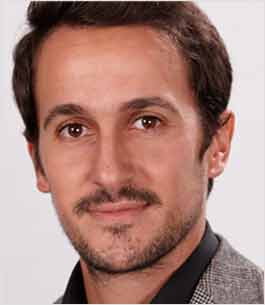 Michael joined the GSMA as a Strategy Analyst for the Green Power for Mobile programme. In this role, Michael leads the development and dissemination of content on new innovations and trends affecting the sector. A particular focus at present is analysis on the issue and solutions for off-grid handset charging.

Ferdous Mottakin
Programme Manager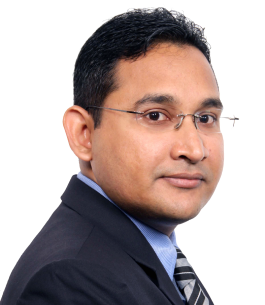 Ferdous is the Programme Manager for the Green Power for Mobile Programme. Within GSMA Mobile for Development, he is responsible for leading and managing the GPM programme globally. Additionally, his role involves creating industry collaborations and enhancing mobile for development outreach.
Prior to his role as Programme Manager, Ferdous successfully completed India-specific GPM projects for 18 months. He also led successful projects in South America, Central Asia, South Asia and East Africa for GPM. Ferdous was also involved in the GSMA-led pilot projects on Community Power from Mobile in East Africa and India.
Prior to joining the GSMA, Ferdous spent much of his career across the globe of working in different layers of telecom industry. Ferdous holds a Bachelor degree of Engineering from Simon Fraser University of British Columbia.

Charlotte Ward
Community Power from Mobile Programme Manager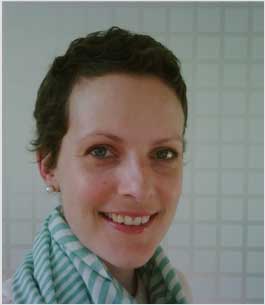 Charlotte is a financial consultant based in Nairobi working on the Community Power for Mobile program. She previously consulted government and corporates on carbon and energy projects in East Africa. She is a Masters in Applied Environmental Science from Sydney University. She has 8 years investment banking experience with Deutsche Bank in Europe, Asia and Australia.

Mary Roach
Business Development Manager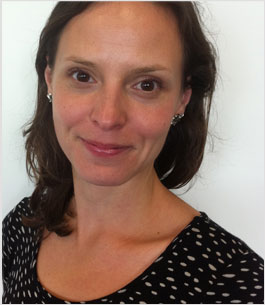 Mary Roach joined the GSMA in 2011 as an advisor for the Community Power from Mobile Programme. Prior to joining the GSMA she spent two years working on rural energy solutions in sub-Saharan Africa and 5 years working with GE Power Generation as a project and operations manager. She holds a MBA from Oxford University and a Bachelors in Chemical Engineering from McGill University.

Satish Kumar
Africa Project Manager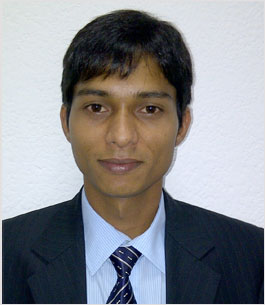 As the Africa Project Manager, Satish leads the focus and activities of the Green Power for Mobile (GPM) programme for the African region and is responsible for the overall programme focus and deliverables for Africa. Within GPM, he has previously conducted several Green Power Feasibility studies across countries in Africa and Asia, and contributed to the knowledge base through case studies and publications.
Prior to GSMA, Satish has worked in various roles engaging with government bodies and organizations across telecoms, renewable energies and rural enterprises. He holds a Bachelor's degree in Electrical Engineering from IIT Kanpur and an MBA from IIM Bangalore.
Ali Imron
Asia Project Manager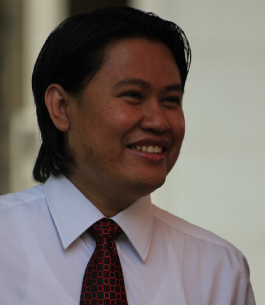 Ali is the Green Power Asia Region Project Manager. In his role, he is responsible for conducting Green Power market analysis, feasibility studies and vendor landscaping deliverables in the Asia Region. Ali has varied experience working with operators on O&M field and vendors as well. Ali holds degree from STT Telkom Bandung.