Kai-lik Foh
Programme Manager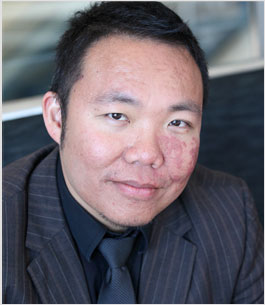 Kai-lik is the mHealth Programme Manager, and currently leads the mHealth component of the GSMA mNutrition programme, providing oversight of programme delivery and technical assistance across Sub-Saharan Africa. He has 10 years of healthcare related experience prior to joining the GSMA, driving business development in Asia for one of the world's largest healthcare informatics companies, as well as running operational effectiveness programs across one of Singapore's major public healthcare networks.
Prior to that he held consulting roles in IBM as well as for Singapore's info-communications development agency. Kai-lik also holds an MBA from London Business School and a BA (Hons) from Oxford University.

Mojca Cargo
Project Manager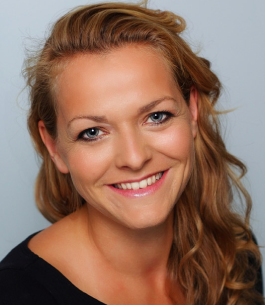 Mojca started her career in a Slovenian Bank, working very closely with SMEs, where she became Deputy Branch Manager. After three years she decided to move to London and pursue an MBA and CIMA studies. While studying she developed a passion for adjacent markets in the mobile industry. Even though she was still studying she started working for a consultancy company focusing on MMU strategy development. With her final project (Mobile Money Strategy Development in Zambia) she outlined the importance of interrelation between MMU, mHealth, mAgri, mWomen and mLearning.
After joining the GSMA, Mojca initially worked as Programme Coordinator and Research Analyst responsible for the mHealth Tracker, sharing mHealth knowledge through various social media channels. Mojca's current role is mHealth Project Manager, overseeing the Pan-African mHealth Initiative in South Africa.
Victor Ohuruogu
Regional Project Manager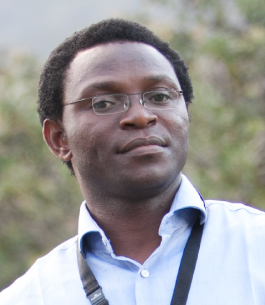 Victor is a Regional Project Manager for the mHealth programme. As such, he supports stakeholders in Nigeria with the delivery of sustainable business cases that deliver long term investment into mHealth. He is also focused on the implementation of mHealth services that map into the "Saving One Million Lives" agenda.
Victor joined the GSMA from Lagos, Nigeria where he had spent five years with the MTN Nigeria Foundation, designing and successfully implementing several large and complex CSR projects in the health and education sector across Nigeria. Before joining MTN, Victor spent a number of years working in the field of nutrition, agriculture, community health and development across Nigeria.
He holds an MSc in Nutrition from the University of Ibadan, Nigeria.
Paul Merry
Research Manager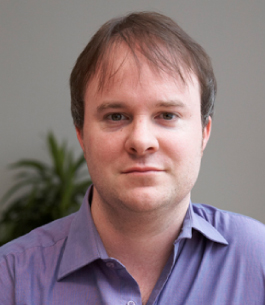 Paul is the mHealth Research Manager, providing research support for mobile health initiatives within the programme.
Paul has over 15 years of research expertise in the realm of mobile and fixed network infrastructure. Paul has managed various research projects, and written extensively on thought leadership, developing methodologies and forecast models in the areas of mobile enterprise/mobile health, fixed mobile convergence, roaming and mobile money amongst others.
Prior to joining the GSMA he held consultancy director positions at a mobile financial research house and prior to this worked for 10 years at Informa Telecoms and Media. Paul began his career as a Broadcast Strategist at ITV, the UK's first commercial broadcaster, evaluating socio-demographic segmentation for UK advertising campaigns.
Neelofar Shariff
Assistant Project Manager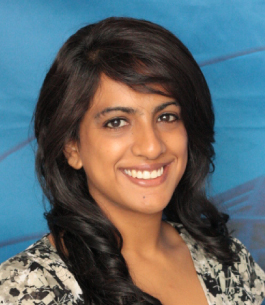 Neelofar is Assistant Project Manager of the mHealth programme. Neelofar joined the GSMA in 2013 as mHealth Programme Coordinator, managing global events as well as the financials for the programme. Neelofar also launched the mHealth Africa Working Group.
Neelofar currently serves as a director of a charity foundation that provides microfinance and strategic advice to women in order to enhance social entrepreneurship.
Neelofar holds a first class honours degree in Financial Analysis and Portfolio Management from the University of Cape Town and a B.Com in Economics and Finance from the same institution.
Kim Viljoen
Research Analyst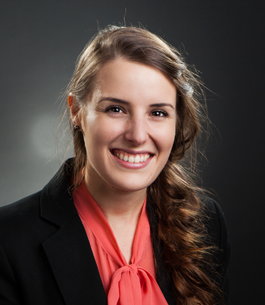 As mHealth Research Analyst, Kim's role is focused predominantly on the development, testing and implementation of the GSMA's Service Maturity Tool (SMT), which facilitates objective assessment of the maturity of mHealth services. Kim has engaged and brought together the wider mHealth community to assist in the development of definitions and fields within the SMT.
Kim is also responsible for the continued development and implementation of the mHealth Tracker, another one of the GSMA mHealth research tools. Kim is passionate about the potential of mHealth to truly reach its full capacity and create real and long term impact.
Kim has an undergraduate degree in Mechanical Engineering from the University of Stellenbosch and is currently pursuing a Masters in Engineering Management at the University of Stellenbosch.
Willie Ngumi
Technical Expert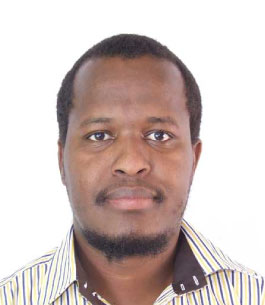 Willie Ngumi is the mHealth Technical Expert, Mobile for Development. Prior to taking up this role at the GSMA, Willie worked with the CDC Foundation / mHealth Kenya, providing technical support for the conceptualization, design and deployment of mHealth applications through Public Private Partnerships. PPP's involved bringing together various arms of the Ministry of Health, private software developers and mobile network operators to develop sustainable mHealth interventions covering Health System strengthening, social behaviour change communication and supply management.
Willie has an MBA in Strategic Management from the University of Nairobi and a BSc. in Computer Science from Africa Nazarene University
James Erasmus
Business Development Manager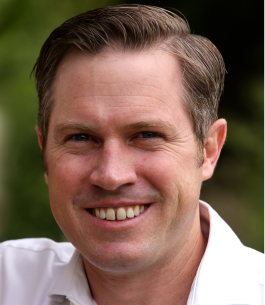 James is based in Johannesburg, South Africa and is contracted to the Mobile for Development mHealth team with a focus on new business development. In this role he is responsible for the coordination and delivery of the mNutrition Initiative across all of the key territories and has taken on numerous other deliverables associated with this project with new partners and existing association members. Namely securing and delivering on the regional commitments from mobile network operators and industry stakeholders.
He has many years of experience and expertise within media, digital and quite specifically, mobile technology, industry standards and innovative product development. James previously consulted and delivered mHealth strategies in both Europe and Africa. Prior to joining the GSMA he started his own consulting business that represented a Norwegian mobile technology and services company in Sub-Saharan Africa.
James studied at WITS Business School after serving as a Captain in the 1st Battalion Irish Guards.
Diana Sang
Regional Project Manager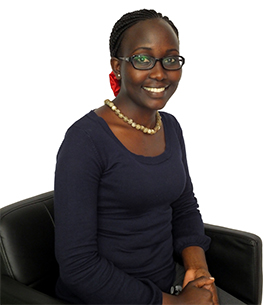 As mHealth Project Manager, Diana is currently overseeing the implementation of the mNutrition Initiative in Sub-Saharan Africa.
Diana joined the GSMA Mobile for Development mHealth team from Soko, a social enterprise that uses technology to empower and provide producers from the developing world with equal access to international trade. As the Programs and Social Impact Manager, she managed grant funded programmes and was responsible for monitoring and evaluation. Prior to this, she headed the mWomen division at Airtel Africa, which focused on how mobile technology could be used to improve the lives of underserved African women through the development of innovative services that enabled them to enjoy the benefits of mobile connectivity.
Diana holds a Bachelor of Finance degree from Moi University and is currently completing an MBA in Strategic Management from the United States International University.
Perry Fernan Flores
Consumer Insights Manager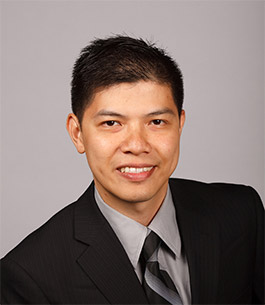 Perry is the mHealth Consumer Insights Manager, responsible for managing consumer research within the programme. Prior to joining the mHealth team, Perry provided support across a number of other Mobile for Development programmes, including Connected Women, mAgri and mLearning.
Perry has over 17 years of work experience in market research in Europe and Asia, across a broad range of industries including TMT, healthcare, financial services, consumer packaged goods and social research.
Perry holds a BS in Management Engineering from the Ateneo de Manila University, Philippines and an MBA from the Judge Business School, University of Cambridge, UK.
Niklas Bergvall
Product Manager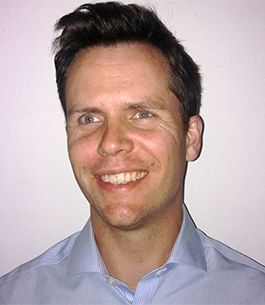 Niklas provides product management and commercial consultancy across Africa for the mHealth programme. He has over 15 years of service development and go-to-market experience prior to joining the GSMA and most recently headed up the Global mHealth Solutions team at one of the largest operators in the world.
He is an advocate of all things mobile and has co-authored guidelines for Mobile Applications in Healthcare published by the International Society for Pharmaceutical Engineering. Niklas holds an MSc Industrial Engineering and Management from Chalmers University of Technology, Sweden.