Kai-lik Foh
Mobile Health Programme Manager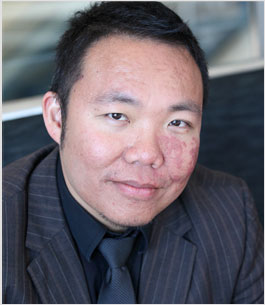 Kai-lik is the Mobile Health Programme Manager in the GSMA, providing programme management and technical assistance in cross-sector mHealth initiatives.  He has 10 years of healthcare related experience prior to joining the GSMA, driving business development in Asia for one of the world's largest healthcare informatics companies, as well as running operational effectiveness programs across one of Singapore's major public healthcare networks.
Prior to that he held consulting roles in IBM as well as for Singapore's info-communications development agency.  Kai-lik also holds an MBA from London Business School and a BA (Hons) from Oxford University.

Craig Friderichs
Director of Health, GSMA, Mobile for Development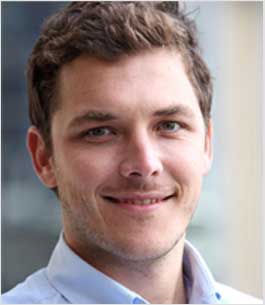 Dr Craig Friderichs is Director of Health, Mobile for Development at GSMA. Craig heads up a global team that brings together the mobile industry and health stakeholders to improve health outcomes in emerging markets. Craig has been instrumental in launching and implementing the Pan African mHealth Initiative, a collaborative effort between mobile operators and the public/private sector to catalyse the scaled integration of sustainable mobile and ICT solutions into African health systems.
Prior to GSMA, Craig worked in the public and private health care sectors of Southern Africa for almost a decade before moving to business analyst and strategy positions in the medical device sector.
Craig studied medicine at Stellenbosch University and holds an MBA from the University of Cape Town, specialising in corporate finance and economics.
Craig represents the private sector on the board of PMNCH, an alliance of more than 450 member organisations that aims to ensure that all women, infants and children not only remain healthy, but thrive. He is a regular speaker at international health and ICT events and contributes to a number of international ICT task teams.

Mojca Cargo
Programme Coordinator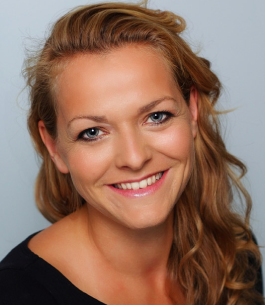 Mojca started her career in a Slovenian Bank, working very closely with SMEs and became deputy branch manager.  After three years she decided to move to London and pursue MBA and CIMA studies. While studying she developed passion in adjacent markets in mobile industry. Even though she was still studying she started working for a consultancy company focusing on MMU strategy development. With her final project (Mobile Money strategy development in Zambia) she outlined the importance of interrelation between MMU, mHealth, mAgri, mWomen and mLearning. Today she works for the Mobile Health team, as a Programme Coordinator where she is dedicated to the overall Mobile Health Initiative and runs the operations behind it.