mLearning is anytime, anywhere learning content delivered through a mobile device.
The GSMA Mobile for Development's mLearning Programme's ground-breaking research into the opportunities afforded to mobile learning was released in November 2010, called mLearning: A Platform for Educational Opportunities at the Base of the Pyramid, and is available for download in our Resources section.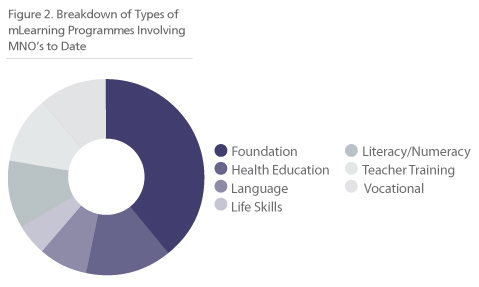 2011 has seen the mLearning team conducting much needed field research in Uganda and Ghana to understand more fully the in-demand user needs at the base of the pyramid. Market research in this segment – if conducted at all – is typically fragmented. We hope that our findings will provide an accurate snap shot into educational needs in emerging markets and help to guide service design of forthcoming products and platforms. Please visit our Blog as we provide feedback with pictures and insight from our trip.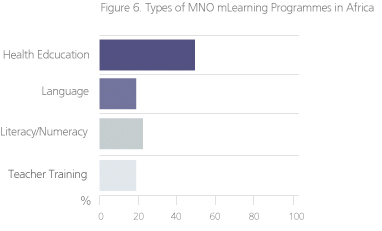 Our findings over these months will govern our vision of how the ecosystem should be shaped, how it will coalesce around key players and initiatives and how mLearning can help drive these deployments forward and help mobile network operators to realise the enormous potential in this huge market.