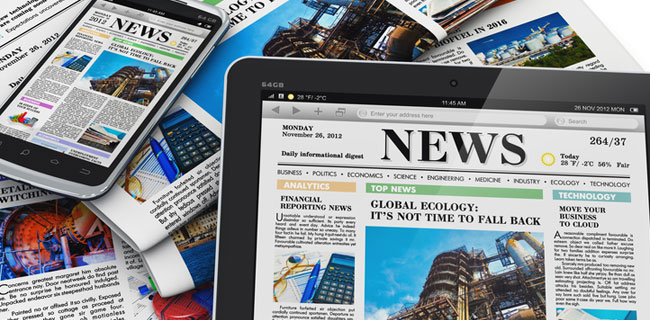 OMTP Documents.1.0 – OMTP Local Bluetooth Connectivity v1.1
This document defines a minimum common suite of Bluetooth hardware and profile requirements for two classes of Bluetooth enabled mobile Terminal – Basic and Advanced.
The document's main purpose is to improve customer user experience and expected functionality when using Bluetooth from a mobile Terminal.
The document references existing and approved industry Bluetooth standards as defined by the Bluetooth Special Interest Group (BT SIG) together with their revised qualification process for cross vendor interoperability testing.
Back