The GSMA is a global organisation unifying the mobile ecosystem to discover, develop and deliver innovation that helps business and society thrive.
Our latest news

The GSMA at COP28
Addressing climate change is an urgent issue for the mobile ecosystem. As well as highlighting industry climate action at this year's COP in Dubai, we have developed a new Climate Policy showcasing what the mobile industry is doing and what we are calling on governments to do to reach a net zero carbon economy.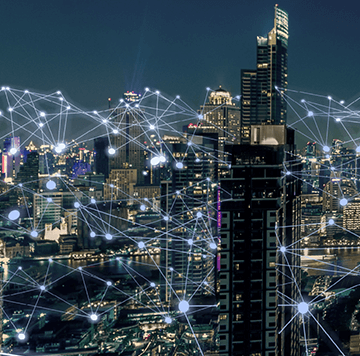 Scope 3 – Guidance on supply chain emissions for mobile operators
Achieving Climate Targets – A Guide for Mobile Network Operators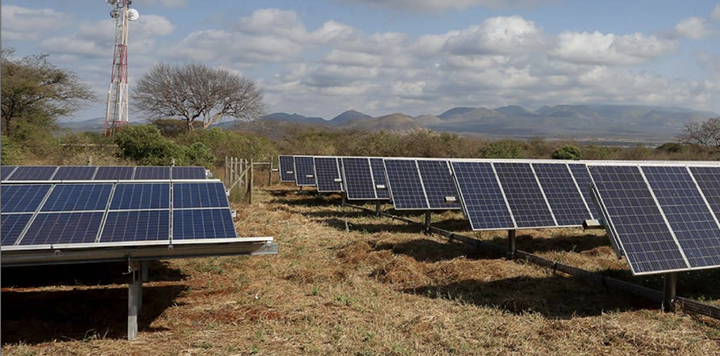 Energy Challenges for Mobile Networks in Sub-Saharan Africa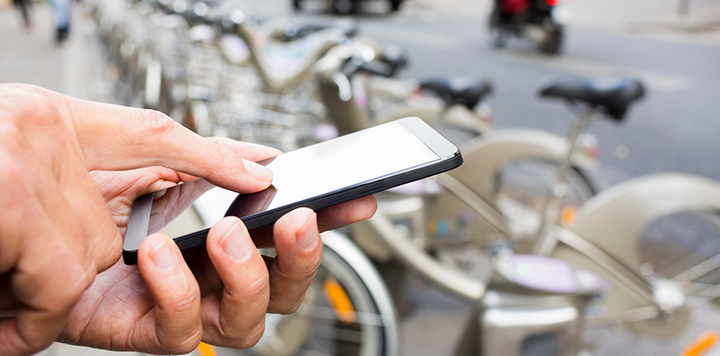 Reuse, refurbish, recycle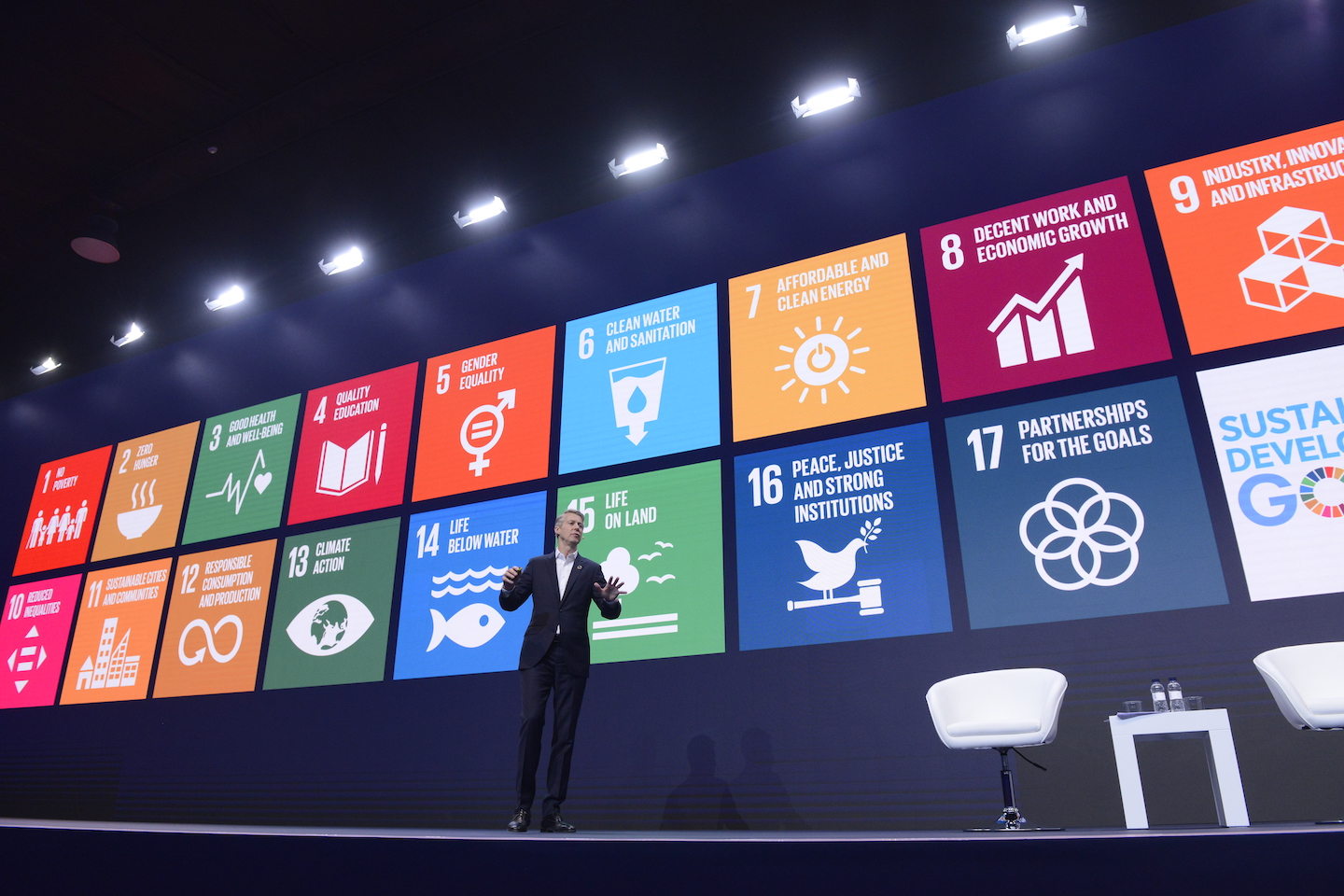 Meet the GSMA
Latest global data
We collect this information from around the world, on behalf of the industry.
Get more key data