Hear about the benefits of VoLTE from operators that have launched VoLTE Roaming. Discover key learnings from their implementation experience, as well as the challenges they had to overcome.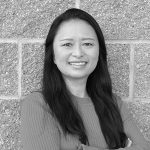 Tommy Ljunggren
Telia Company AB
VoLTE Resources
Document
Tuesday 12 Jul 2022 |
This document provides details of commercial S8HR VoLTE roaming deployments which roaming managers may find of use as they plan and execute their first S8HR VoLTE roaming project.