Utilising mobile big data and AI to benefit society:

Insights from the Covid-19 response
The Covid-19 pandemic has had a profound impact on health and economies across the globe. It has also been a watershed moment for mobile big data (MBD) analytics, one which has brought MNOs, governments and international agencies together to develop effective responses. Multiple use cases illustrate how analytics products can help inform critical decisions, shape intervention plans and assess the impact of actions, whilst respecting data privacy. The full report presents MBD implementations from over 40 countries; recommendations based upon detailed case studies; and outlines the potential for MBD analytics to tackle a broader set of global challenges in local settings in the long term.
Watch the report highlights video
Watch the webinar to hear from in-country stakeholders:
DRC

&

Benin
Watch the webinar to hear from in-country stakeholders:
Rwanda
About AI4I
The AI for Impact initiative is delivering public-private partnerships to sustainably scale mobile big data analytics and AI for a better future.
COVID-19 Response Examples
Some examples of government response measures to the Covid-19 outbreak.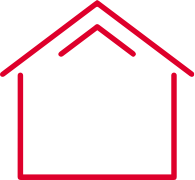 Lockdowns
Lockdowns and curfews have been deployed to limit disease spread through population movement, and governments sought a way to gauge the impact of their interventions.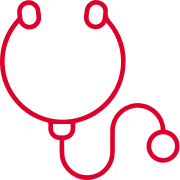 Medical staff
The changing scale and location of outbreaks have required medical staff to test, treat and vaccinate; requiring data and predictions for optimal deployment of staff.
Test kits
Many millions of test kits are needed to identify who has contracted the virus, and where the disease is prevalent. Data and forecasting is used to plan supplies and distribute them optimally.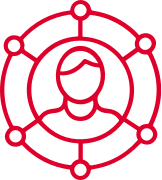 Social support
The pandemic has affected the health, wealth and well-being of many people. Locations of vulnerable communities have been derived from data so that support can be targeted.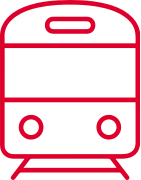 Transport
Travel has been significantly disrupted by the pandemic and interventions deployed to contain it. Mobility data is key to understanding changes in travel patterns and transport usage.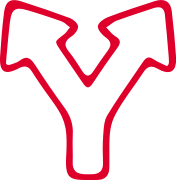 Exit strategy
Decisions concerning when and how to lift lockdowns have to be made carefully. Mobility data can help to model and monitor the effectiveness of each lockdown exit strategy.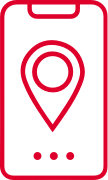 WASH facilities
Hygiene plays an important part in limiting the spread of the virus. Sanitation, population and mobility data can help to identify where additional WASH facilities may be needed.
Hospital beds
Demand for hospital beds grows rapidly during outbreaks. Data and predictions help health experts plan where hospital beds are required, and whether additional capacity is needed.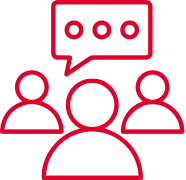 Public advice
Public health messages play an important role in encouraging people to limit their exposure to the virus. Insights from data can help target public health messages more effectively.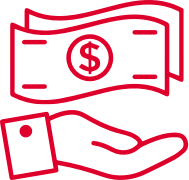 Financial support
Many individuals and businesses have been unable to work during the pandemic. Data analysis can identify economically impacted areas so that financial support can be targeted.
Case studies
The GSMA AI4I Covid-19 response programme facilitated in-country collaborations between multiple demand-side and supply-side partners in four primary countries – the DRC, Benin, Burkina Faso and Rwanda. The GSMA's approach was to co-create solutions, using the AI4I engagement process, to build up a base of local expertise and understanding of the benefit of data-driven tools.
Benin

Burkina Faso

DRC

Rwanda
GSMA knowledge sharing and local stakeholder engagement developed an illustrative dashboard with population mobility and Covid-19 risk modelling, used to demonstrate the potential value of MBD analytics to government agencies and development partners
Improving the Covid-19 response and preparation for other disease outbreaks
The creation of a dynamic mobile big data analytics driven dashboard for the MoH's Centre of Health Emergency Response Operations (CORUS) to provide insights on population mobility patterns for decision-making and to help to meet the challenge of Covid-19 and other disease outbreaks.
MBD insights provided health authorities insights into how movement patterns changed in response to government measures and other factors, such as economic pressures.
We got Ebola in the Congo… Malaria has been here for decades. MBD can help inform decisions, allocate resources and really help fight this pandemic. Across government bodies, not even [just] the health ecosystem, we can use MBD to make decisions tomorrow. The GSMA helped us to coordinate with mobile operators and they also coordinated the other stakeholders."
Eric Mutonji
Technical Manager, ANICiiS, Ministry of Health, DRC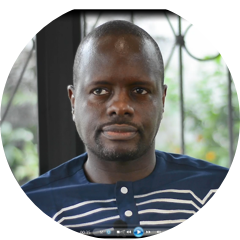 This is an important tool for us and I thank in advance all partners and the donors who will help us to keep improving the dashboard so that we can use it even more now with this second wave."
Popaul Punza
Secrétariat technique , DRC
Mobile Big Data analytics provided insights into transport usage, allowing the government to redirect public transport to routes which risked being too crowded to allow for social distancing; and prioritise road infrastructure improvements, by identifying sections of road with high demand and slow travel times.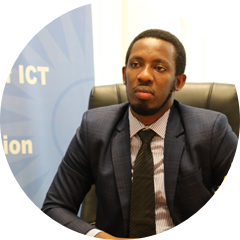 I would say that an ecosystem approach, working together, is the only key solution to have sustainable solutions that are really responding to the challenge that everyone is facing."
Angelos Munezero
Public Sector Digitization Analyst, Ministry of ICT and Innovation, Rwanda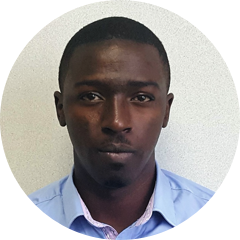 We have some other diseases like malaria where mosquitos are the carriers but humans are also the vector… and if you have an overview of where individuals generally move… you may be able to predict disease outbreaks before they even start happening."
Fiacre Mushimire
Senior Manager in charge of Technology Innovation, Rwanda Utilities Regulatory Authority
Opportunities and solutions
The mobile big data analytics framework opens up a world of opportunity
Mobile big data and AI tools & services
Mobile big data and AI tools & services
Combined with partner data sets
To deliver local solutions to global challenges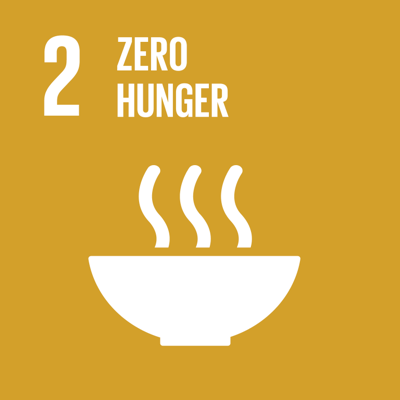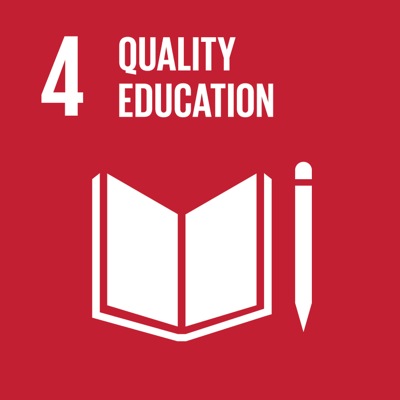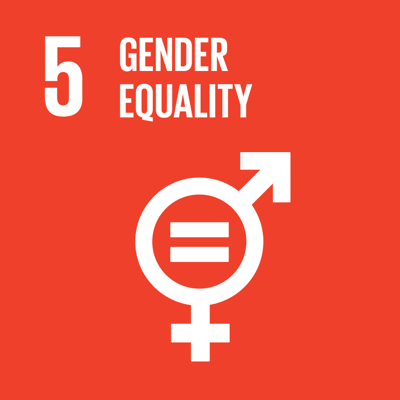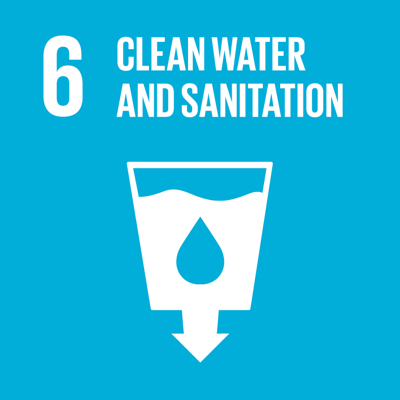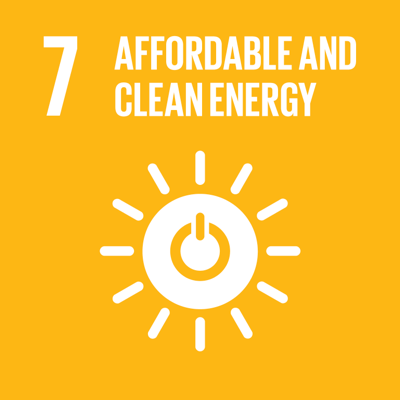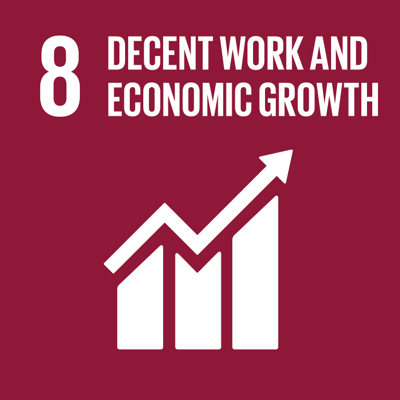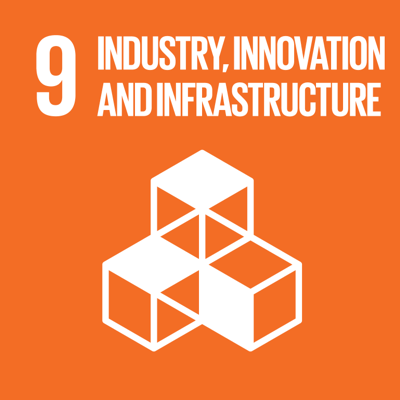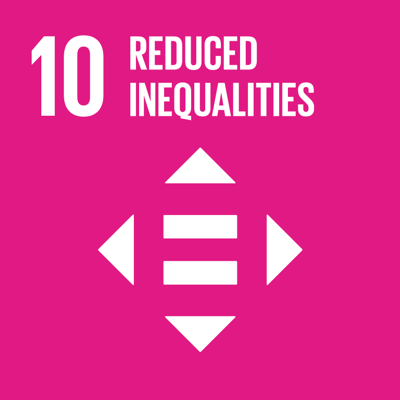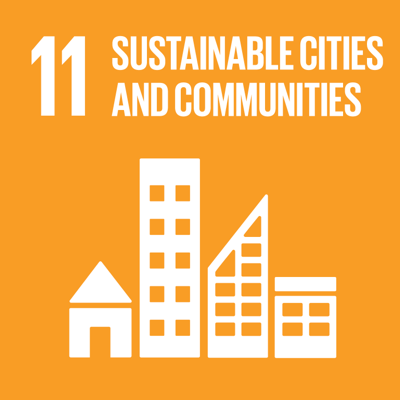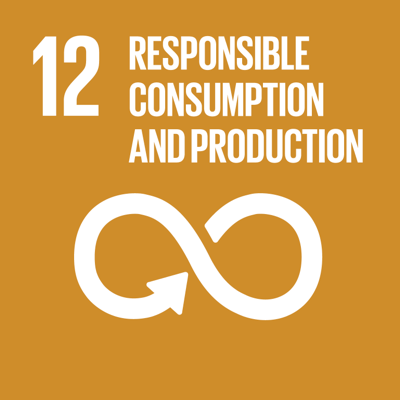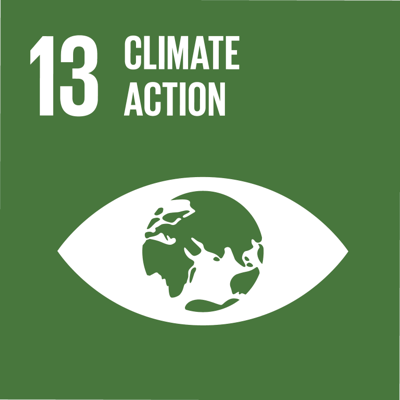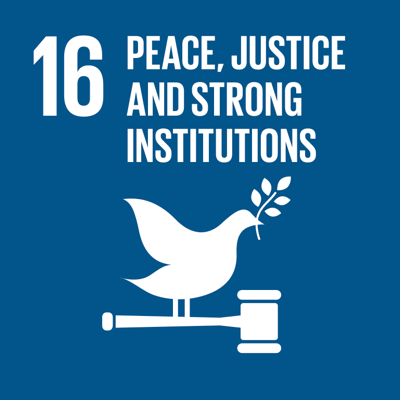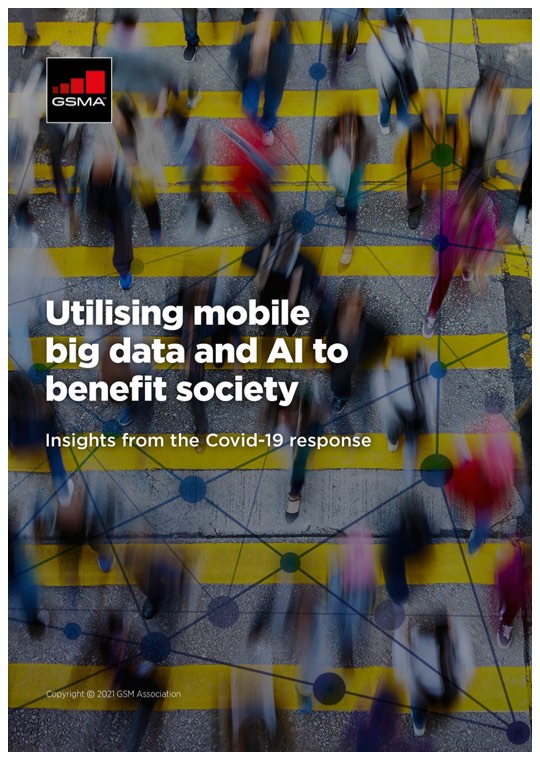 Download the full report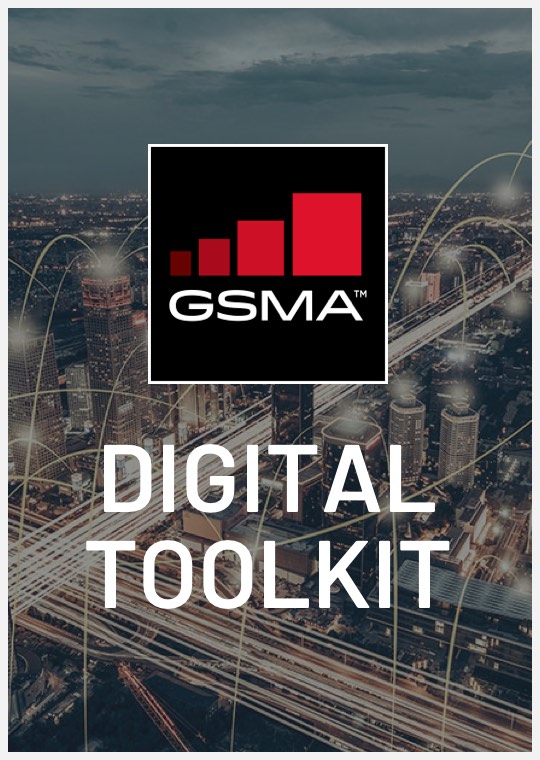 AI4I Digital Toolkit