Dependable, resilient, high-performing networks underpin countries' digital growth and economic competitiveness. Network expansion to meet market demands requires a pro-investment policy and regulatory environment.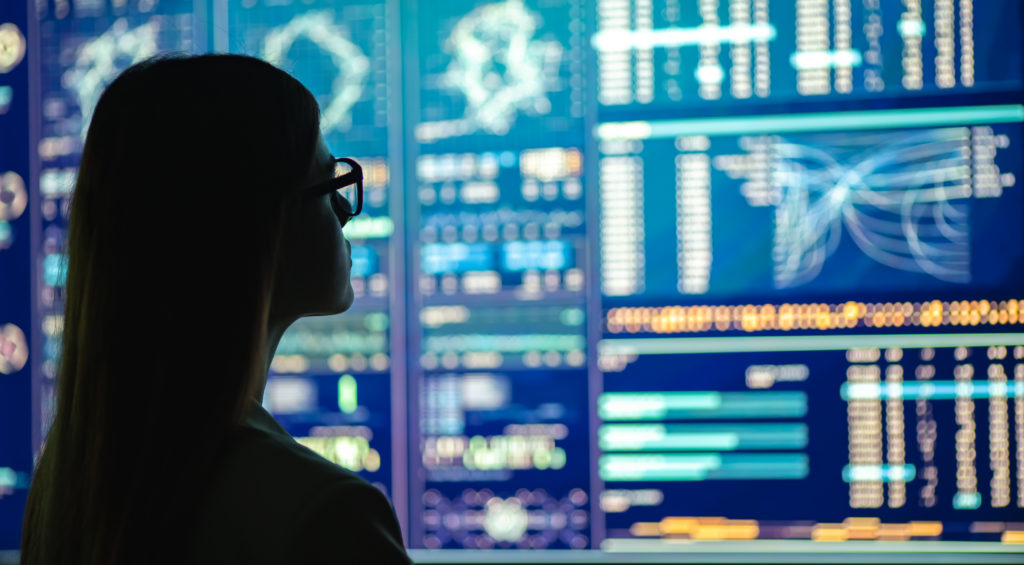 Mobile Economy Report 2022
Explore our latest Mobile Economy Report launched at MWC22, with the latest insights and intelligence on the mobile economy around the globe.
Mobile Economy Report Latin America
Explore the latest data and intelligence on the Mobile Economy in Latin America.
English and Spanish versions of the report are available to download.
Mobile Economy Report North America
Explore the latest data and intelligence on the Mobile Economy in North America.
Mobile Economy Report Sub-Saharan Africa
Explore the latest data and intelligence on the Mobile Economy in Sub-Saharan Africa.
The Impact of Spectrum Pricing
The GSMA's spectrum team, GSMA Intelligence and NERA Economic Consulting have done in-depth global and regional analysis on the impact of spectrum pricing. The work provides strong evidence to directly link high spectrum prices with slow network rollouts, reduced network quality and poorer mobile coverage.
GSMA Sustainability Assessment Framework
The GSMA has developed a Sustainability Assessment Framework to better understand the landscape of operator efforts in social and environmental sustainability. The Framework, designed in collaboration with Yale University, is intended to examine sustainability efforts across the mobile industry in a comparable and leading-edge way.
Digitalising person-to-government payments
This report identifies a number of recommendations that public entities could consider to successfully digitalise government services and payments.
Enabling e-commerce in Central Africa
Mobile technology is a key driver of e-commerce services in Economic Communities for Central African States. This report identifies key areas where action is required to increase access to digital services in general and e-commerce services in particular.
Tanzania Mobile Money Levy Impact Analysis
This report analyses the impact of a new levy on mobile money transactions in Tanzania.