The 5G era is still in its infancy, and making the most of the 5G opportunity depends on forward planning. Innovative networks foster innovative services and greater socio-economic impact.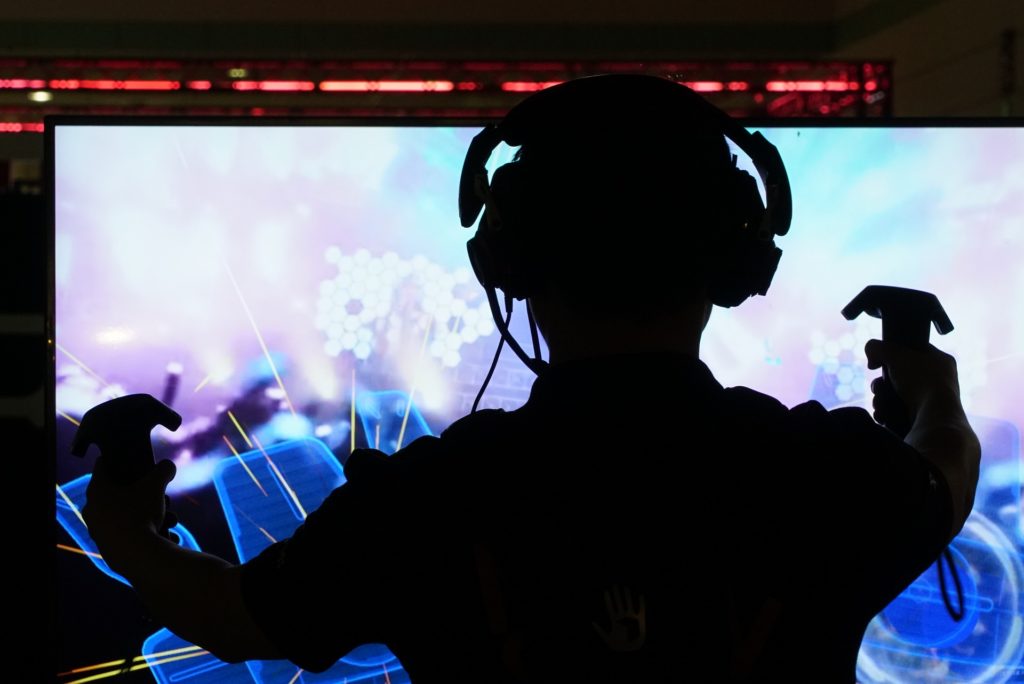 AI Ethics Playbook
AI has the potential to truly change the world. As the adoption of AI accelerates, organisations and governments around the world are considering how best to harness this technology for the benefit of people and planet. This playbook is a practical tool to help organisations consider ethical use of AI, featuring spotlights and examples.
The GSMA 5G Spectrum Guide
To help navigate spectrum needs for next-generation mobile networks, this 5G spectrum guide collects reports, infographics and positions from the GSMA. From sub-1 GHz coverage spectrum to mid-bands and millimetre waves, they are all needed to make most of this new technology.
Mid-band Spectrum and the Future of 5G
Meeting mid-band spectrum needs is vital to 5G's future and requires forward-planning from policymakers. Over the next decade the mobile industry will need an average of 2 GHz of mid-band spectrum to meet the UN's International Telecommunications Union (ITU) data speed requirements. This report presents options on how operators can meet this demand, laying out a vision of how policymakers can make sure 5G reaches its full potential and maximise the socio-economic impact that it can deliver.
The GSMA WRC Series
The work ahead of WRC-23 is in full swing. Positive outcomes at the conference can support the expansion of 5G into all areas and enable affordable connectivity for all people.
Keep up to date with mobile through the GSMA's WRC Series.
Mobile Money Policy and Regulatory Handbook
Drawing on the GSMA's unique insights into the mobile sector and mobile money industry, this handbook has been designed as a practical guide that offers an overview of key industry issues and perspectives and signposts for regulatory best practice.
Smart Data Privacy Laws
This paper provides a guide for those involved in drafting and reviewing data privacy rules or legislation. It distills what has been learned from data privacy law implementation to date into guiding principles by which a proposal can be measured.
Cross-Border Data Flows: The impact of data localisation on IoT
This report presents evidence-based research that quantifies the impacts of hypothetical localisation requirements in three countries in the context of IoT. The research suggests that over half the benefits from IoT would be lost if a country decided to implement localisation restrictions.
Cross-Border Data Flows: Realising benefits and removing barriers
This report describes the benefits of cross-border data flows for individuals, businesses and governments, and explores the damaging impact of data localisation measures – requiring that certain types of data remain in country or be stored on local servers. The report considers the reasons why governments introduce such restrictions, and recommends improved approaches to unlock the benefits of global data flows, while ensuring sufficient data privacy rules are in place to protect citizens and maintain their trust in the digital ecosystem.
Accelerating mobile internet adoption: Policy considerations to bridge the digital divide in low- and middle-income countries
This report responds to the need to accelerate mobile internet adoption and use, which is the biggest challenge in bridging the digital divide. The report sets out a wide range of policy considerations and proposes a comprehensive framework for action to help tackle the five main barriers to mobile internet adoption in low- and middle-income countries.
Innovative Data for Urban Planning: The Opportunities and Challenges of Public-Private Data Partnerships
This report identifies challenges and enablers for public-private data-sharing partnerships (PPPs) that relate to the partnership engagement model, data and technology, regulation and ethics frameworks and evaluation and sustainability.
Digital Solutions for the Urban Poor
Unless city authorities and utilities find innovative ways to include informal settlements in service provision, water shortages, lack of sanitation, unreliable power and insufficient waste management will remain a reality for most of the urban poor. This report explores the potential for mobile-enabled innovations to provide solutions to these pressing challenges.
GSMA Mobile Telecommunications Security Landscape Report 2022
In this year's annual Mobile Telecommunications Security Landscape report for 2022, the GSMA aims to assist the mobile ecosystem to build stronger security resilience by presenting key security topics through a lens of first, the security threat, and second, the security response.
GSMA Network Equipment Security Assurance Scheme
The GSMA Network Equipment Security Assurance Scheme enhances trust in global mobile networks by enabling network equipment vendors to demonstrate their ability to produce and maintain network products that meet rigorous international security requirements.