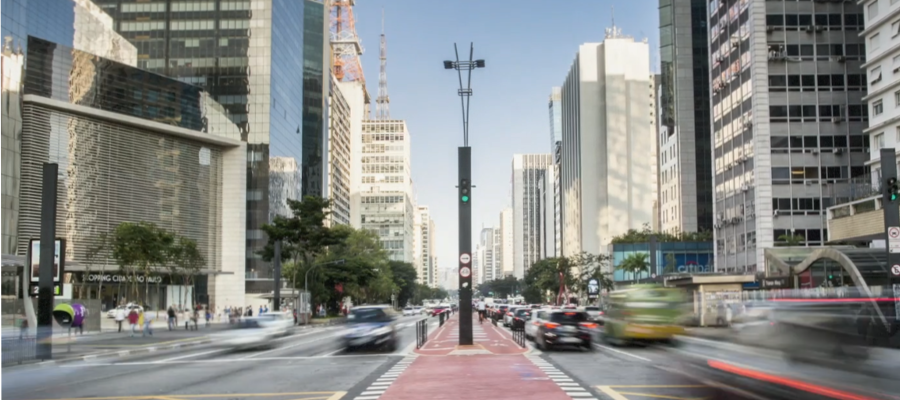 The mobile industry is one of many key sectors playing a crucial role addressing the challenge of climate change. It is committed to reducing its own emissions in line with the Paris Agreement through the industry-wide climate action roadmap, to achieve net-zero greenhouse gas (GHG) emissions by 2050.
With the announcement of the commitment, Mats Granryd, Director General of the GSMA said: ''This marks the start of a collaborative action by the mobile industry to tackle the climate emergency, demonstrating how the private sector can show leadership and responsibility in addressing one of the gravest challenges facing our planet."
Yet what is less known about the mobile sector is its greatest contribution to reducing climate change is reducing the emissions of wider industries through digitisation. In short, a decarbonised world is a digital world. If we want to maintain our standard of living, smart technologies are essential to achieve Net Zero.
The mobile sector is at the heart of the fourth industrial revolution, with its connectivity forming the arteries connecting data and insights to power the future economy. The widespread implementation of digital solutions allows other industries, including transport, agriculture and smart cities to lower their own carbon footprint, which further accelerates progress towards the Paris Agreement goal, of limiting global warming to 1.5°c by the year 2050.
Examples include smart connectivity for buildings to support energy management and for local micro-generation of renewables to be fed back into the electricity grid without overloading it. Smart vehicle telematics better manage logistics networks, which optimises routing and loading, and reduces fuel consumption. This is in addition to smart living which enables us to access goods and services such as banking, shopping and doctors from our mobile device as well as work wherever we want to.
Emerging areas with significant potential for future emissions reductions include agriculture, the sharing economy and smart cities. With the impact of mobile-based solutions closely linked to improvements in connectivity, operators' networks offer a scalable, secure and standardised way to connect assets across a variety of services in an economically sustainable manner.
Operators around the world are turning these targets into practical and sustainable initiatives to future-proof our planet and safeguard precious resources. Mobile operator KPN in the Netherlands is using 5G farming techniques[1] to optimise water management and reduce energy consumption, increasing yields and farmer's net incomes.
Telefonica in Brazil is harnessing the power of mobile big data[2] to predict air quality up to 48 hours in advance, protecting a population of over 12 million people. Etisalat in the United Arab Emirates have launched sophisticated IoT platforms[3] to turn the transport systems into smart cities traffic management solutions, cutting pollutions and improving public health.
Through other industries utilising the transformative power of digital technology, the mobile industry is facilitating responsible environmental solutions to deliver global climate targets. This shows that although mobile is a small part of the problem, it forms a huge part of the solution.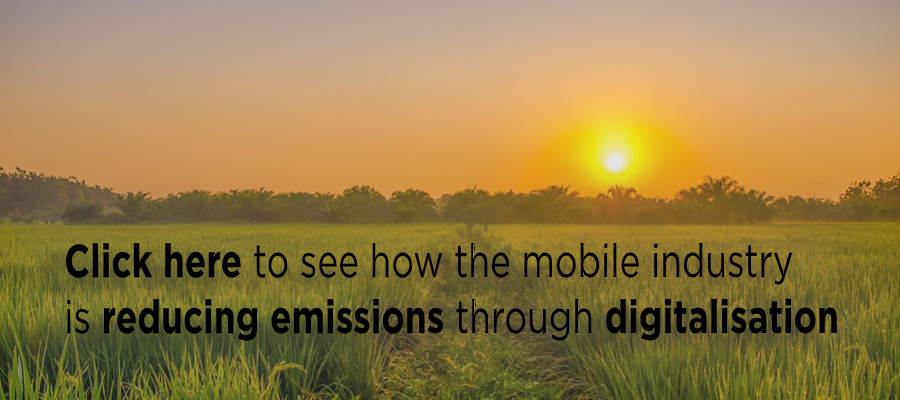 https://www.gsma.com/betterfuture/resources/telefonica-case-study-predicting-air-pollution-levels-24-to-48-hours-in-advance-in-sao-paulo-brazil