The Future of Mobile Report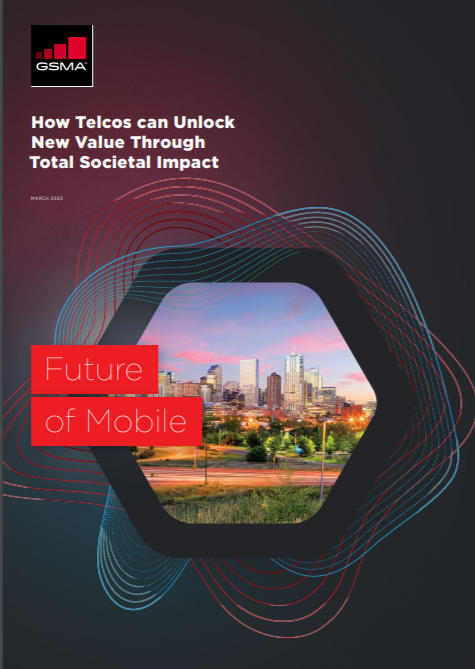 How Telcos can Unlock New Value Though Total Societal Impact
A new paradigm is taking shape for business—faster than many anticipated. The defining expectation is this: good companies will deliver competitive financial returns in a manner that does not harm—and actually helps—the economic, social, and environmental ecosystem in which we all live.
Investors, consumers, business leaders, and others are all paying more attention to what constitutes a good company, a good investment, and a good leader. The concept of total societal impact (TSI) is ushering in a new era with new benchmarks for the total benefit to society from a company's products, services, operations, core capabilities, and corporate social responsibility initiatives, including the explicit decisions a company makes to adjust its core business to generate positive societal benefits.
The rising importance of TSI presents a significant opportunity for mobile network operators, even more so than companies in other industries. Their unique mix of core business, customer base and capabilities  puts them in an unmatched position to help companies in other industries address their environmental, society and governance issues.
To find out how to unlock this multitrillion-dollar opportunity: