Creating a #BetterFuture: The 360 Video Dome Experience
For the first time, the GSMA introduced the #BetterFuture Dome: an immersive 360 video experience at Mobile World Congress.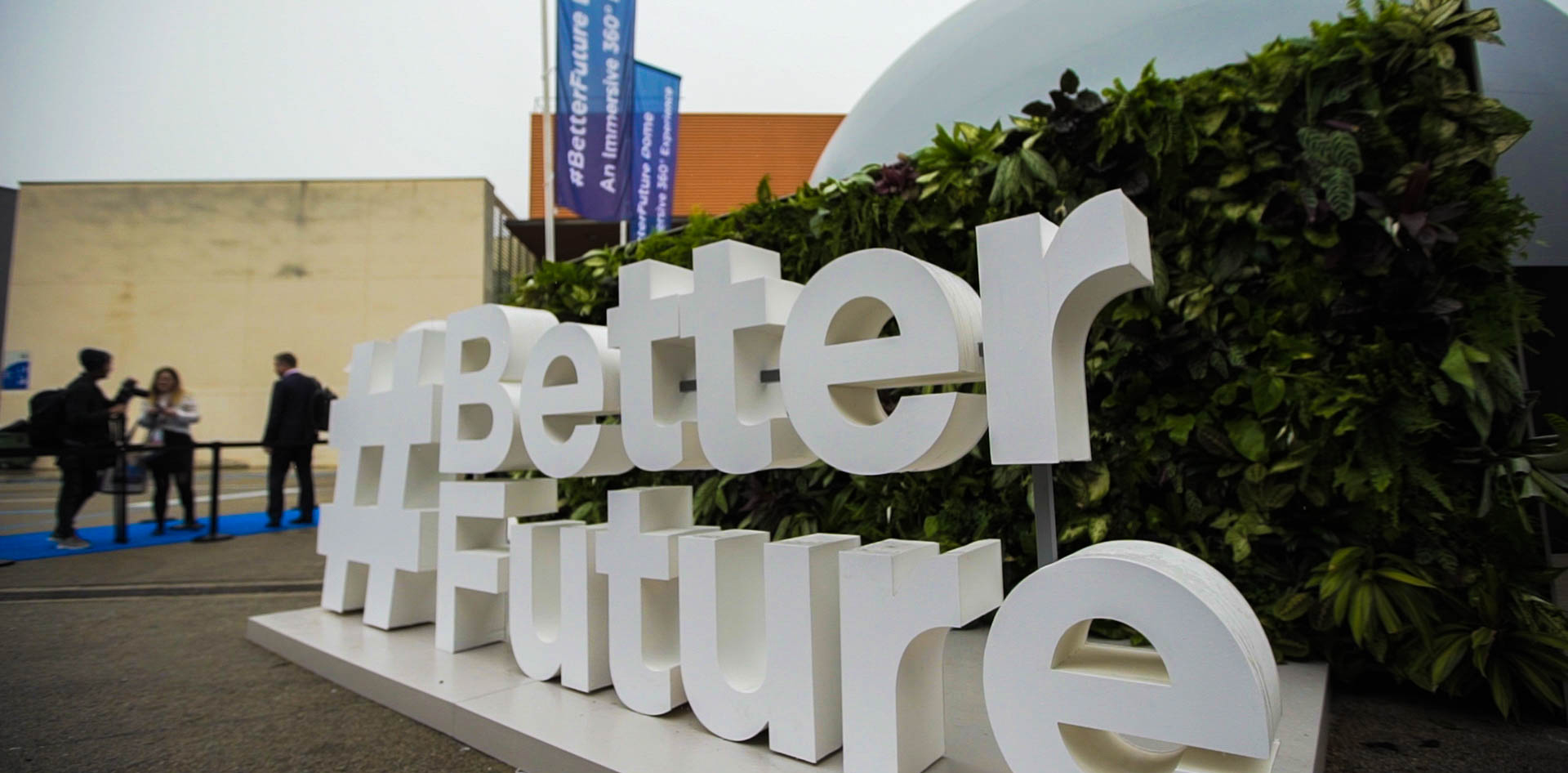 Delegates stepped into another world and explorde how mobile connectivity is transforming the lives and communities of millions of people. Transported into the streets and homes of those affected most, delegates hear how mobile initiatives are accelerating the UN Sustainable Development Goals.
Miss the #BetterFuture Dome at Mobile World Congress? Watch the video: