FinTech Forum Meeting #6
Join us for the GSMA FinTech Forum Meeting #6 on Thursday 22 June 2023 from 13:00 – 14:30 (BST) which will bring together partners to share key insights and case studies that are accelerating the pace of fintech adoption, including the creation of brilliant solutions and services.
In this session, we will be speaking to leading women in fintech who are behind the successes of key areas that are driving a new digital fintech economies across the world:
How insurtech company, Bolttech is creating new services for telcos and driving revenue growth
Africa's leading communication platform, Ayoba
Latest exciting blockchain use cases from Celo
Our Speakers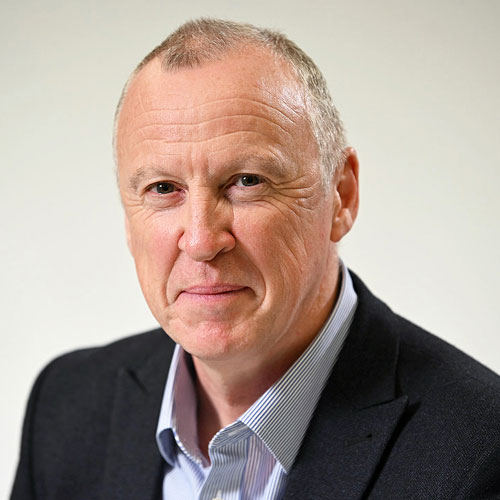 Brian Gorman
FinTech Vertical Lead, GSMA
Brian is the FinTech Vertical Lead at GSMA leading activities to enhance collaboration between the Financial Services vertical and the mobile eco-system. This reflects the strategy requested by the GSMA board to get closer to key verticals and better understand their needs.
His career includes product and commercial management in banking and mobile telecoms including O2, Lloyds and Barclays. As well as Telecomms, heading up the Digital Product team, Commerce, at Telefonica UK.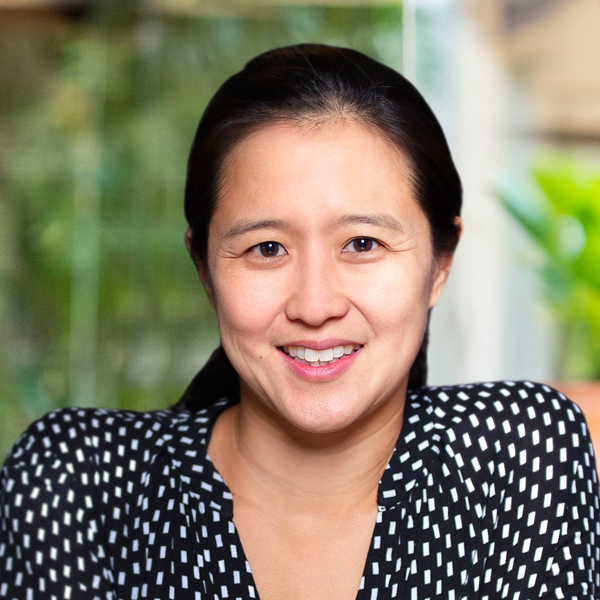 Melissa Wong
Group Chief Product Officer, Bolttech
Melissa leads the overall responsibility to drive the organisation's growth through product innovation and digital transformation. She works closely with our colleagues in technology, customer experience, partnerships and distribution as part of a wider mandate to build and enhance our digital ecosystem.
She has a proven track record as a digital leader in the financial sector, having worked in banking and financial services for over a decade.
She joins us from DBS Bank Singapore, where she spearheaded customer-led digital transformation projects and customer journey initiatives.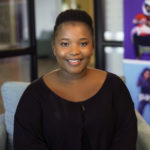 Shiela Yabo
Head of Ecosystem Development, Ayoba
Experienced in entrepreneurship & innovation on the continent of Africa, Shiela has a wealth of praxis knowledge in new venture launch, business acceleration, and Impact Investing. She has designed and executed multiple entrepreneurship & innovation support programs and impacted entrepreneurs across Africa through her previous role at the University of Cape Town. She is currently heads up Ecosystem Development for ayoba.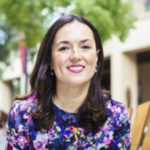 Xochitl Cazador
Head of Ecosystem Growth, Celo
Register below to save your place
Please note this session is for GSMA Members only.
GSMA Fintech Forum meetings will run throughout the year, giving members an opportunity to virtually meet and discuss key challenges or new solutions. If you would like to raise anything during the meeting, please email us at fintech@gsma.com.