MWC22 Las Vegas – The Roadmap of Metaverse – Web 3.0 Catch-Up
Whilst the subject of much media interest it's also true that Metaverse and web3.0 are now common terms featuring frequently in major tech companies' earnings calls and a significant focus of strategy for most organisations. In our session, we explore the current landscape, first-mover case studies, the vision and opportunities to capture value.
Speakers include: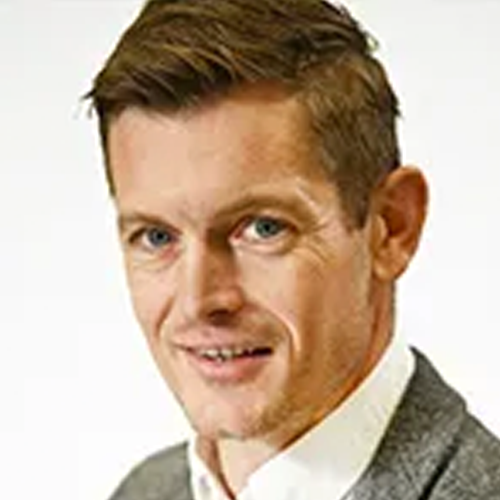 Richard Cockle
Head of IoT, Identity and Big Data, GSMA
Richard heads an international team at the GSMA and is responsible for developing new innovative products and services beyond the core network in IoT, Identity and Big Data for the mobile ecosystem. ​
As the key lead for GSMA engagements in the vertical industries, specifically; FinTech, Automotive, Aviation and Manufacturing, Richard has recently launched the GSMA Innovation Foundry, creating a collaborative platform for GSMA members and partners to work together on the major challenges facing the industry. ​
In addition, Richard is responsible for the GSMA's Strategy Group which regularly convenes to address strategic topics within the industry and supports the GSMA Board. ​
​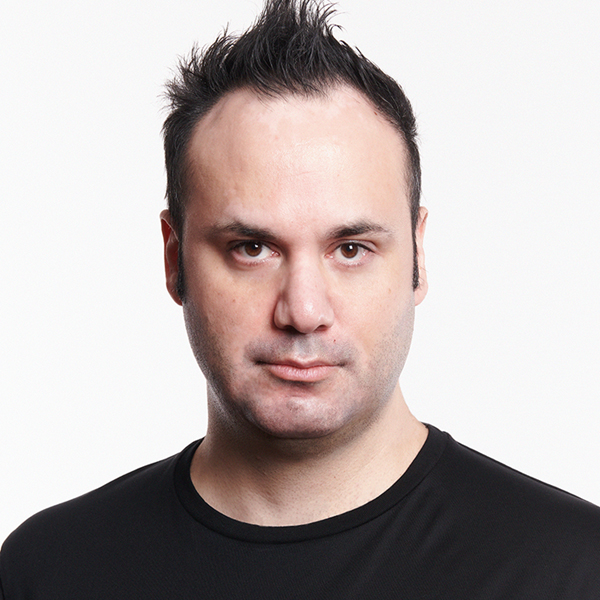 Luis Ramirez
Founder and CEO, Mawari
Luis is the Founder and CEO of Mawari. In this role, his mission is to enable Synthetic Reality for everyone. He is committed to experimenting and developing with emerging technologies such as 5G, cloud rendering and streaming, in order to build a patent pending 3D Streaming CODEC for Mawari 3DXR Content Streaming Platform, a next-generation XR distribution technology for the metaverse.
Mawari's proprietary CODEC enables the highest visual quality to be streamed to mobile XR Devices by substantially lowering the heavy processing requirements of rich interactive and ultra-realistic 3D content like real-time digital humans, reducing cost, data size and battery consumption while unlocking scalability.
Prior to Mawari, he spearheaded and co-founded the Japanese version of MUTEK, a world-renowned festival dedicated to the dissemination and development of digital creativity in sound, music, and audio-visual art. He also served as a Global Head of Marketing at MUSIC Tribe, one of the world's largest holding companies for pro audio and music instruments.
Said Bakadir 
Senior Director, Product Management XR, Qualcomm
Said Bakadir is Senior Director of Product Management at Qualcomm Technologies, Inc. He leads the XR (AR/VR) business including partners engagement and product strategy.
Said has had multiple roles in the industry, and he joined Qualcomm in England in 2005. He has had leading roles in engineering, product marketing, product management and business development.  Said has managed numerous technologies and device launches, based on the Snapdragon processor. These launches range from early GSM, UMTS feature phones and modem dongles, to recent smartphones, Robotics, Drones and XR products.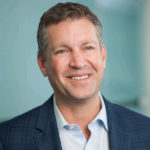 Chris Penrose
Global Head Business Development - Telco, Nvidia
As the Global Head of Business Development for Telco at Nvidia, Chris works across the telco ecosystem to drive the growth of Nvidia's hardware and software solutions around the world. Coordinating across Nvidia and partners, Chris helps to create telco specific offerings that leverage AI/ML, 5G, Edge/Cloud Computing, and Advanced Networking.
Most recently, as the COO of FogHorn, Chris led the go-to-market efforts across business development, technical sales, strategic partnerships, 3rd party distribution, marketing, advertising and public relations globally. Including the strategic planning for the firm and working directly with Telcos around the world to integrate FogHorn's Edge AI/ML and Analytics solutions on top of their 5G networks.
Previously, Chris spent over 30 years at AT&T and its predecessor companies, leading some of its most important growth areas, serving as President of AT&T's IoT Solutions organization, building AT&T's IoT business from a startup into one of the most successful IoT operations in the world. He was also the Senior Vice President of AT&T's Integrated Solutions and Consulting organization – selling and delivering end-to-end solutions to customers and supporting the partner ecosystem across AT&T's entire product portfolio. During his time at AT&T, he built domain expertise in IoT, Wireless, 5G, Edge Computing, Next Generation Networking, as well as vertical expertise across Connected Cars, Manufacturing, Healthcare, Retail, Public Safety, Fleet, Smart Cities, Robotics and Drones.