Watch the latest webinars and events recordings from MWC, M360 and more below to hear key industry experts showcase and share their insights into FinTech.
Video
Tuesday 28 Mar 2023 | MWC23 | Partner Spotlights | Resources | Videos |
Hear the full interview from Serigne Dioum, Chief Digital and Fintech Officer from MTN as he shares their latest fintech plans and strategy including mobile wallets, payments and e-commerce, value added services and lending services.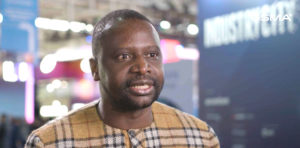 Videos
Monday 5 Dec 2022 | MWC22 | Resources | Videos |
Watch the latest MWC Africa FinTech Summit to discover the latest key topics, challenges, solutions and upcoming trends in Fintech with our exceptional global speakers.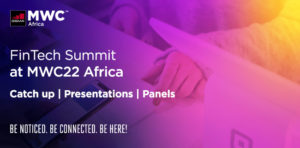 Video
Friday 6 Aug 2021 | MWC21 | Resources | Videos |
Watch the session with Citi, Imagin and STC Pay who shared their invaluable lessons on creating and delivering a winning customer proposition whilst building a regulatory compliant operating model.
Video
Wednesday 24 Aug 2022 | M360 | Partner Spotlights | Resources |
Hear from Jeff DeLong, Director of Vertical Growth from Worldpay talk about the latest developments of digital payments, the key fintech trends including digital wallets and more.
Video
Monday 19 Apr 2021 | FintTech Community Webinars | Resources | Videos |
Catch up on the latest GSMA Financial Services Community Meeting focusing on malicious mobile threats within the FinTech landscape.