Where: Level 3, Pudong Ball Room 1-2, Kerry Hotel, Shanghai
AGENDA
09:30 – 09:40
WELCOME AND INTRODUCTION
Why 5G is about much more than superfast mobile broadband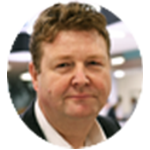 Henry Calvert
Head of Future Network Programme, GSMA
09:40 – 09:55
PRESENTATION – Collaborative initiative to enable 5G Network Slicing:
Why a collaberative approach is needed to make 5G Network Slicing a success
The road to standardising Network Slicing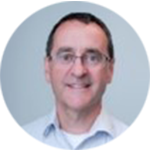 David Gannon
VP of Technology Strategy and Industry Relations, Deutsche Telekom
09:55 – 10:10   
PRESENTATION – A communications service that adapts to industry-specific services:
What new opportunities can 5G offer to industry?
Which 5G capabilities are relevant to industry?
What are the key technologies and priorities for 5G deployment?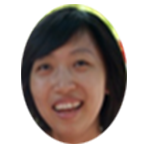 Lu Lu
Head of Network Innovation LAB, China Mobile
10:10 – 10:25
PRESENTATION – Open the 5G network to verticals
Open 5G network and operator's opportunities
Open network with slicing to cooperative with verticals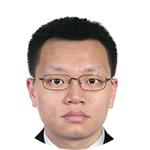 Bin Fan
Director of 5G Innovation Center, China Unicom
10:25 – 10:45
CASE STUDY – The reality of 5G sliced roaming:
How to provide a 5G Network Slice user experience anywhere and anytime
Test bed findings
New cooperation models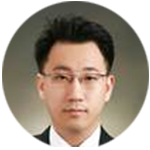 Jong Han Park, Core Head 5G Core Network Architect
SK Telecom
10:45 – 11:00
PRESENTATION – The value of 5G slicing:
Planning for changes in customer expectations
What is the commercial rationale of Network Slicing?
What business models can the industry expect to see?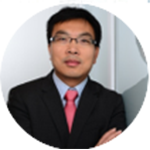 Jianjun Wu
Director of Future Network Arch. LAB, Huawei Central Research Institute
11:00 – 11:30
INDUSTRY PANEL
Members of the panel will share their perspectives on the following topics, followed by an audience Q&A:
What is the role of mobile network operators in supporting industry today and tomorrow?
The differences between dedicated and virtualised networks
How can industry-specific services reshape mobile network operators in the future?
Panel:
Lu Lu, China Mobile
Bin Fan, China Unicom
Xu Xia, China Telecom
Hongmei Yang, CIACT
REGISTER NOW
We look forward to seeing you in Shanghai!