GSMA RCS Business Messaging Awareness Lab #23
Venue: Conference Room, 3rd Level, Kuala Lumpur Convention Centre
The Future Networks Programme will be hosting the twenty-third GSMA RCS Business Messaging Lab at WAS#9 on Monday 8 April 2019.
Attending a GSMA RCS Business Messaging Lab will allow you to contribute to the future of business messaging. From designing customer experience, to informing the GSMA standards, your contribution will ensure an open ecosystem that works together to realise the value estimated by 2020 of $74 billion. Networking is a major part of the Lab series, and individuals have made important connections at the Labs they have gone on to work with.
The Awareness Lab is aimed at companies that are new to RCS. The purpose of these Labs is to provide individuals with an understanding of the Operator RCS service, the GSMA Universal Profile standard, the RCS Ecosystem (Operators, Brands, Technology Companies and Marketing Companies), RCS global deployment, handset adoption, customer experience, brand trials, commercial models and privacy, and security and trust.
In addition to taking advantage of important networking opportunities, you'll also have the chance to hear from high-profile speakers on the following topics and more:
Global position of RCS
Achieving scale
Technical solutions
The business case for RCS Business Messaging
Brand campaigns and results showcased at MWC Barcelona 2019
Please note, as this Lab is being held during the WAS#9 event, it is open to GSMA members only. 
Registration – Tea & Coffee
Welcome from GSMA & Update on RCS from MWC19 Barcelona
Jill Cooper, Programme Marketing Director – GSMA
Catherine Maguire, Operator Engagement Manager – GSMA
A Launched Operator Perspective
Per Mattiasson – Head of Core Communications Services – Telenor
Why the opportunity for RCS is Now
P2P/A2P user growth 2018-2023
The impact of business models on mobile operator RCS income
How alternative revenue models can more than double the opportunity
Nick Lane, Chief Insight Analyst – Mobilesquared
RCS Business Messaging Spam and Fraud Risks
RBM Spam and Fraud
Potential Countermeasures
Keeping the RCS channel safe and clean
Looi Kwok Onn, Director of Technology – Anam
RBM: The Keys to a Successfully Deployment
Reach: It's all about the eyeballs
Feature Ubiquity: The Nexus Behind Mobile Messaging
The importance of the Partner Ecosystem, Brand and Bot Vetting Processes and Flexible Pricing Options
Kunal Patil, VP of Business Development – Mavenir
Marijn Kuijpers, Product Director – Mavenir
Brands recognizing the power of RCS
Current trends and challenges for brands
The opportunity of RCS in enterprise messaging
Infobip: A multi-angle perspective for a complete solution
Nina Knezevic, Director of Telecom Solutions – Infobip
Albert Tho, Head of Project Management Office & Digital Payments – HLB Digital Consumer Banking
The gathering storm: How Mobile Operators make money in the new business messaging landscape
RCS & OTTs changing the business messaging playing field
Impact on the various value chain actors
Success factors for MNOs in the new landscape
Robert Gerstmann, Chief Evangelist & Co-Founder – Sinch
RCS, driving value within Selfcare
The appetite for messenger channels within customer Engagement
The role of RCS as a channel for Selfcare
RCS within Sponsored Roaming – a proactive engagement channel
Paul Kingsbury, EVP Network Solutions – Infracast
Marcos Rodriguez Gonzalez – Mobile Business Development Manager – Telefonica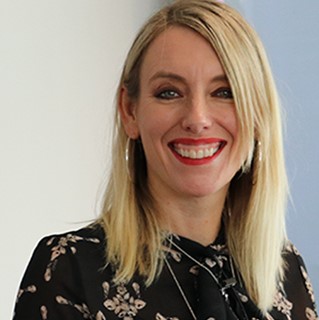 Jill Cooper
Marketing Director – GSMA Future Networks,
Jill Cooper
Jill has played a leadership role in helping RCS Business Messaging gain global traction from a standing start, engaging the industry via regular events and building an international ecosystem that has seen over 79 global network launches and approximately 286 million monthly active users around the world. She has also worked closely with multiple brands helping them to use RCS as a platform to communicate with their customers. Jill is also working closely with mobile operators in the move towards the 5G era.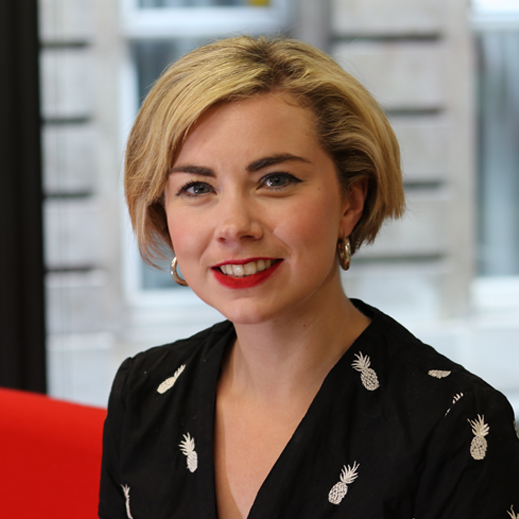 Catherine Maguire
RCS Ecosystem Manager, GSMA
Catherine Maguire
Catherine has been RCS Ecosystem manager at GSMA for 2 years and is responsible for analysing Global Messaging trends and reporting on RCS industry momentum.
Catherine also convenes GSMA RCS events Globally and evangelises and presents on Messaging at Industry forums.
Catherine holds a Law degree from the University of Dundee and is a Prince 2 qualified Project Manager with 6 years' experience in the Telecoms industry across various roles within GSMA.
Per Mattiasson
Head of Core Communications Services – Telenor,
Per Mattiasson
Per Mattiasson is responsible for core communication services at Telenor Group and has over the past three years focused on enabling the roll-out of RCS across the Telenor footprint. He has over 15 years experience in the telecommunication industry covering several positions within business development, product development and customer-facing IT.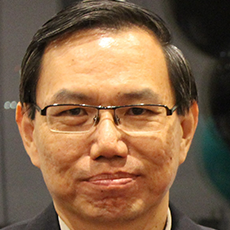 Looi Kwok Onn
Director of Technology, Anam
Looi Kwok Onn
LOOI KWOK ONN has specialized in Mobile Value Added Services since 1998, when he first joined Logica Aldiscon. His areas of specialization include messaging technology such as SMS and MMS, and Mobile Networks infrastructure. His current focus is on signalling security and evolving technology such as RCS and 5G. Looi is also an active participant in the GSMA FASG and NG working groups.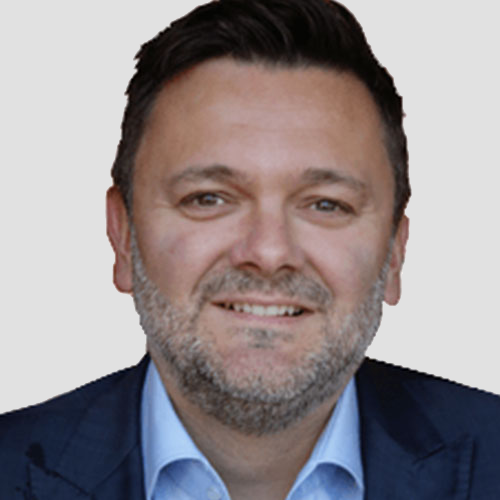 Nick Lane
Chief Insight Analyst, Mobilesquared
Nick Lane
Nick founded Mobilesquared in 2008 to deliver specialist research and consultancy across all areas of the mobile and telecommunications industries, and has authored strategic industry reports on topics including; OTT, RCS, A2P SMS messaging, unified communications, mpayments, mobile advertising, premium rate services, apps and content, and technology. Nick's work is extensively covered in the mobile, business, and marketing press, and he has been interviewed on mobile and tech topics by media including the BBC, Bloomberg, The Financial Times, and CNN. He speaks at conferences around the world, and is a judge for the Global Mobile Awards, the MEFFYS and the EMMAs. Prior to founding Mobilesquared, Nick was principal analyst at Informa Telecoms & Media (now Ovum), after having spent ten years as a tech journalist working on leading global B2B titles.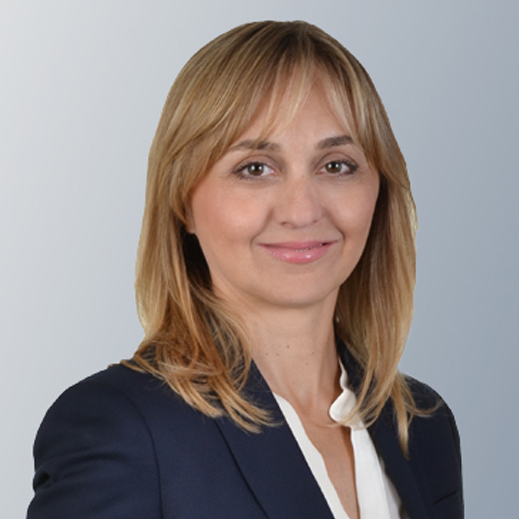 Nina Knezevic
Director of Telecom Solutions – Infobip,
Nina Knezevic
Nina Knezevic
An experienced international telecom professional, previously of Vipnet Croatia and A1 Telekom Austria Group, Ms. Knezevic is currently in charge of Infobip's strategic approach to SMS firewall and monetization projects, as well as telco-oriented RCS business development. Ms. Knezevic holds a degree in electrical engineering and an MBA from the University of Zagreb, Croatia.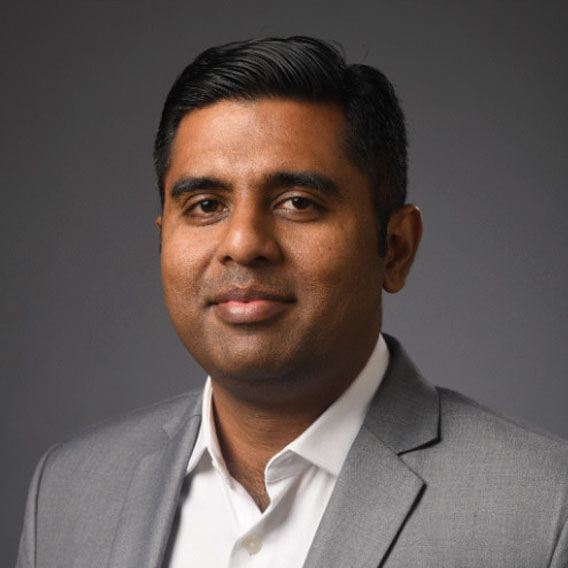 Kunal Patil
VP of Business Development , Mavenir
Kunal Patil
Kunal Patil is the VP, Business Development – APAC at Mavenir. He has extensive experience with 5G, 4G, real-time communications, mobile messaging, mobile and fixed-line Unified Communication (UC) services, UC as a Service and WebRTC as well as in-depth knowledge of related user experience fields such as 5G & 4G related Services
Kunal has two decades of experience in telecommunications, A dynamic Telecom management professional with strong experience in end-to-end telecommunication 5G & 4G network with around two decades of experience in different key positions with 15+ years exclusively in Operators leading the Product Innovations , Strategic Planning, Network Planning & Engineering & Business Planning including rolling out end to end 4G / IMS VoLTE networks including RCS & WebRTC.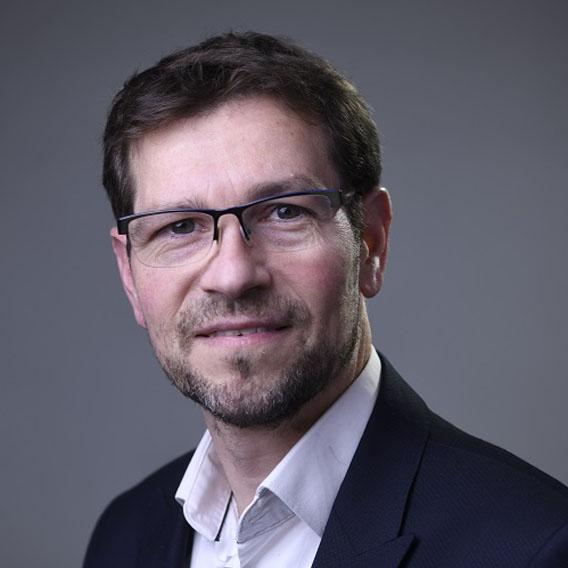 Marijn Kuijpers
Product Director – Mavenir,
Marijn Kuijpers
Marijn Kuijpers is Product Director in Mavenir responsible for Mavenir's messaging products portfolio and Cloud Service offerings including Mavenir's Cloud-Based Rich Business Messaging services.
Marijn has over 20 years of experience in the telecommunications industry covering different roles in Engineering, Professional Services, Business Development and Product Management leading product strategy, investment plans, business cases and product roadmaps.
Marijn holds a Master of Science degree in Information Technology at Eindhoven University of Technology in The Netherlands.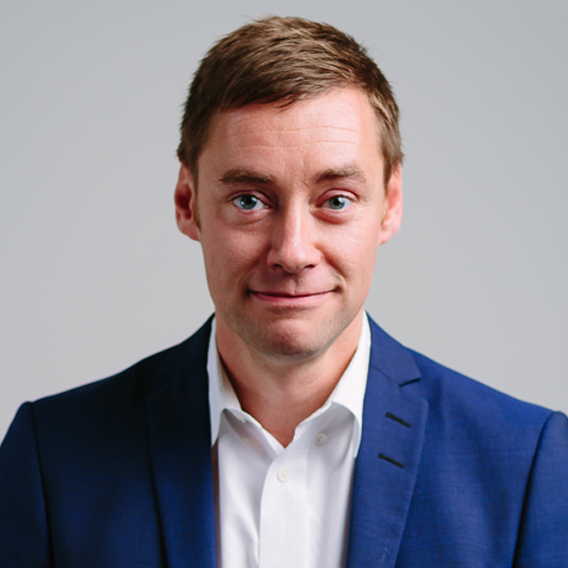 Robert Gerstmann
Chief Evangelist & Co, Founder – Sinch
Robert Gerstmann
Robert Gerstmann is the Chief Evangelist and a Co-Founder of Sinch. As a founder of the company, Robert is a brand ambassador for Sinch, he drives the business growth strategy by providing input and direction to our product and technology roadmaps and by engaging with our customers and partners around the globe. Robert has an extensive international grounding and over 15 years of experience within mobile enterprise communications. Robert holds an MSc in Industrial Engineering and Management from the Linköping Institute of Technology.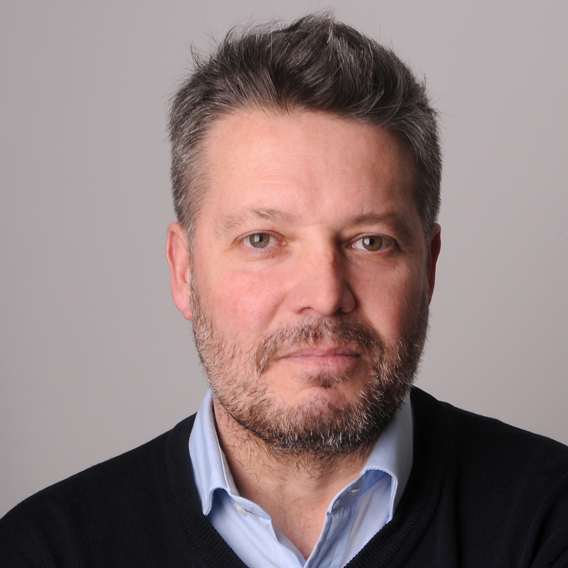 Paul Kingsbury
EVP Network Solutions – IMImobile,
Paul Kingsbury
Paul is a mobile messaging veteran with a 20 plus year background in building out mobile engagement services. He is currently driving MaaP/RCS initiatives with mobile operators and enterprise customers globally.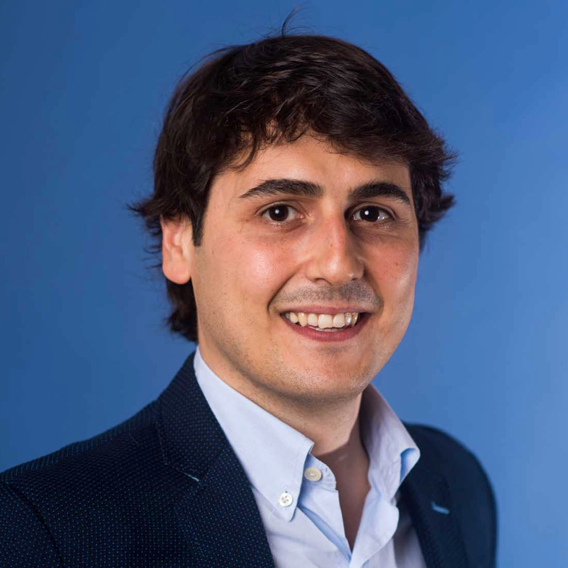 Marcos Rodriguez Gonzalez
Telefonica,
Marcos Rodriguez Gonzalez
Marcos is a Telecommunications engineer and UX specialist who has many years' experience in the Mobile Communications market. Marcos has worked at Telefonica International Wholesale Services for 8 years, covering positions in Product Development and Marketing across different business areas, always with particular focus on mobile solutions development. In his current role as a Business Development Manager for mobile services, his main responsibility is to ensure the long term success of this market segment by bringing new mobile business lines to market (RCS, Omnichannel services, Mobile Connect, etc).