MWC Barcelona 2019: Beta Lab #2 – Innovation and Cost Reduction in the 5G Era
Beta Lab #2: Innovation and Cost Reduction in the 5G Era
Venue: Room 3.12, Fira Gran Via
5G is expected to revolutionise the mobile broadband experience, transforming the role of telecommunications in everyday life, as well as delivering seemingly unlimited speed and real-time responsiveness. But in order to roll out the new technology and infrastructure needed to power this next generation of mobile, significant cost implications will need to be considered.
The GSMA Future Networks team is scouring the globe for case studies from leading innovators. These products and services will directly impact mobile operators' OpEx and CapEx, reducing cost intensity in the 5G Era.
We've gathered some of the best innovators we've found so far to showcase their ideas at the next GSMA Beta Lab, bringing to life the services that, through validation by our Network Economics model, will have a positive impact for operators.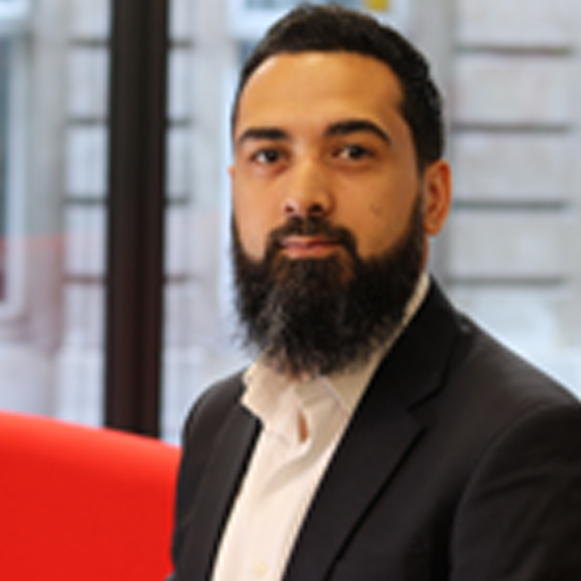 Faisal Zia
Telco Edge Operator Platform Lead, GSMA
Faisal Zia is responsible for Network Economics, part of Future Networks programme at the GSMA which is assessing innovation delivering CapEx and OpEx savings in the lead up to the 5G era with a particular focus on energy efficiency, backhaul optimisation and new applications in infrastructure sharing.
Faisal is a project and programme specialist with extensive experience in tech and telecom commercial and technical projects which encompass emerging technology, 5G, technology strategy to new agile operating models.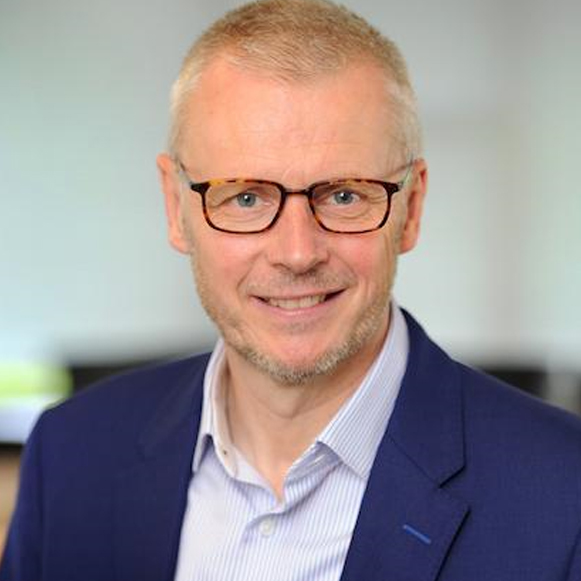 Martin Harriman
Executive Chairman, CCS
Martin is one of the industry's most experienced telecoms entrepreneurs and executives, with a board-level career spanning over 25 years.  He brings to CCS extensive experience in blue-chip leadership, management and executive roles, with an emphasis on sales, marketing and business development strategies.
Martin is currently an investor and advisor to a number of international companies including AT&T, Affinion, Actavo, Inmarsat and Dixons Carphone. He is Chairman of Wave Optics – a UK technology pioneer in the world of augmented reality – and is a Visiting Fellow at Cambridge University Judge Business School.  He is a judge of the Pitch@Palace programme and serves on its Board of Directors.
Martin is a former board member of the UK mobile operator O2 and was previously Head of Telefonica's global consumer Internet of Things business based in Madrid.
Martin spent a number of years working in the US, including advisory work for Harbinger Capital Partners in New York and then serving as Executive Vice President of Lightsquared Inc., the ambitious multi-billion dollar disruptive wireless business backed by Harbinger.
Martin held a number of senior executive positions with Ericsson, where he served as Vice President of Sales, Marketing & Business Development and delivered both the successful integration of Marconi into the Ericsson business, and the creation of its new Business Unit Multimedia.  Prior to Ericsson, Martin served as the Chief Marketing Officer of Marconi Plc, and as General Manager and Head of Business-to-Business Marketing at BT.
Martin holds an MBA from Bath University Business School and an MA in History from King's College London.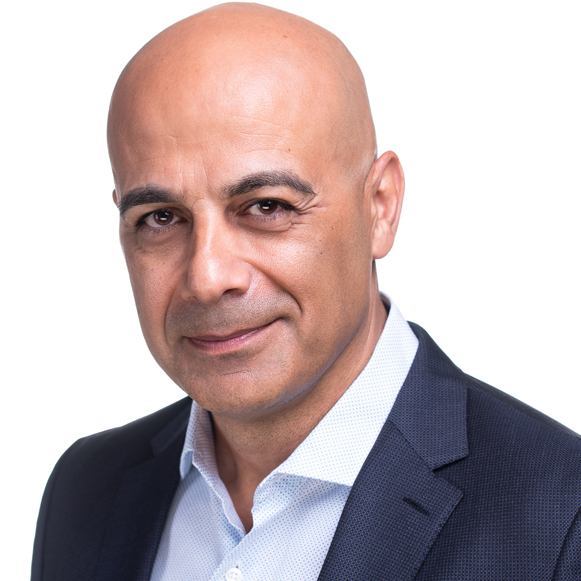 Rami has proven executive management track record and over 25 years of experience driving sales growth in the technology industry. Rami has focused on adopting early technologies and successfully transforming them into mature commercial products. He has founded a number of startups, with solutions for mobile, social networking and virtual reality.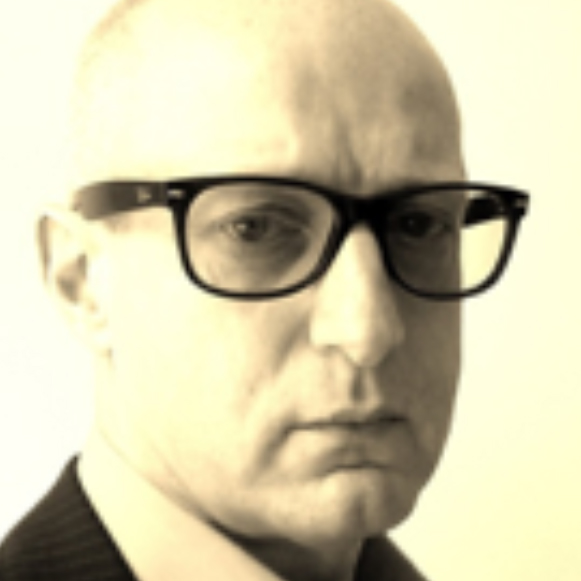 Stuart Revell
Managing Director, RTACS Ltd
Stuart Revell is the Founder and Managing Director of RTACS Ltd, a business and technology consultancy company, formed in 2007. Prior to forming RTACS Ltd, Stuart worked with Freescale Semiconductors, Motorola and Compair Industrial.
Stuart started his career as an Electronics Design Engineer and has spent over 35 years in the technology industry with experience in electronics and ICT R&D; ranging from Industrial Systems through to complex ICT, Mobile and Consumer solutions and has managed international teams covering both commercial and technical disciplines.
Stuart is currently working with the 5GIC University of Surrey on 5G Research and Development projects, external engagement, strategy and adoption of 5G across multiple sectors.
Stuart's passion is to grow the UK technology industry through innovation, encouraging increased investment into the sector, fostering collaboration to stimulate world leading R&D and chairs several industry initiatives connected to multiple sectors and the adjacent industries that increasingly rely on advanced Mobile technology systems and solutions.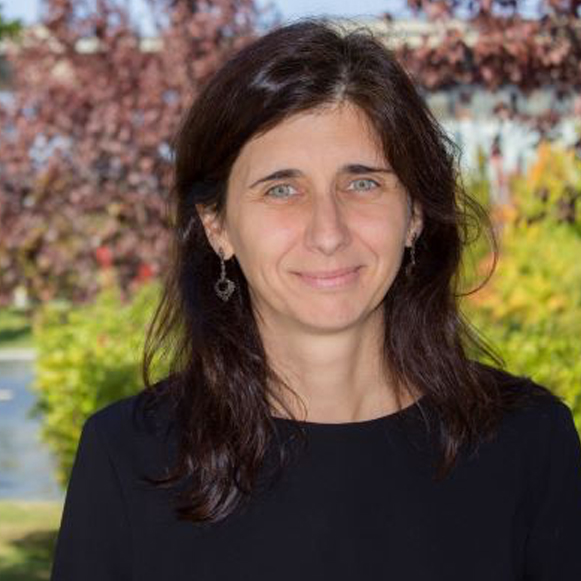 Maya Ormazabal Herreo
Manager of Environment and Climate Change, Telefónica
Maya has 20 years of experience working in the environmental field, mainly in Telefónica, although she has also worked briefly in the European Commission and in the Board of an NGO. She is currently responsible for the company's environmental and climate change strategy and its renewable energy plan. She has a degree in Environmental Sciences and a Master in Protected Areas from the Autonomous University of Madrid.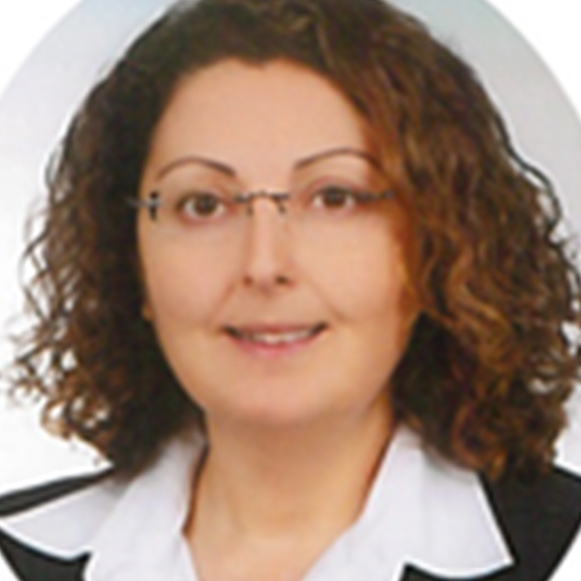 Elif Yenihan Kaya
Network Technologies , Access Network Capabilities Director Turkcell
Elif Yenihan Kaya has started her professional life in 1997 as a telecom engineer in Turkcell Network Operations. She has performed many engineering roles in Operations and Planning of the Mobile Network. She has undertook several managerial positions both in Operations and Planning organizations between 2005-2013. By Feb 2013 she has been appointed as Head of Mobile Network Planning Division. From 2015 Sep to now on she has been the Head of Access Network Capabilities Division covering both fixed and mobile networks. Elif Yenihan Kaya has graduated from İstanbul Technical University, Electronics&Telecom Engineering Department and she has had her MBA degree from İstanbul Bilgi University