MWC19 Los Angeles – The 5G Era: Consumer Devices of the Future
Agenda and SpeakersRegister
Venue:  Los Angeles Convention Centre
Room: C2.408B, Concourse Level 2
5G has arrived and is now launching all over the world with operators exclaiming all the benefits their new network will bring to consumers.   Learn how 5G is transforming the devices that consumers use on a day to day basis. With this next generation of hardware, chipsets and operating systems, 5G will redefine how consumers use their devices to communicate, play, train, educate and more…
Join the GSMA Future Networks Seminar to hear from operators, vendors, and innovators, and get a glimpse into the future of 5G consumer devices.
Attendees will explore Intelligent Connectivity – the powerful combination of high-speed 5G networks, the Internet of Things (IoT), artificial intelligence (AI) and big data. Nearly 22,000 industry influencers and business professionals will be inspired by next level innovation and thought-leadership that will impact our digital experiences, society and the world.
For more information about MWC19 Los Angeles, please visit MWCLosAngeles.com.
Michele Zarri
Technical Director, Future Networks
GSMA
Accelerating Mixed Reality with Cloud & 5G
Sharing Mixed Reality vision and Hololens I & II in-market momentum across industries
Discussing the accelerated journey that Cloud and 5G will bring to Mixed Reality
Andrew Tognela
Mixed Reality Channel Executive, North America
Microsoft
Drew Blackard
Head of Product Management
Samsung Electronics America
5G + XR Transforming the Mobile Industry for the Next Generation of Immersive Compute
Large strides in technology and the introduction of new XR categories such as XR viewers and dual-mode HMDs in 2018/19 are accelerating XR opportunities, use cases and adoption
New developments, ecosystem collaboration and 5G are accelerating the timeline to an XR world
Said Bakadir
Director of Product Management
Qualcomm
Moderator:
Michele Zarri
GSMA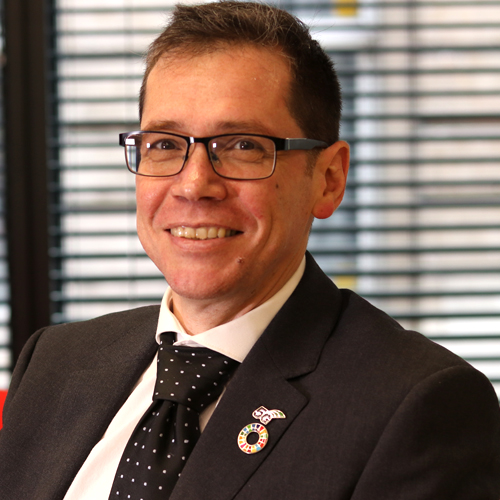 Michele Zarri
Technical Director - Networks, GSMA
Michele Zarri is a Technical Director at the GSMA where he works on advanced technologies and 5G. Michele graduated in telecommunications engineering at University of Pisa (Italy) and completed his studies at King's College of London (UK).
Before joining the GSMA, Michele worked for Deutsche Telekom where he accrued more than 15 years of experience in the standardisation of mobile technologies. Michele served as chairman of working groups both in 3GPP and GSMA.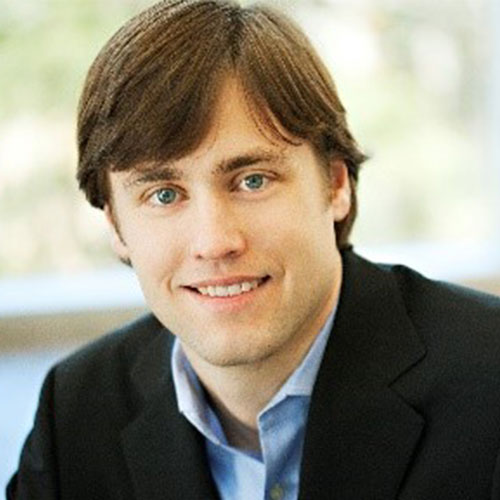 Drew Blackard
Head of Product Management, Samsung Electronics America
Drew Blackard is the Head of Product Management at Samsung Electronics America (SEA). Blackard is responsible for developing and executing go-to-market strategies for premium smartphone devices including the Samsung Galaxy S and Note brands by leading product marketing and business management.
Blackard joined Samsung Electronics America in 2009, helping to grow and cultivate Samsung's mobile presence in the United States. He has spoken about Samsung's commitment to placing the customer at the center of the mobile experience at industry events and on Samsung's mobile product portfolio. Most recently, he unveiled the Galaxy Note10 at Samsung's global Unpacked event.  Prior to joining SEA, Blackard held positions in marketing and business development at Texas Instruments.
He received his Bachelor of Science degree in Computer Science and Communications at Vanderbilt University and holds a Master of Business Administration in Marketing and Entrepreneurship from the University of Texas at Austin.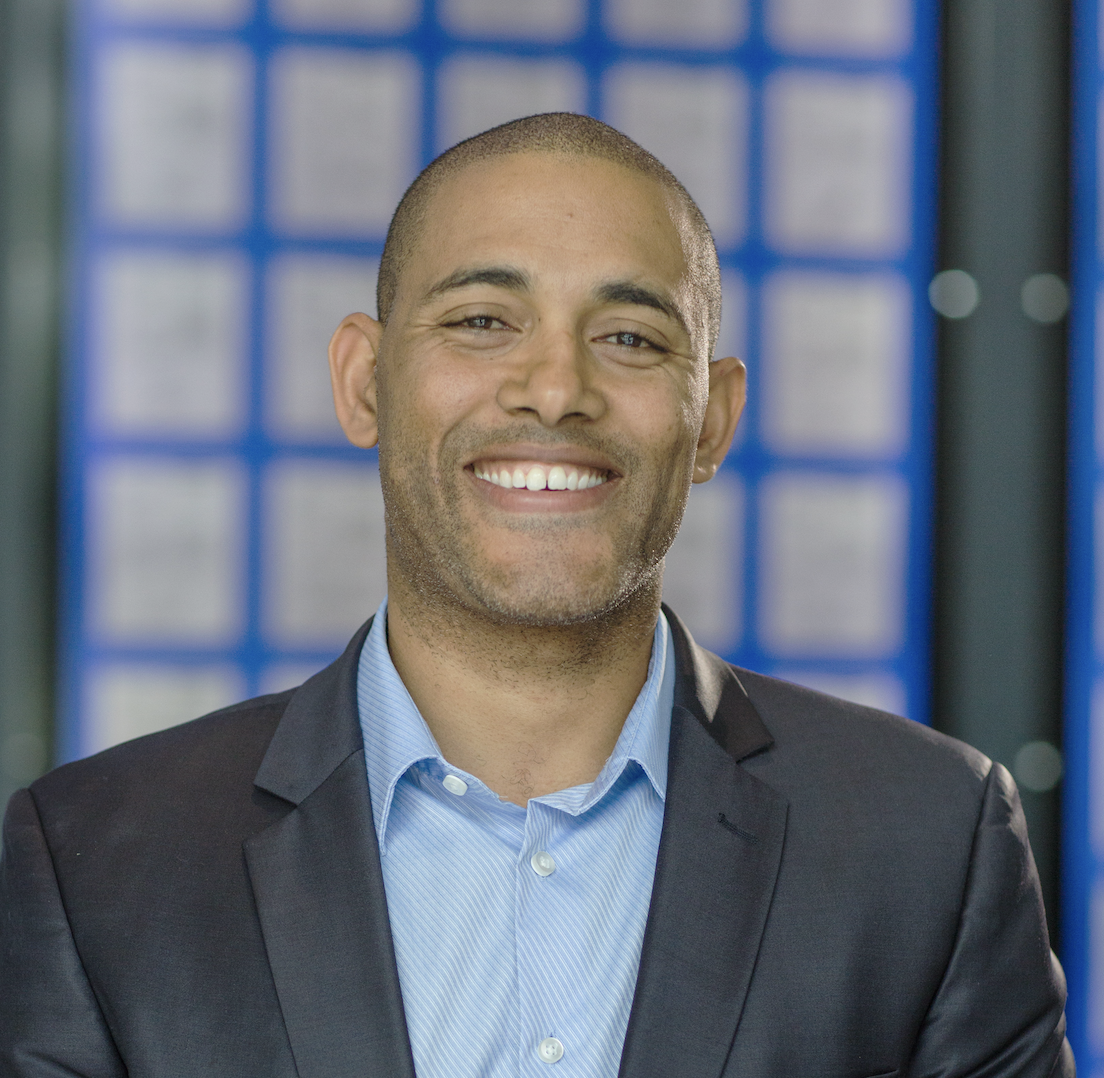 Said Bakadir
Director of Product Management, Qualcomm
Andrew Tognela
Mixed Reality Channel Executive, North America , Microsoft