MWC19 Los Angeles – RCS Business Messaging Seminar: Intelligently Transforming Consumer Experiences
Venue: Los Angeles Convention Center
Room: C2.408B – Concourse level 2
The GSMA's Future Networks Programme are pleased to invite you to the RCS Business Messaging Seminar at MWC Los Angeles 2019. Hear from key players in the industry who will discuss the current state of play of RCS and the Business Messaging market; the incredible results of live RCS campaigns; the commercial opportunities and market potential of this platform; the strategic vision for RCS, and much more.
Consumers are driving digital transformation as they seek to enhance and simplify their lives, connecting with brands that deliver what they want at exactly the moment they need it.
RCS Business Messaging enables consumers to interact with all of their brands in one place, their native Operator messaging app.  Fully branded interactive rich experiences are personalised and trusted resulting in the highest levels of customer satisfaction and increased sales.
About Our Sponsor: Zipwhip
Zipwhip empowers companies to communicate with their customers in the most effective and preferred way possible – text messaging. As the pioneer of texting for business, Zipwhip first enabled text messaging to and from existing landline, VoIP and toll-free phone numbers in 2014. Zipwhip's direct network connectivity, intuitive cloud-based software and an enterprise-grade API mean businesses can use any computer or mobile device to securely and reliably reach their customers, every time.
For more information about Zipwhip, please visit Zipwhip.com.
Attendees will explore Intelligent Connectivity – the powerful combination of high-speed 5G networks, the Internet of Things (IoT), artificial intelligence (AI) and big data. Nearly 22,000 industry influencers and business professionals will be inspired by next level innovation and thought-leadership that will impact our digital experiences, society and the world.
For more information about MWC19 Los Angeles, please visit MWCLosAngeles.com.
Jill Cooper
Programme Marketing Director
GSMA
Why RCS/ Global Competition Landscape
Henry Calvert
Head of Future Networks
GSMA
RCS Business Messaging at Vodafone: an update
RCS Business Messaging is a reality and is slowly but steadily growing worldwide
Vodafone campaigns show excellent engagement results and we see similar uplift when running campaigns with big name brands
To incubate the success of this new channel, the industry must move now to ensure RCS Business Messaging is available across all mobile networks
Liz McCord
Principal Product Manager
Vodafone Group
Building a new global business with RCS
The ecosystem is making progress towards scaling
RCS globally RCS enables conversational experiences that bring brands closer to their consumers
Carriers and brands are meeting their goals today through RCS business messaging
Adrienne McCallister
Senior Director of Partnerships
Google
Learn from the disruptors changing the (ball)game
Aramark's Peter Czimback shares the story of how he leveraged LivePerson's conversational commerce technology to change the live game-viewing experience with his Brew2U project, which allowed fans to order beer to their seats, straight from Apple Business Chat
Now, Aramark has their sights set beyond the ball park. They're looking at how conversational commerce can transform the way people interact with their major lines of business. From hospital staff and patients, to students, to grounds keepers Aramark is setting out to remove the friction from the customer experience.
Peter Czimback
Vice President of Digital Incubation – Global Aramark
The Future of Texting for Business
Much of the conversation around RCS has been about bots but the human-to-human interactions will be the delighting factor for customers
As RCS matures, businesses should avoid turning RCS into the next Interactive Voice Response system
Human-to-human interactions in RCS will be how businesses extend their engagement with customers
Alison Billings
VP Industry Development U.S
Zipwhip
How Operator Sponsored RCS will Win Consumer's Hearts and Brand Budgets
What they think about messaging providers
What they think about brands and messaging together
What they think about Operators providing these services
Mary Clark
Chief Product Officer and CMO
Synchronoss
RCS in the Era of People
We stand on the edge of unleashing enormous power and value for people – what does this mean for brands and the traditional communication models they rely on?
How micro-sponsorships will transform the advertising ecosystem and reverse the value model.
Sue Fennessy
Founder and CEO
Weare8
Moderated by Henry Calvert
Head of Future Networks
GSMA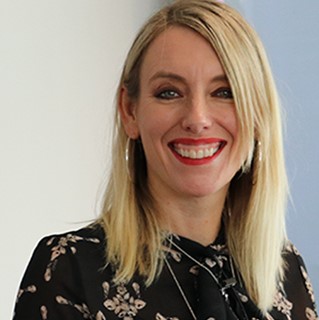 Jill Cooper
Marketing Director – GSMA Future Networks,
Jill Cooper
Jill has played a leadership role in helping RCS Business Messaging gain global traction from a standing start, engaging the industry via regular events and building an international ecosystem that has seen over 79 global network launches and approximately 286 million monthly active users around the world. She has also worked closely with multiple brands helping them to use RCS as a platform to communicate with their customers. Jill is also working closely with mobile operators in the move towards the 5G era.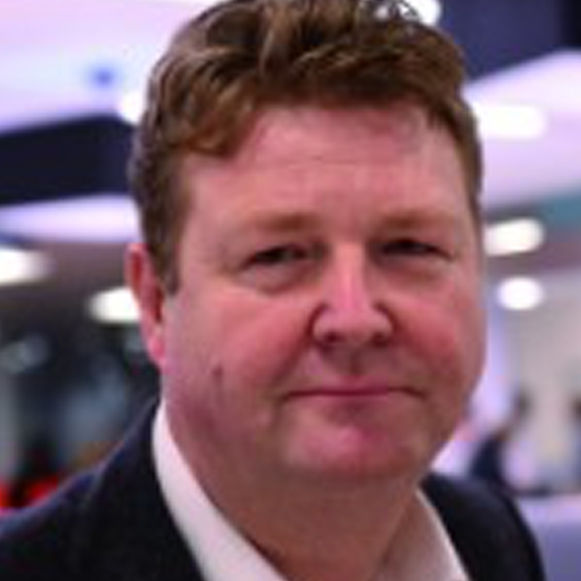 Henry Calvert
Head of Future Networks, GSMA
Henry Calvert
Henry joined the GSMA in December 2013, and is responsible for the delivery of the Future Networks programme. A key programme of the GSMA's strategic focus, to deliver industry scale for IP Communications and 5G, whilst considering Network Economic challenges for the Mobile industry as it transitions to a 5G Era.
Previously he worked for the SingTel Group and has over 20 years' experience in the telecommunications sector, both in Networks and IT portfolios and has been involved in the deployment of mobile networks in over 10 operations across 10 different countries. Henry designed and built Optus' 3G + LTE mobile network, all IP network and managed the product development transformation.  He was the creator and board member of the network sharing Joint Venture between SingTel Optus and Vodafone Networks Pty Ltd (Australia).
Henry has been a board member and Chair of the Australian Mobile Telecommunications Association (AMTA) and previously held an Executive Management Committee position in the GSMA.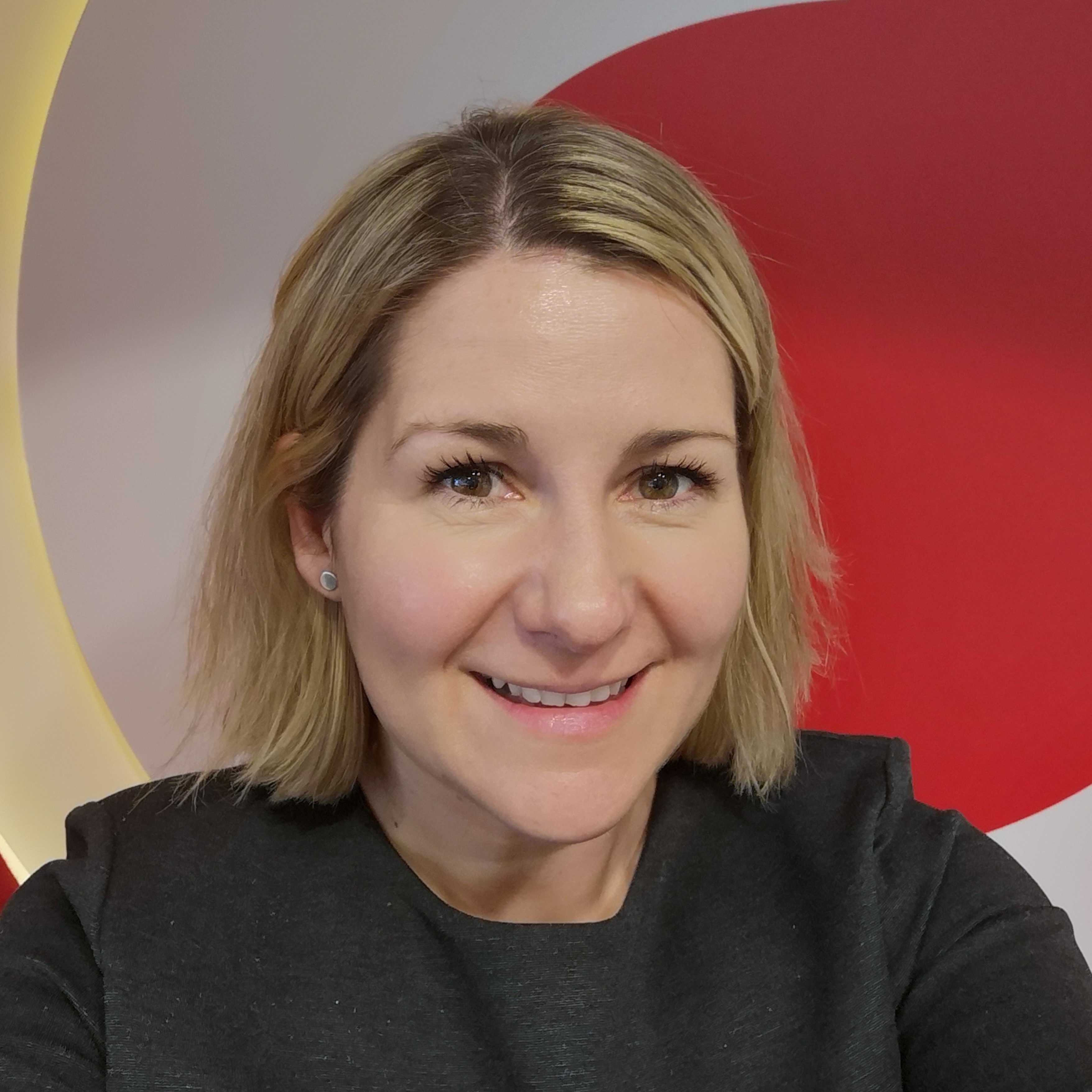 Liz McCord
Principal Product Manager, Vodafone
Liz McCord
Liz is leading the product and commercial strategy for RCS Business Messaging at Vodafone Group.  RCS-based Chat has been available for consumers in 15 Vodafone markets for several years and RCS Business Messaging is now commercially live in Vodafone UK, Italy, Spain, Germany and South Africa.
Liz enjoys travelling and photography in her spare time.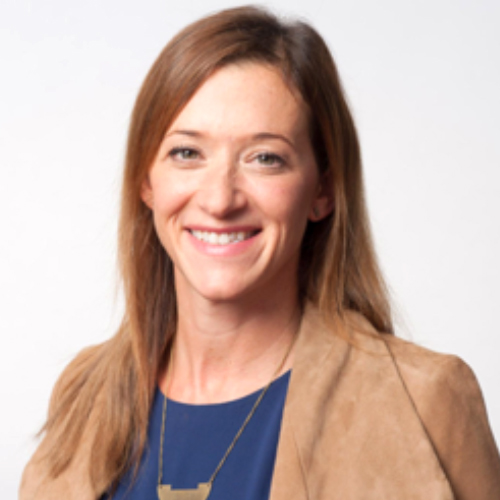 Adrienne McCallister
Senior Director of Global Partnerships, Android & Communications – Google
Adrienne McCallister
Adrienne McCallister is the Senior Director of Global Partnerships for Google's platforms and ecosystems group, where she oversees Android North American carrier partnerships, Android Enterprise Partnerships, as well as all Comms partnerships, covering Google's consumer communications products (Android Messages (RCS), Duo & Dialer), Google Fi and multiple operator  focused connectivity services.   Adrienne's previous roles at Google include partnership lead for Google's VR/AR/Lens efforts, helping to launch Chromecast, Google Home and leading its global distribution partnerships, as well as leading strategic content partnerships for Google TV.  Prior to joining Google in 2011, Adrienne help senior business development roles at Associated Content (a Yahoo! company), Clearleap (an IBM company) and AOL. Adrienne holds an M.B.A. from UC Berkeley's Haas School of Business and has a bachelor's degree in finance from the McIntire School of Commerce at the University of Virginia.
Peter Czimback
Vice President of Digital Incubation - Global , Aramark
Peter Czimback
For 20 years Peter has been part of or leading many of Aramark's new programs from new brands to new digital experiences.  Now Peter has created a startup company inside of Aramark called, Emerge, with a mission to disrupt the legacy hospitality space with digital at the forefront.   Peter brings the science of Systems Thinking, his years of industry experience focused on marketing, mobility, analytics, AI and automation to identify the root problems facing the industry today with a plan to solve. Peter and his team leverages an extensive network of technology resources, tools and research working towards consumer-centric development and design.
Prior to creating Emerge, Peter has lead segments of Aramark in designing new markets, developed value propositions, new mobile platforms, including being the first to use Apple Business Chat as a direct to consumer experience in sports and many other Aramark firsts.  Peter has a bachelor's degree from Penn State University and a M.B.A. from Villanova University… and the coolest daughters!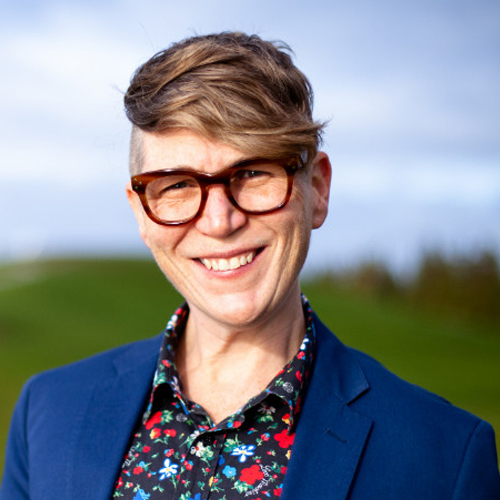 Alison Billings
VP, Industry Development U.S , Zipwhip
Alison Billings
Alison is an industry thought leader who has worked throughout her career to drive innovation in emerging industries by fostering individual business success in a free market environment. With close to a 20-years experience in telecommunications and wireless, she brings a deep understanding of a range of viewpoints and has been a key player in developing many of the Best Practices that govern the Messaging and Mobile Payments industry today. Prior to joining Zipwhip Alison was at T-Mobile for 10 years; most recently in Corporate Strategy where she oversaw the strategic partnership with Google. Prior to that Alison was in Product Management where she ran the 3rd Party Platforms business, which included 3rd Party Messaging, Mobile Payments, Location Based Services and Search. Alison recently took a year off from her career to spend time focusing on her family, and we are very excited that she decided to return to the wireless industry driving Zipwhip's Industry Development initiatives.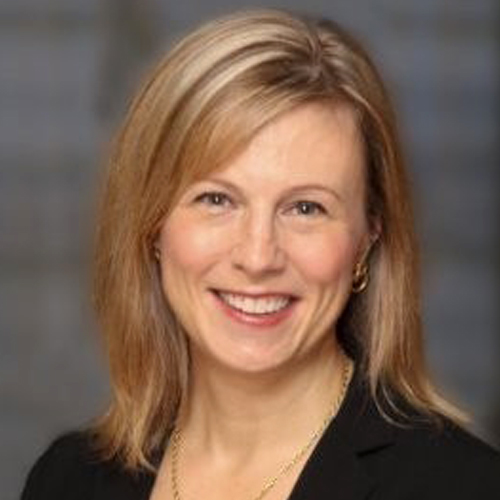 Mary Clark
Chief Product Officer and CMO, Synchronoss
Mary Clark
As Chief Marketing Officer and Chief Product Officer, Mary Clark leads Synchronoss' global product management, marketing and communications. Synchronoss (NASDAQ: SNCR) transforms the way companies create new revenue, reduce costs and delight their subscribers with cloud, messaging and digital transformation products supporting hundreds of millions of subscribers across the globe. Synchronoss' secure, scalable and groundbreaking new technologies, trusted partnerships and talented people change the way TMT customers grow their business. Previously at Syniverse she was Chief Marketing Officer and also served as Senior Vice President, Next-Generation Roaming Services and Standards, and Senior Vice President, Roaming.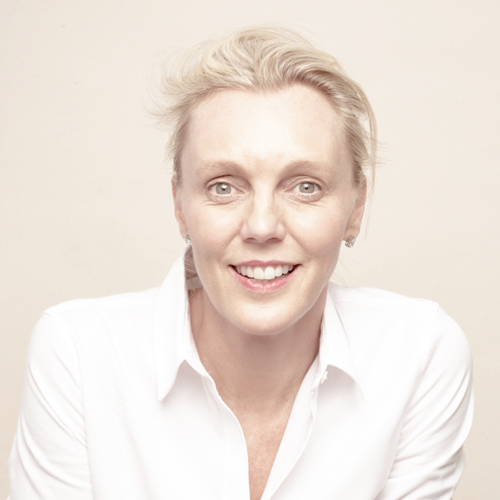 Sue Fennessy
Founder and CEO, WeAre8
Sue Fennessy
Sue Fennessy is a serial technology entrepreneur and Founder and CEO of WeAre8, a platform that enables brands to directly sponsor hundreds of millions of people and reward them for their time and advocacy. She has spent 30 years creating disruptive businesses in the digital economy fueled by her belief that people should be at the economic center of the media ecosystem and there is a better way for brands to engage people than bombarding them with ads across the web.
Prior to WeAre8, Sue was the Founder and CEO of the world's leading media data company, Standard media Index ( SMI) with operations in North America, APAC, and Europe, quickly becoming the preeminent source of ad spend intelligence fueling decisions in the world's leading media and finance companies including Disney, Viacom, Warner Media and Goldman Sachs.