MWC19 Los Angeles – Telco Cloud Summit
Venue: Los Angeles Convention Center
Room: 409 (Concourse Level 2)
In partnership with Dell Technologies, Intel and VMware.
Attendees will explore Intelligent Connectivity – the powerful combination of high-speed 5G networks, the Internet of Things (IoT), artificial intelligence (AI) and big data. Nearly 22,000 industry influencers and business professionals will be inspired by next level innovation and thought-leadership that will impact our digital experiences, society and the world.
For more information about MWC19 Los Angeles, please visit MWCLosAngeles.com.
Panel Discussion – Getting to Common NFV Infrastructure
Henry Calvert
of Future Networks
GSMA
Arpit Joshipura
SVP & GM, Networking Edge and IoT
Linux Foundation
Oguz Sunay
Chief Architect for Mobile Networking
Open Networking Foundation
Allwyn Sequeira
SVP & GM, Hybrid Cloud Services Business Unit
VMware
Panel – Opportunities in Network Slicing
Carlos Bosch
Head of Technology, North America
GSMA
Oguz Oktay
Vice President, Wireless Solutions
Netsia
Andrew Coward
CEO
Lumina Networks
Karim El Malki
CEO
Athonet
Fireside Chat – Open Networking and the Operator
Liz Kerton
President
Telecom Council
Paul Perez
Chief Technology Officer, Infrastructure Solutions Group
Dell
Panel – The Disaggregation of Wireless
Oguz Sunay
Chief Architect
Open Network Foundation
Ihab Tarazi
SVP and CTO
Dell Technologies
Eran Tal
Infrastructure Technologies
Facebook
Cheryl Hung
Director of Ecosystem
Cloud Native Computing Foundation
Panel – Private Cloud for Edge Customer
Greg Kahn
President
Internet of Things Consortium
Ohad Zeira
Vice President, Fleet Ventures
AvisBudget
Sharelynn Moore
SVP, Networked Solutions
ITRON
Jason Hoffman
CEO
MobiledgeX
O-RAN Alliance: Enabling Cloud Connectivity
Gabriel Brown
Principal Analyst
Heavy Reading
Dr. Sachin Katti
Professor
Stanford University
Ofir Zemer
CEO
Cellwize
Gilad Garon
CEO
Asocs
Fireside Chat – Strategic Planning for Multi-Cloud Environments
Laxmi Akkaraju
Chief Strategy Officer
GSMA
Shekar Ayyar
EVP & GM, Telco and Edge Cloud
VMware
Panel – CTO View: Getting to 5G Success with a Multi Cloud Strategy
Alex Sinclair
Chief Technology Officer
GSMA
Hakan Eriksson
Executive and Group CTO
Telstra
Juan Carlos Garcia Lopez
Director of Planning, Group CTO
Telefonica
Jeon Hong-Beom
SVP and CTO
KT
Arash Ashouriha
SVP, Technology and Innovation
Deutsch Telekom
Panel – End-to-End Cloud Native Network for$5T Market Opportunity
Chetan Sharma
CEO
Chetan Sharma Consulting
Rajesh Gadiyar
VP and CTO, Network and Customs Logic Group
Intel
Thierry Maupile
EVP, Chief of Strategy
Altiostar
Ido Susan
CEO
DriveNets
Fireside Chat – The Future of Telecommunications
Chetan Sharma
CEO
Chetan Sharma Consulting
Roy Chestnutt
Partner
Delta Partners Group
Glen Lurie
CEO
Synchronoss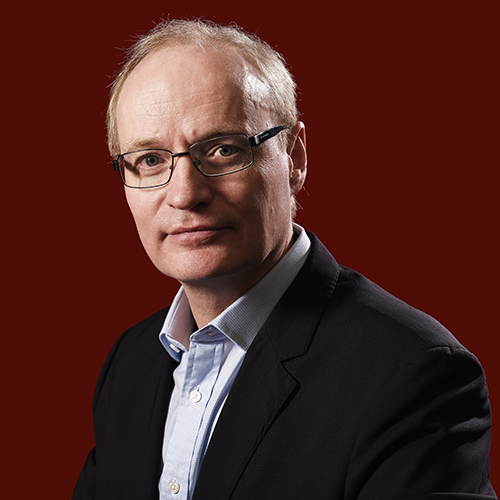 Alex Sinclair
Alex Sinclair is the Chief Technology Officer at the GSMA. With more than 25 years in telecommunications in general and mobile in particular, Alex has worked for a number of companies in the UK, Germany and the US. In the early 1990's, Alex was part of the project team that launched the T-Mobile D1 network in Germany. In 1995, Alex helped Syniverse to launch their GSM clearinghouse business. Prior to joining the GSMA, Alex was Director of Network Engineering at ICO (a Global Satellite venture). Alex has served as Chief Technology Officer of the GSMA since 2005.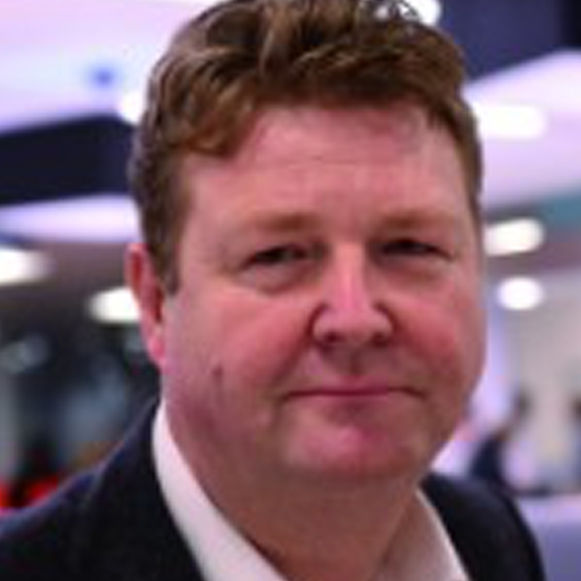 Henry Calvert
Head of Future Networks, GSMA
Henry Calvert
Henry joined the GSMA in December 2013, and is responsible for the delivery of the Future Networks programme. A key programme of the GSMA's strategic focus, to deliver industry scale for IP Communications and 5G, whilst considering Network Economic challenges for the Mobile industry as it transitions to a 5G Era.
Previously he worked for the SingTel Group and has over 20 years' experience in the telecommunications sector, both in Networks and IT portfolios and has been involved in the deployment of mobile networks in over 10 operations across 10 different countries. Henry designed and built Optus' 3G + LTE mobile network, all IP network and managed the product development transformation.  He was the creator and board member of the network sharing Joint Venture between SingTel Optus and Vodafone Networks Pty Ltd (Australia).
Henry has been a board member and Chair of the Australian Mobile Telecommunications Association (AMTA) and previously held an Executive Management Committee position in the GSMA.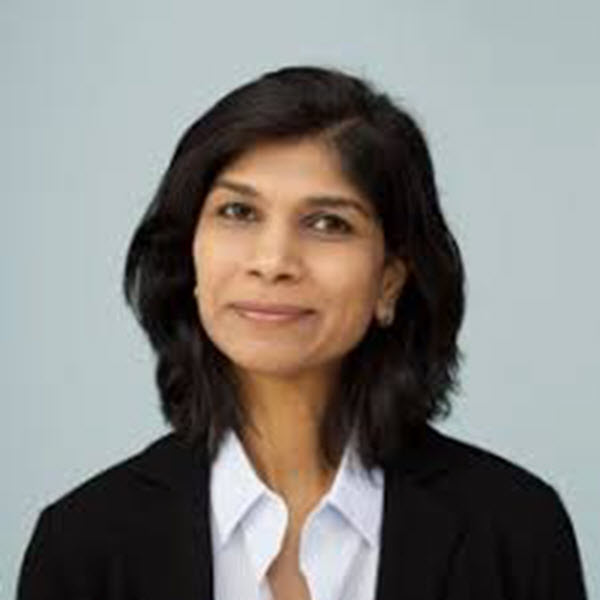 Laxmi Akkaraju
Chief Strategy Officer, GSMA
Laxmi Akkaraju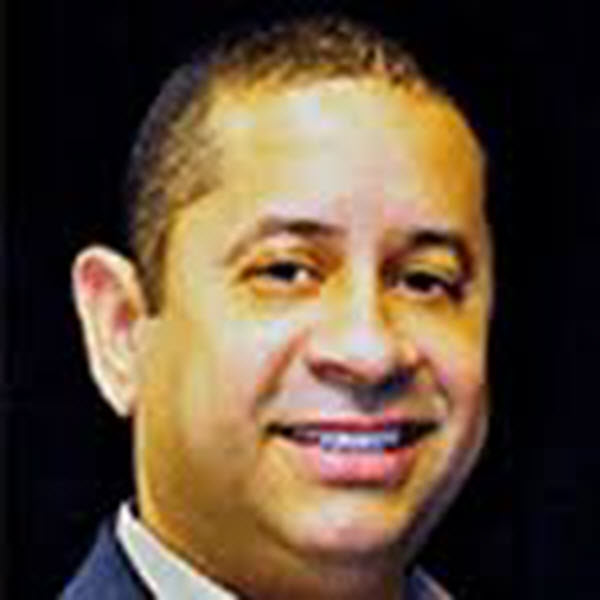 Carlos Bosch
Head of Technology, North America, GSMA
Carlos Bosch
Cheryl Hung
Director of Ecosystem, Cloud Native Computing Foundation
Cheryl Hung
Ihab Tarazi
SVP and CTO, Dell Technologies
Ihab Tarazi
Roy Chestnutt
Delta Partners Group, Partner
Roy Chestnutt
Arash Ashouriha
SVP, Technology and Innovation, Deutsch Telekom
Arash Ashouriha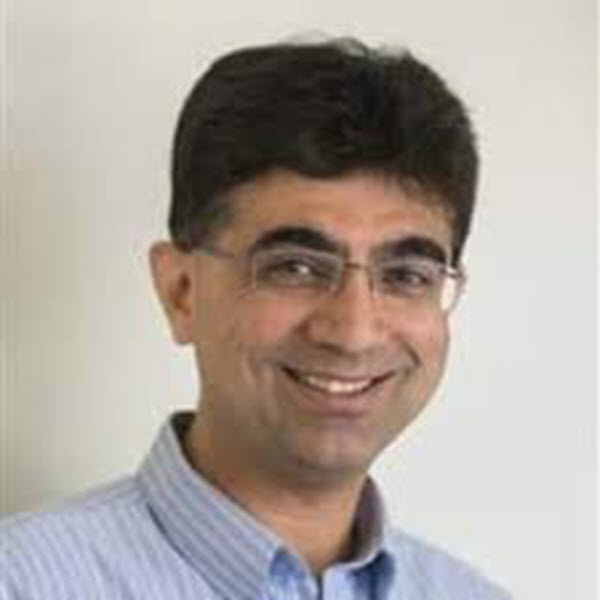 Arpit Joshipura
SVP & GM, Networking Edge and IoT, Linux Foundation
Arpit Joshipura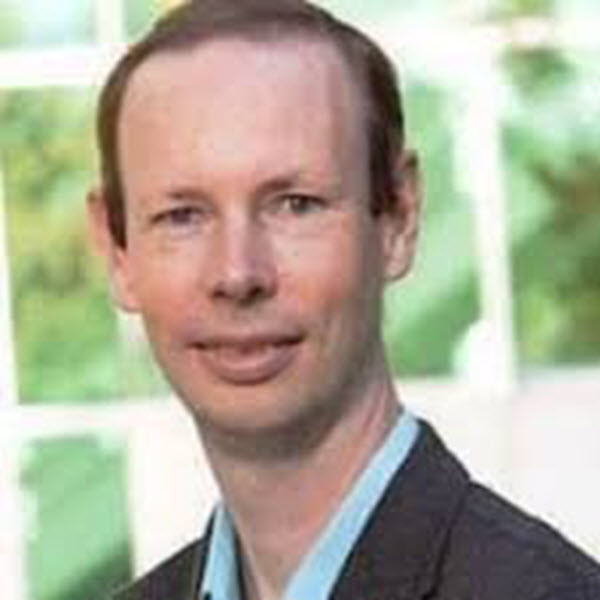 Andrew Coward
CEO, Lumina Networks
Andrew Coward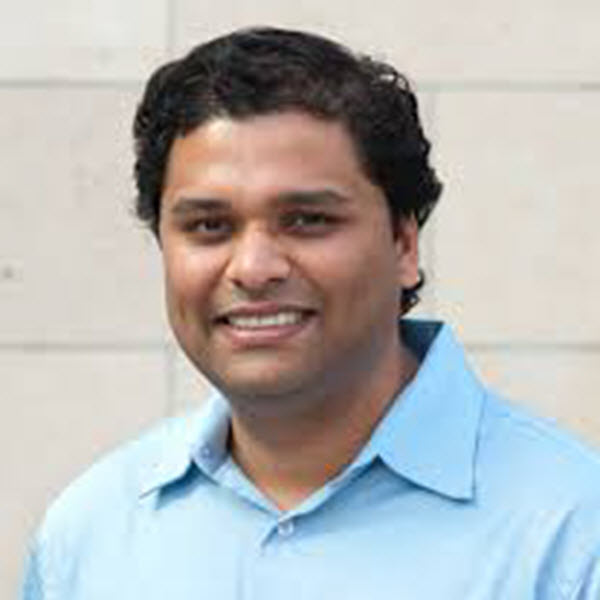 Dr. Sachin Katti
Professor, Stanford University
Dr. Sachin Katti
Allwyn Sequeira
SVP & GM, Hybrid Cloud Services Business Unit, VMware
Allwyn Sequeira
Shekar Ayyar
EVP & GM, Telco and Edge Cloud, VMware
Shekar Ayyar