MWC 2019 Seminar RCS Business Messaging: Intelligently Transforming Consumer Experiences
Venue: CC1 Seminar Theatre, Fira Gran Via
Consumers are driving digital transformation as they seek to enhance and simplify their lives, connecting with brands that deliver what they want at exactly the moment they need it.
RCS Business Messaging enables consumers to interact with all of their brands in one place, their native Operator messaging app.  Fully branded interactive rich experiences are personalised and trusted resulting in the highest levels of customer satisfaction and increased sales.
The GSMA's Future Networks Programme and our sponsor, Interop Technologies, are pleased to invite you to the RCS Business Messaging Seminar at MWC Barcelona 2019. Hear from key players in the industry who will discuss the current state of play of RCS and the Business Messaging market; the incredible results of live RCS campaigns; the commercial opportunities and market potential of this platform; the strategic vision for RCS, and much more.
About Our Sponsor: Interop Technologies
Interop Technologies is a leading provider of virtualized communication networks and cloud-based managed solutions for mobile messaging, voice and connectivity. Founded in 2002, Interop Technologies' is dedicated to providing mobile network operators with services and solutions that reduce the complexity of deploying and managing next-generation communication technologies. Through its GSMA-accredited, end-to-end RCS solution, Interop is committed to delivering telco-grade, standardized technology and the highest level of deployment flexibility and lifecycle management available for the global RCS ecosystem. The company has world headquarters in Fort Myers, FL, and offices in Irving, Texas, as well as an EMEA regional headquarters in Dublin, Ireland.  Interop Technologies also owns and operates geo-redundant network operations centres in N. America and Europe. Learn more at www.interoptechnologies.com.
Henry Calvert, Head of Future Networks Programme, GSMA
Jill Cooper, Marketing Director, GSMA
Emotional Intelligence: GIFs and Visual Expression in Mobile Communication
Mobile messaging dominates personal communication, with people now relying heavily on visuals to express their thoughts and feelings. Thirty years after its creation, the GIF is exploding as a primary way people communicate — and as a valuable marketing medium for content creators and brand advertisers. RCS is upgrading the default carrier messaging experience in a way that will allow all users to use visual expressions, like GIFs, in their communications in a much more seamless way than was previously possible with SMS and MMS. Join us for a thought-provoking conversation on the power of visual expression — including data insights from the Tenor Emotional Graph and real-world examples from top marketers activating consumer engagement with GIFs in mobile messaging.
Moderator:  Matthew Whalley
Frank Nawabi, CEO, Tenor
John Sullian, CIO & Project Director, Virgin Trains
Dr. Petja Heimbach, VP NG, Deutsche Telekom
Gustavo A. Gutiérrez, CEO, Broxel
Josh Wiggington, Staff Vice President, Product Management, Interop Technologies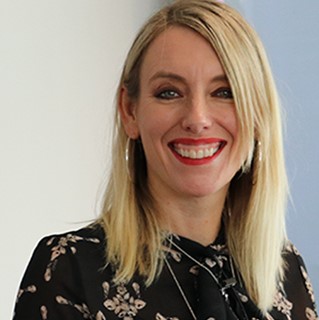 Jill Cooper
Marketing Director – GSMA Future Networks,
Jill has played a leadership role in helping RCS Business Messaging gain global traction from a standing start, engaging the industry via regular events and building an international ecosystem that has seen over 79 global network launches and approximately 286 million monthly active users around the world. She has also worked closely with multiple brands helping them to use RCS as a platform to communicate with their customers. Jill is also working closely with mobile operators in the move towards the 5G era.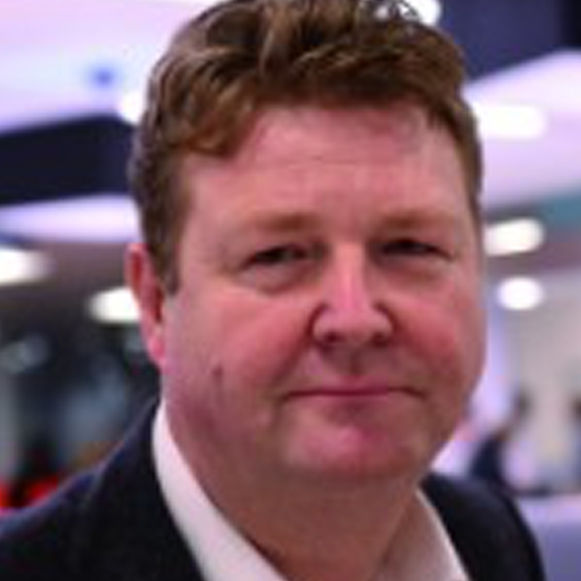 Henry Calvert
Senior Director, Group Technology, GSMA
Henry joined the GSMA in December 2013, and is responsible for the delivery of the Future Networks programme. A key programme of the GSMA's strategic focus, to deliver industry scale for IP Communications and 5G, whilst considering Network Economic challenges for the Mobile industry as it transitions to a 5G Era.
Previously he worked for the SingTel Group and has over 20 years' experience in the telecommunications sector, both in Networks and IT portfolios and has been involved in the deployment of mobile networks in over 10 operations across 10 different countries. Henry designed and built Optus' 3G + LTE mobile network, all IP network and managed the product development transformation.  He was the creator and board member of the network sharing Joint Venture between SingTel Optus and Vodafone Networks Pty Ltd (Australia).
Henry has been a board member and Chair of the Australian Mobile Telecommunications Association (AMTA) and previously held an Executive Management Committee position in the GSMA.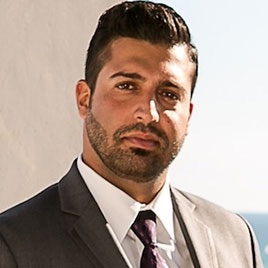 Frank Nawabi
Co, Founder and Head of Business Development of Tenor (Google)
Frank Nawabi is the Co-Founder and Head of Business Development of Tenor (Google), the world's largest & fastest growing mobile GIF search engine — with more than 12 billion monthly searches and 300 million monthly users. Along with top-downloaded mobile apps, Tenor powers GIF sharing for leading mobile services like Facebook Messenger, Twitter, WhatsApp, and LINE. Tenor was acquired by Google in March, 2018. Prior to Tenor, Frank was Co-Founder and VP of Business Development at Redux (acquired by Crunchyroll).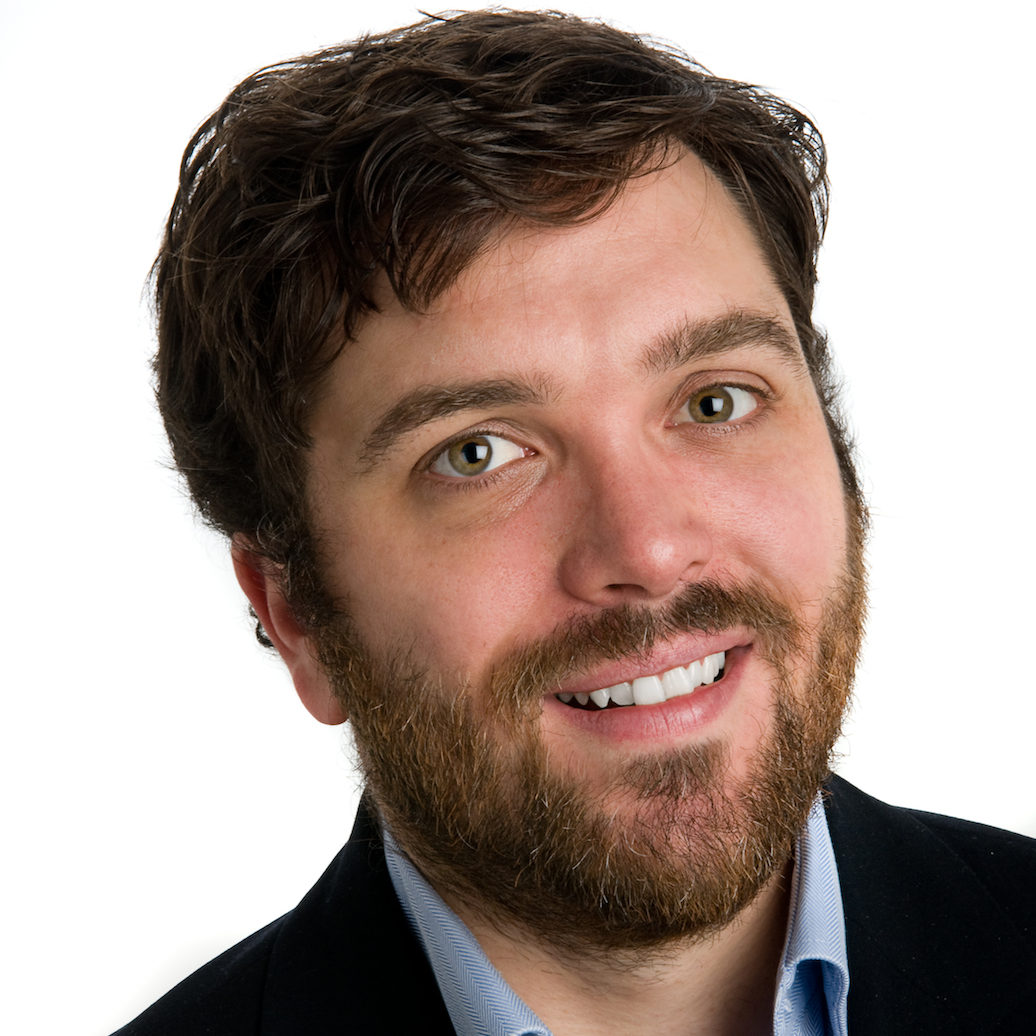 Matthew Whalley
Director, Ilex Content Strategies
Matthew Whalley is the co-founder of Ilex Content Strategies, a global marketing consultancy.
Ilex supports Technology and Telecoms companies with Public Relations, Marketing Content and Sales Enablement. It supports the development of Channel Partner Programmes, Lead Generation campaigns and Offline and Online Engagement.
Ilex serves start-ups through to billion-dollar businesses in Asia, the Middle East, Africa, Europe and the Americas. Our clients include Global Carriers and Mobile Operators, Experts in Programmable Networking, DRaaS and BaaS providers, Artificial Intelligence specialists and a whole range of innovators in B2B technology.
Matthew was the editor of Capacity magazine and the European Technology Content Director at global PR firm Edelman.
His business development skills and entrepreneurial spirit have allowed him to create a content marketing business from the ground up and see it succeed as a thriving global business,
John Sullivan
CIO and Project Director, Virgin Trains
John is an experienced IT leader who focuses on where technology can improve business performance from concepts to delivery. He is passionate about digital innovation and has driven a number of new global first.
With the advances in customer-facing systems and mobile technology, he believes that IT can now be a true enabler. He is also a believer that there are many options and an incredible number of ways IT can bring value, but selecting the right one which delivers most value is key.
His is a great believer in 'looking after the staff (as we do at Virgin Trains) and they will look after the customers'. This ethic has a significant influence on the solutions that are implemented for our colleagues, ensuring that the solutions are intuitive and show the relevant information at the right time.
He now has overall responsibility for 'change' within Virgin Trains and believes that one of the key aspects for successful project delivery is getting the right innovation process. If you can capture the imagination of your stakeholders using your vision, you are half way to success.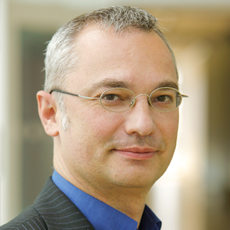 Dr. Petja Heimbach
Vice President NG Communications, Deutsche Telekom
Petja has been responsible for NG Communications within Deutsche Telekom's Global Headquarter Services since August 2009. In this role, he is responsible for driving innovation & proposition design for fixed and mobile communication services, delivering these products to the 15 national companies of DT.
Since joining DT in 2000, Petja has held several leading positions at DT and T-Mobile Deutschland in the area of Marketing and Product Management.
Before joining Deutsche Telekom, Petja accompanied the advent of the Internet as a strategy consultant to local Telco carriers and led a start-up creating multimedia product & company presentations.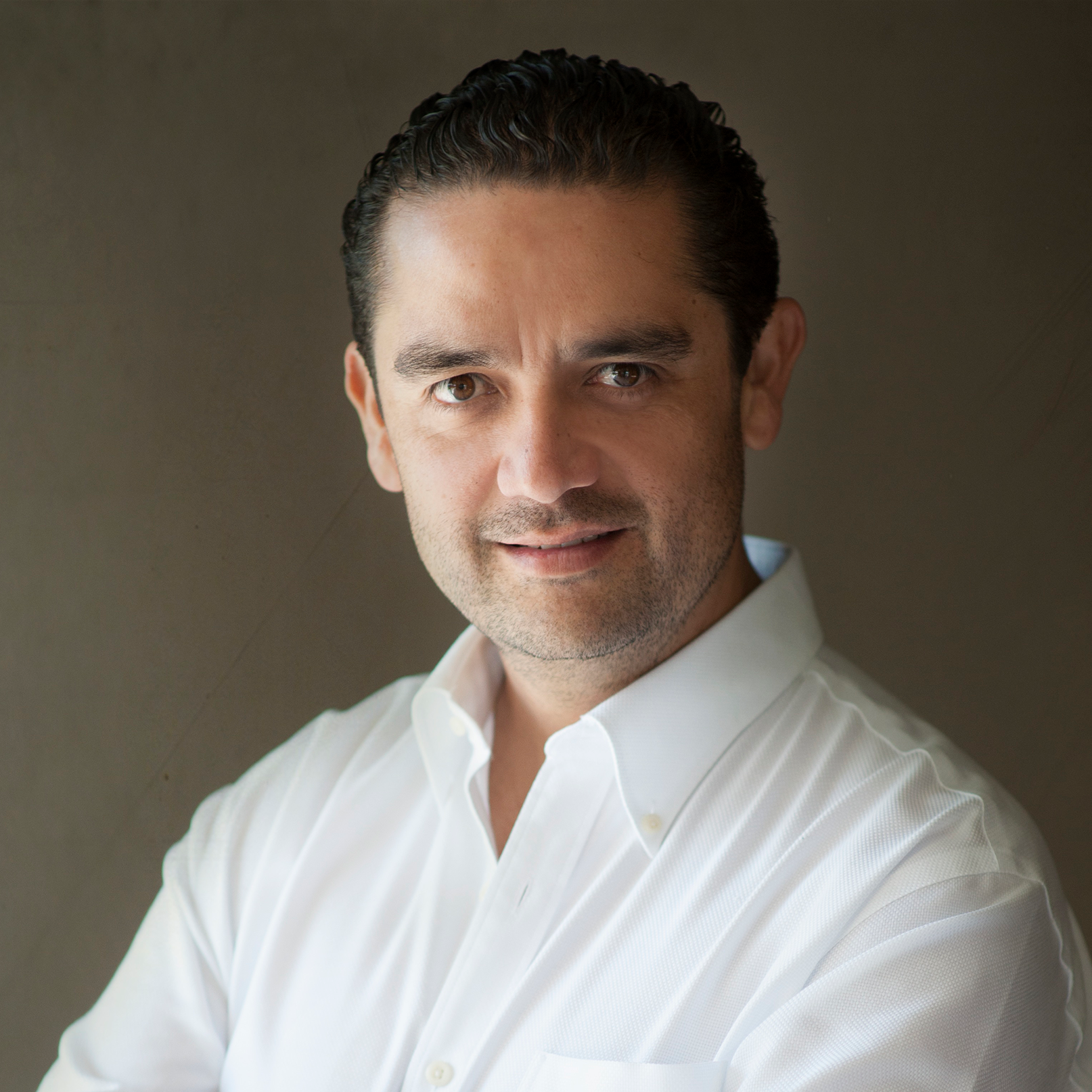 Gustavo A. Gutiérrez
CEO & Founder, Broxel
Gustavo is fervently passionate about entrepreneurship, focused on creating value for companies and undertaking revolutionary ideas to create disruptive solutions.
Broxel is a leading company in the Mexican financial market, that combines Gustavo's three passions: Finance, Technology and Entrepreneurship.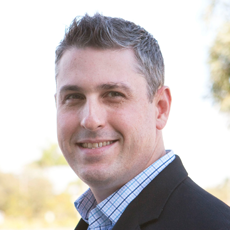 Josh Wigginton
Vice President of Product Management, Interop Technologies
Josh Wigginton is Vice President of Product Management at Interop Technologies. In this role, he leads the product management team in defining new products and services based on market, industry and customer demand. His team is responsible for managing all aspects of the product lifecycle – from the initial business case to product delivery and ongoing support and roadmaps. Josh and his team are responsible for orchestrating key product launch initiatives to ensure a successful rollout by sales, marketing, and operations. Prior to joining Interop, Josh worked in Product Marketing at SmartDisk Corporation and held positions at Sony Corporation and NuGenesis Advertising.