MWC20 Barcelona – GSMA 5G Operator Platform Roundtable
Venue: Fira Barcelona Gran Via
Location: Hall 8 Room CC8.21
GSMA 5G Operator Platform Roundtable
There is a growing industry consensus that, while consumers will be the biggest initial adopters of 5G, the enterprise segment offers a significant incremental revenue opportunity for operators in the 5G era.
Given the wide diversity of use cases that operators will be tasked to address, from healthcare to industrial IoT, it seems logical for operators to create a generic platform that can package the existing assets and capabilities (e.g. voice, messaging) as well as the new ones that 5G makes available (e.g. Edge cloud, network slicing etc) in such a way as to create the necessary flexibility required by this new breed of enterprise customers.
An operator platform will empower mobile operators to offer APIs that give access to the assets and capabilities that are most in-demand. Owing to the competitive pressure from global players, operators will aim at making their assets and capabilities consistently available across networks and across national boundaries.
In order to achieve this objective, GSMA Future Network Programme will host a roundtable meeting to explore the use cases, requirements, business models, and collaborations between business users, application developers and the telecom operators.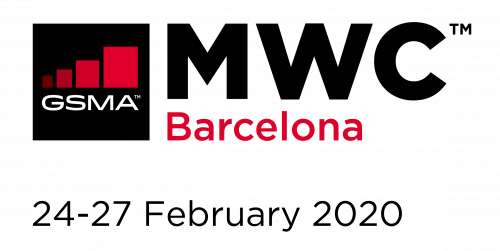 MWC Barcelona is the largest mobile event in the world, bringing together the latest innovations and leading-edge technology from more than 2,400 leading companies. Explore the potential of Limitless Intelligent Connectivity at MWC as industry influencers share their experiences and vision for the future of innovation.
For more information, please visit MWC20 Barcelona.
Please note this event is full.