GSMA RCS Business Messaging Innovators Lab #13 – MWC Shanghai 2018
The Future Networks Programme will be hosting the thirteenth GSMA RCS Business Messaging Lab during Mobile World Congress Shanghai on Wednesday 27 June at 13:00 – 17:00.
Attending a GSMA RCS Business Messaging Lab will allow you to contribute to the future of business messaging. From designing commercial models, customer experience, consumer trials, to informing the GSMA standards, your contribution will ensure an open ecosystem that works together to realise the value estimated by 2020 of $74 billion.  Networking is a major part of the Lab series, and individuals have made important connections at the Labs they have gone on to work with.
The Innovators Lab is aimed at companies who are already engaged with RCS. It enables individuals to contribute to the future of messaging and to ensure RCS becomes an industry-leading business messaging platform by sharing, identifying and resolving issues.
This is an invite only event. Please register your interest in attending by clicking on the link below. Please note, the Innovators Lab is for GSMA members only.
Registration (Coffee and soft drinks provided)
Welcome and Introductions
Jill Cooper, Programme Marketing Director, GSMA
RCS Global Position, Scale and Interoperability
David O'Byrne, IP Communications Project Director, GSMA
How RCS can drive mobile operator revenues
– Global RCS A2P/P2A forecasts
– Enterprise + consumer views on RCS
– Is RCS the app replacement?
Nick Lane, Chief Insight Analyst, Mobilesquared
3Cinteractive RCS Presentation and Brand Demos
– What areas of a brand's business can RCS impact?
– How are brands viewing RCS and MaaP in these areas?
– Demos of leading brands' early deployments of RCS
Jeff Michaud, VP Client Strategy, 3Cinteractive
Sean Yoo, Director of Product Innovation – RCS Program Manager, Samsung
Purchasing RCS – A Customer Journey
– Customer Drivers for RCS adoption
– Integrating RCS
– Pricing is key to adoption
Richard Dodds, VP of Strategic Partnerships, MessageBird
Charging Principles for RCS Business Messaging
David O'Byrne, IP Communications Project Director, GSMA
Embedding RCS into the Business Workflow
– Different deployment options for the enterprise market
– The importance of a solid business messaging ecosystem
– Leveraging RCS as the Instant Messaging enabler for UCC
Dick van der Kwaak, Senior Vice President Global Business Development, Mavenir
Smooth Transition from SMS A2P to RCS Business Messaging
– Options for Operators to maintain their current SMS revenues
– How to ensure a smooth transition from SMS to RCS Business Messaging
– High value use-cases of RCS Business Messaging
Pedro Andrade, Head of New Product Development, WIT Software
The Fastest Way to Build an RCS Business Ecosystem
– RCS environment optimisation
– RCS Developer Solution
– Success Story: China Mobile RCS Developer Platform
Wrap Up Discussion: What do we need to do to make RCS Business Messaging the platform of choice for Brands in the region?
David O'Byrne, IP Communications Project Director, GSMA (facilitator)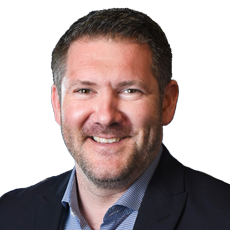 Jeff Michaud
VP Client Strategy, 3C
Jeff Michaud is VP of Client Strategy at 3C. He has over a decade of experience in mobile and is a seasoned industry executive. In his role, Jeff leverages his experience and deep expertise in mobile strategy and technology to create results-driven mobile engagement that delivers substantial value for some of the world's best brands and retailers.
Jeff has a passion for helping marketers figure out how to insert mobile into the customer journey in a way that will deliver greater than expected ROI. In addition, his deep understanding of the customers' needs enables him to help brands create mobile engagement that enhances the customer experience. Working side by side with brands, Jeff crafts strategies to keep them ahead of always evolving trends and technologies. Jeff has delivered mobile marketing strategies that have strengthened brand loyalty and driven millions in new revenue.
Jeff is active in several mobile industry organisations, he is a leading voice, regular speaker and expert source for the media on all topics within mobile marketing. Jeff also serves as a mentor and the board chairman for Take Stock in Children Palm Beach County, which provides mentoring and college scholarships for at-risk, low-income students in Florida.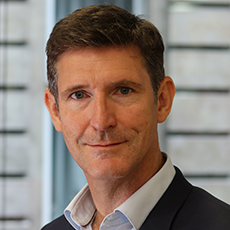 David O'Byrne
Business Development Lead, VoiceSage
David O'Byrne is Business Development Lead driving VoiceSage's B2B rich messaging activity. He has worked in Telecoms, Media and Technology for over 20 years, with such brands as Three UK, Eir, Vodafone, Dell, Microsoft and Visa. David was formerly the RCS project manager at GSMA and led feature development and market launch activities for RCS Business Messaging.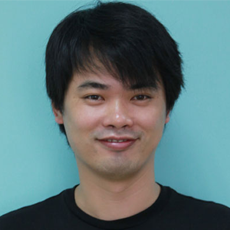 Leo Lv co-founded Juphoon with Vik Qi-n -nd Bob Liu in 2005. Leo is
responsible for the comp-ny's m-n-gement -nd development str-tegy.
Prior to co-founding Juphoon, Leo worked for Shenzhen H-rbor Network,
UTSt-rcom -nd Hu-wei, -nd w-s responsible for the development of
communic-tion softw-re protocol st-cks, which g-ve him rich progr-mming
experiences -nd strong c-p-bility in softw-re -rchitecture design. Leo holds –
b-chelor's degree in computer science -nd technology from H-rbin Institute of
Technology.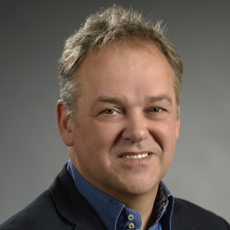 Dick van der Kwaak
Mavenir,
Dick van der Kwaak is Senior Vice President of Global Business Development at Mavenir. He has a wide range of experience in new business launch (market entry), business growth (market acceleration) and business transformation (market focus "making the mind move").
Dick has three decades of experience in Telecommunications, from technical to sales and business oriented positions at leading enterprises such as Ericsson and Vodafone. He was part of the MIH/Naspers team that launched the very successful Nimbuzz messaging services leveraging apps on feature phones, even before we had smartphones. He joined Mavenir in 2010 to lead the Sales and Business Development for the EMEA region where he has grown to lead the company's global business development organization.
Dick van der Kwaak holds a Master of Sciences degree in Electrical Engineering from Delft University of Technology and an MBA from INSEAD.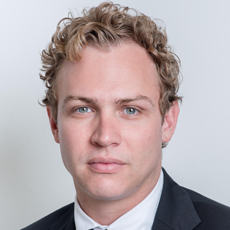 Richard Dodds
MessageBird,
Richard Dodds is the VP of Strategic Partnerships at MessageBird and brings over 10 years of telco and communications experience. Dodds is a long time RCS advocate and true believer in the shift towards conversational commerce.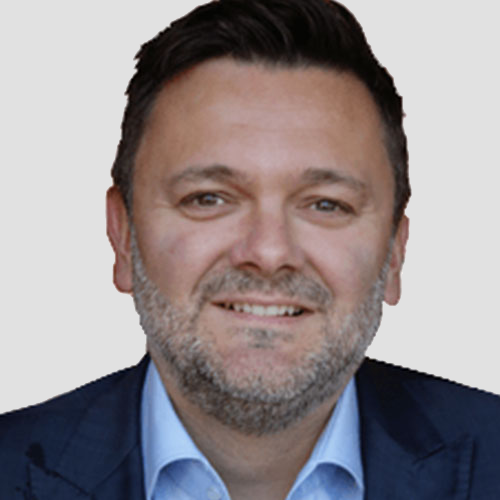 Nick Lane
Chief Insight Analyst, Mobilesquared
Nick founded Mobilesquared in 2008 to deliver specialist research and consultancy across all areas of the mobile and telecommunications industries, and has authored strategic industry reports on topics including; OTT, RCS, A2P SMS messaging, unified communications, mpayments, mobile advertising, premium rate services, apps and content, and technology. Nick's work is extensively covered in the mobile, business, and marketing press, and he has been interviewed on mobile and tech topics by media including the BBC, Bloomberg, The Financial Times, and CNN. He speaks at conferences around the world, and is a judge for the Global Mobile Awards, the MEFFYS and the EMMAs. Prior to founding Mobilesquared, Nick was principal analyst at Informa Telecoms & Media (now Ovum), after having spent ten years as a tech journalist working on leading global B2B titles.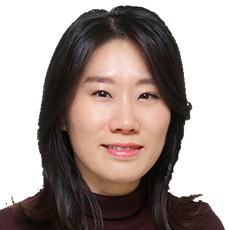 As a member of Samsung's Product and Service Innovation team, Sean Yoo is responsible for managing the team's business initiatives with carriers. As Director of Product Innovation – RCS Program Manager, she manages the overall programme of RCS which includes end-to-end solution planning and delivery. Prior to her current role, Sean led carrier engagement in the Technology Strategy team, interfacing with carriers worldwide on the evolution of new technologies such as IMS Services (VoLTE/ViLTE/VoWiFi/RCS), Gigabit LTE (CA/MIMO), IoT and eSIM.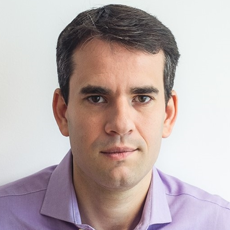 Pedro Andrade
Head of New Product Development, WIT Software
Pedro Andrade is Head of New Product Development at WIT Software. He has been managing several projects for mobile operators in the ChatBots Business, being responsible to deliver new solutions to this market, in areas like customer service, enterprise productivity and conversational commerce.