GSMA Thrive North America: RCS Live – The Rich Future of Business Messaging
Register your interest Register for GSMA Thrive Events
Webinar Summary
Time: 12:30 (PDT) | 19:30 (GMT)
As part of the GSMA Thrive North America events, we are pleased to invite you to the GSMA RCS Live: The Rich Future of Business Messaging, sponsored by Infobip.
Hear from key players in the industry who will discuss the current state of play of RCS, best practices from other markets and how they can be employed in the US market. Including the incredible results of live RCS campaigns; the commercial opportunities and market potential of this platform; the strategic vision for RCS, and much more.
Consumers are driving digital transformation as they seek to enhance and simplify their lives, connecting with brands that deliver what they want at exactly the moment they need it.
RCS Business Messaging enables consumers to interact with all of their brands in one place, their native Operator messaging app.  Fully branded interactive rich experiences are personalised and trusted resulting in the highest levels of customer satisfaction and increased sales.
Speakers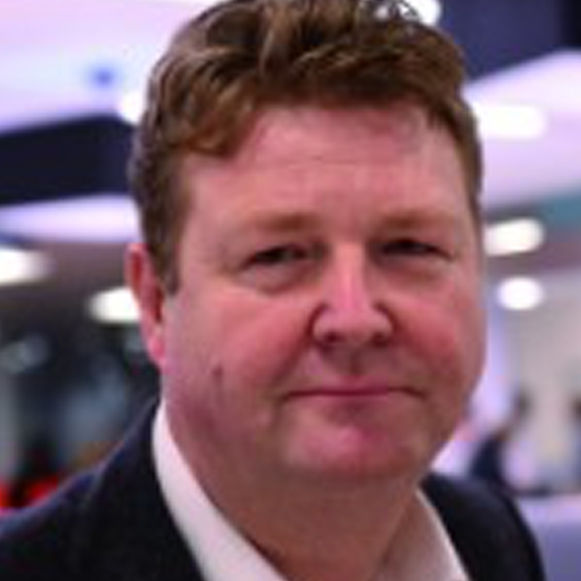 Henry Calvert
Head of Networks, GSMA
Henry joined the GSMA in December 2013, and is responsible for the delivery of the Future Networks programme. A key programme of the GSMA's strategic focus, to deliver industry scale for IP Communications and 5G, whilst considering Network Economic challenges for the Mobile industry as it transitions to a 5G Era.
Previously he worked for the SingTel Group and has over 20 years' experience in the telecommunications sector, both in Networks and IT portfolios and has been involved in the deployment of mobile networks in over 10 operations across 10 different countries. Henry designed and built Optus' 3G + LTE mobile network, all IP network and managed the product development transformation.  He was the creator and board member of the network sharing Joint Venture between SingTel Optus and Vodafone Networks Pty Ltd (Australia).
Henry has been a board member and Chair of the Australian Mobile Telecommunications Association (AMTA) and previously held an Executive Management Committee position in the GSMA.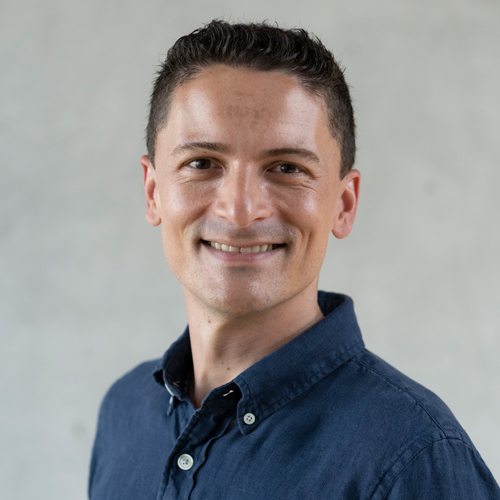 Yuri Fiaschi
Vice President, Global Sales, Infobip
Yuri is responsible for leading the company's sales organization, developing partnerships and alliances, and evaluating strategic acquisitions. Yuri over 20 years of experience in mobility, technology and sales, including nearly 10 years at IBM, as well as Case Consulting, Pure Bros and Spring Mobile Solutions.
At Infobip, Yuri started as Country Manager for Brazil. He has since held the positions of Director of Sales for Latin America and Head of Americas, before being elevated to his current position.
A pioneer in mobile, Yuri was responsible for implementing the first-ever mobile health project in Brazil, working with carriers to provide broader access to medical services such as mobile appointments, messaging with doctors and test results.
Yuri is active in the MMA, the GSMA and CTIA. He has been a member of the LATAM board of directors of the Mobile Ecosystem Forum (MEF) since 2016.
Yuri holds a bachelor's degree in Business Administration from the University Paulista has also participated in Harvard University's executive education program.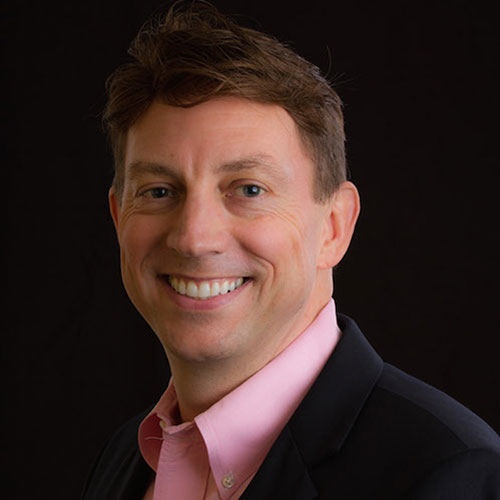 Brien Jones-Lantzy
Head of Carrier Relations North America, Infobip
Brien Jones-Lantzy is the Head of Telecommunications for Infobip. As the leader of this division he oversees the growth and partnerships of the platform as it expands in the North American Market. Brien has been a tireless leader in the Wireless space constantly pushing the envelope of its development and growth. He is considered an expert in Wireless Technology and cutting edge software.
Brien is a member of a number of high-profile industry groups, including the Mobile Marketing Association (MMA), the GSM Association (GSMA) and CTIA.  He has also successfully consulted with members of the U.S. Congress regarding legislation for emerging technologies such as RCS, MMS, SMS and TCPA.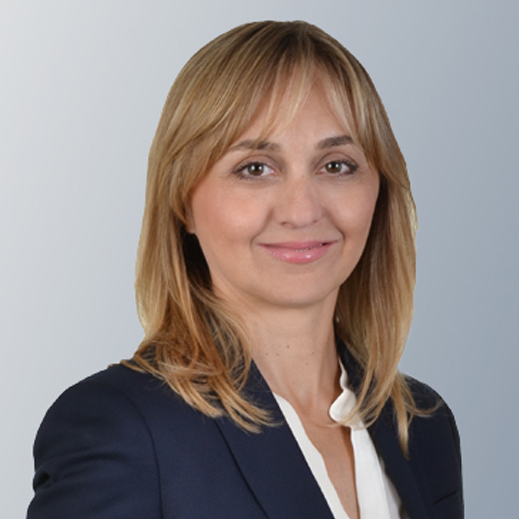 Nina Knezevic
Telecom Solutions Director, Infobip
An experienced international telecom professional, previously of Vipnet Croatia and A1 Telekom Austria Group, since joining Infobip Ms. Knezevic has been in charge of Infobip's strategic approach to SMS firewall and monetization projects. She has also taken on the role of RCS evangelist, working with mobile operators worldwide on developing RCS business strategies. Ms. Knezevic holds a degree in electrical engineering and an MBA from the University of Zagreb, Croatia.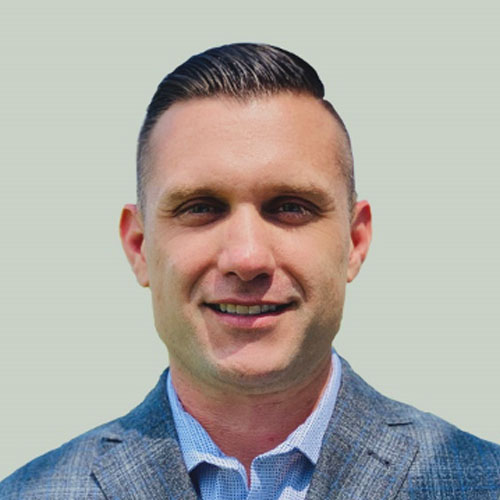 Cliff Holsenbeck
Sr. Director of Product Management Trusted Communications, iconectiv
Cliff Holsenbeck, Sr. Director of Product Management, Trusted Communications at iconectiv, is responsible for overseeing the suite of products bringing increased trust in B2C communications in voice, messaging and data.
With more than 20 years in the telecommunications space, Holsenbeck has built and supported many complex enterprise customer solutions specializing in messaging as well as solutions for OSS/BSS, SS7 and registries. Prior to iconectiv, Holsenbeck held various sales, engineering, product management and client management roles at Syniverse, Verisign and Interop Technologies.
Holsenbeck holds a Bachelor of Business Administration in marketing from Valdosta State University.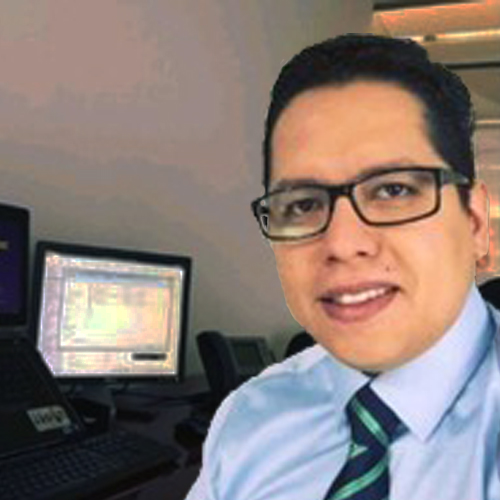 Daniel Arroyo Arzate
Senior Manager Mobile MKT & Emerging Income, Telcel
Daniel has ample experience in market planning, operations, and international product launches. He has specialized in Product Management, Market Research, Competition Analysis, as well as marketing strategies for acquisition, activation, participation, and retention of new users. His greatest enthusiasm is to improve the experience in the way people interact and add to it by understanding and contributing to technology, being part of the most important social and messaging products of today.
About Our Sponsor: Infobip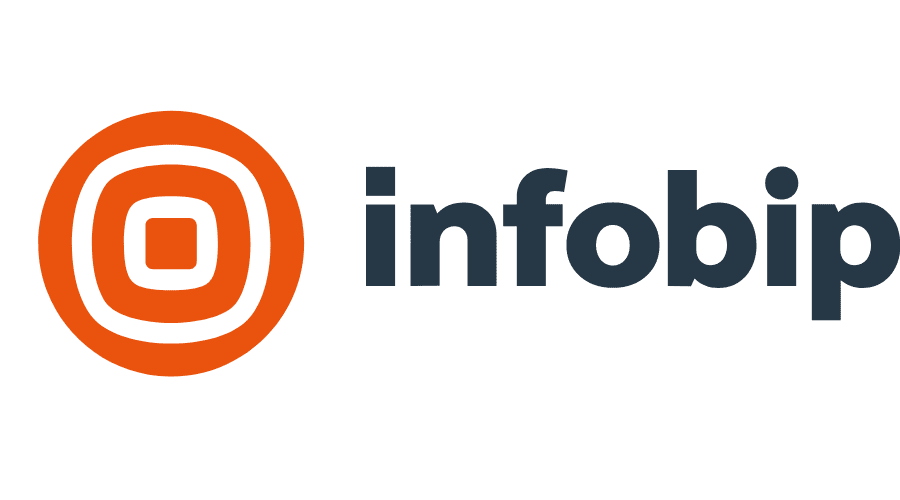 Infobip is a global cloud communications platform that enables businesses to build connected customer experiences across all stages of the customer journey at scale, with easy and contextualized interactions over customers' preferred channels.
Accessed through a single platform, Infobip's omnichannel engagement, identity, user authentication, security, and contact center solutions help clients and partners overcome the complexity of consumer communications, grow their business, and increase loyalty– all in a fast, secure and reliable way.
For more information about Infobip, please visit Infobip.com
About GSMA Thrive North America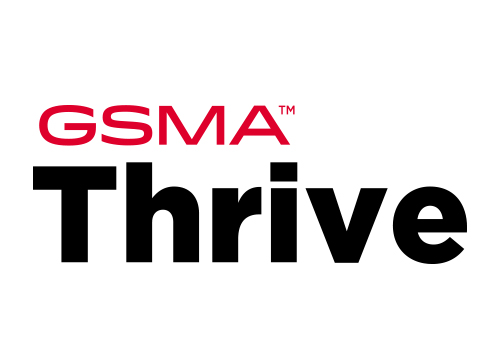 GSMA Thrive North America is a virtual event brought to you by the people behind MWC. Thrive North America brings together our industry's leaders for deep discussion, unearthing the insights that will transform the new wave of disruptive innovation, it will host forums to create policy, networking to forge partnerships and a cutting edge exhibition to inform your business strategy.
Find out more information about GSMA Thrive North America.
Welcome from GSMA
Henry Calvert, Senior Director, Group Technology, GSMA
Infobip market update
The current position of Infobip on the market, as global CpaaS leader
How can business messaging help in delivering a great customer experience
Success stories about RCS Business messaging on a global scale
Yuri Fiaschi, Vice President, Global Sales, Infobip
Panel Discussion: best practices from other markets and how they can be employed in the US market
The current situation in US and expected roll-out
Rolling out RCS Business Messaging globally – what have we learned so far?
Mexico example – how to successfully position service on the market
The role of verification authority
Moderator:
Brien Jones-Lantzy, Head of Carrier Relations North America, Infobip
Henry Calvert, Senior Director, Group Technology, GSMA
Daniel Arroyo Arzate, Senior Manager Mobile MKT & Emerging Income at Telcel
Nina Knezevic, Telecom Solutions Director, Infobip
Cliff Holsenbeck, Senior Director of Product Management, iconectiv
Closing statement
Henry Calvert, Senior Director, Group Technology, GSMA