MWC21上海-5G高級峰會
地點:浦東嘉里大酒店
 

會議室:上海宴会厅3楼3楼
峰会描述:
当前5G已在全球规模商用,推动了各行各业的数字化转型。但我们认识到,面向未来十年,为了支撑从万物互联到万物智联,5G技术需要不断演进和增强。
5G应用场景需要扩展,满足更多样、更复杂的全场景联接需求;更多5G新能力需要定义,如上行高吞吐率、低时延高速率的通信、高精度定位等,满足不断增强的性能需求;5G SA、MEC、云原生5G核心网、5G业务使能平台的商用也同样是5G技术演进的重要方向。
本峰会将邀请全球通信专家来探讨5G演进愿景和备选技术方向。
本峰会面向所有观众开放,并且提供线上直播。
Opening Speech
Alex Sinclair, GSMA CTO
Panel Discussion
黄海峰
黄宇红,中国移动
朱近康 教授
郭铭,弗若斯特沙利文
戴继盛,华为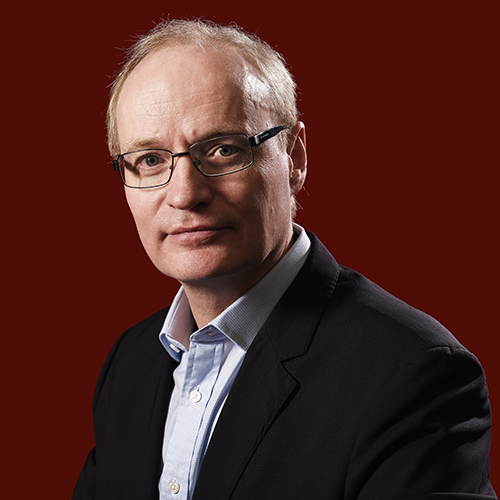 Alex Sinclair
Alex Sinclair is the Chief Technology Officer at the GSMA. With more than 25 years in telecommunications in general and mobile in particular, Alex has worked for a number of companies in the UK, Germany and the US. In the early 1990's, Alex was part of the project team that launched the T-Mobile D1 network in Germany. In 1995, Alex helped Syniverse to launch their GSM clearinghouse business. Prior to joining the GSMA, Alex was Director of Network Engineering at ICO (a Global Satellite venture). Alex has served as Chief Technology Officer of the GSMA since 2005.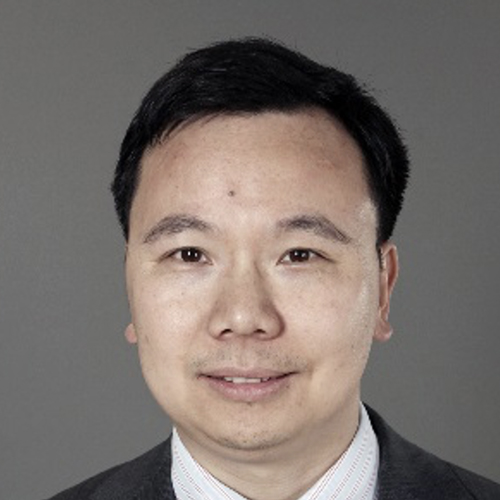 Chaobin Yang
President of Huawei Wireless Network Solution, Huawei
Chaobin Yang
Chaobin Yang currently serves as President of Wireless Network Product Line and is responsible for strategic planning, development and delivery of Huawei's Wireless Network solutions, bringing the next generation of wireless technology to a hyper-connected society.
Mr. Yang received his Master's degree in Telecommunications from University of Science and Technology of China in 1998 and joined Huawei in the same year, working on UMTS signal processing algorithms. In 2000, he became the head of Huawei Wireless Research, where he made significant contributions to the evolution of WCDMA/HSPA/LTE. From 2008 to 2011, He served as the head of Huawei's LTE product line and Huawei's R&D center in Sweden. He was also the founder of Huawei's Mobile Innovation Center, and inventor of the industry pioneering SingleRAN solution. From 2011 to 2020, he served as Chief Marketing Officer of Huawei wireless and president of 5G product line successively.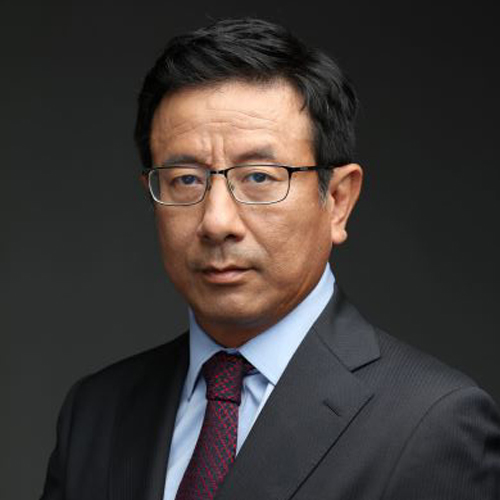 Kalvin Peng
Head of R&D, Ericsson North East Asia
Kalvin Peng
More than 20 years experiences in telecommunication, joined Ericsson 1994, worked as the product manager, head of the solution, CTO of China Mobile account, CTO of R&D NEA, head of R&D NEA.
彭俊江
爱立信 东北亚区研发中心总经理
在电信领域有着二十年的丰富经验,1994年加入爱立信公司,曾担任工程部项目管理,无线产品经理,爱立信中国移动事业部系统解决方案总监,爱立信东北亚区产品部副总经理,爱立信中国移动事业部首席技术官,爱立信中国研究院首席技术官, 现任爱立信东北亚区研发中心总经理。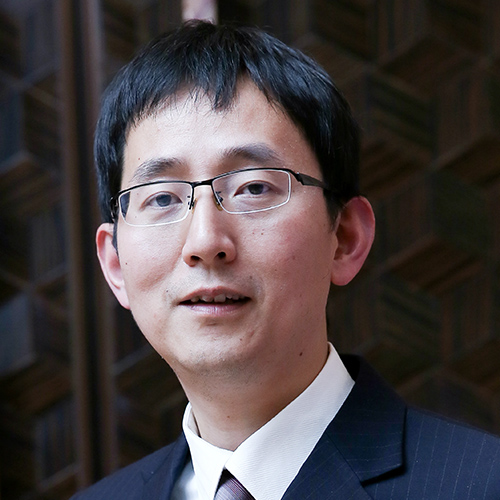 Dai JiSheng
President, Huawei Cloud Core Network Strategy & Business Development Dept.
Dai JiSheng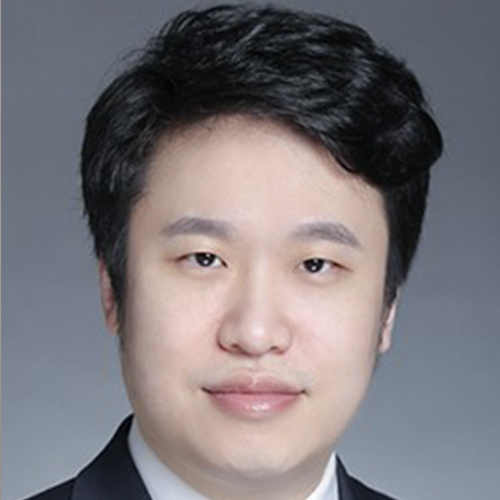 Andy Guo
Executive Director, Frost & Sullivan, Greater China
Andy Guo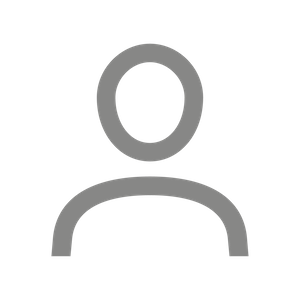 Zhu Jinkang
Professor , University of Science and Technology of China (USTC)
Zhu Jinkang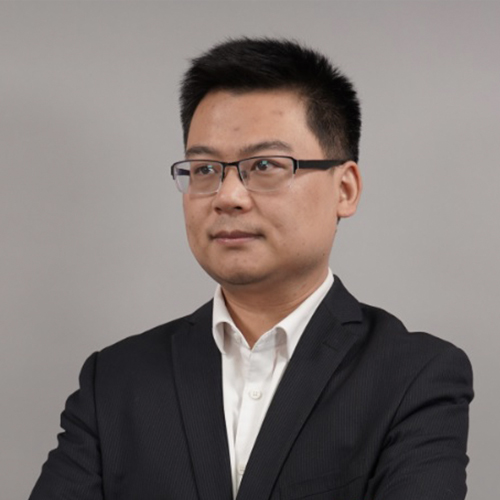 Huang Haifeng
Technology Commentator, WeMedia
Huang Haifeng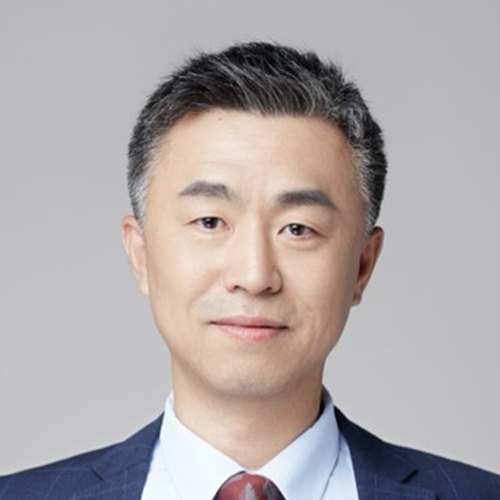 Li Yan
Senior Director of Technical Standards, Qualcomm Technologies
Li Yan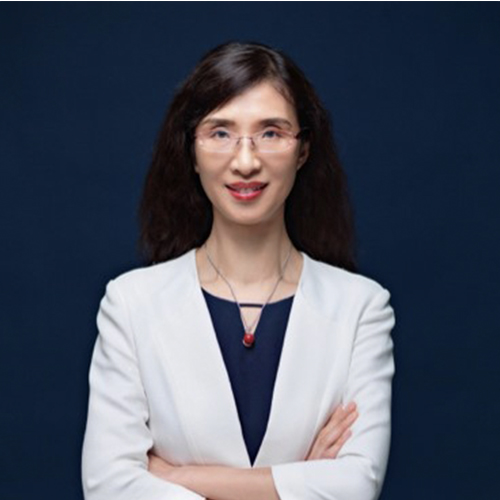 Huang Yuhong
Deputy General Manager, China Mobile Research Institute
Huang Yuhong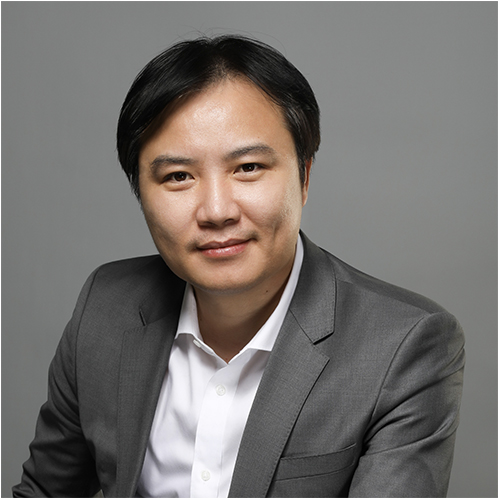 Harry Qi
Head of Digital Technology, BMW Brilliance Auto
Harry Qi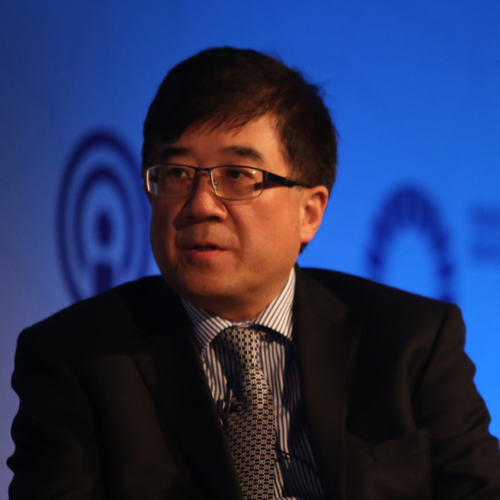 Tong Wen
Huawei Fellow, CTO, Huawei Wireless
Tong Wen