MWC21 Shanghai – 5G Advanced Summit
Indicate your interest Buy your pass About MWC Shanghai
Venue: Kerry Hotel Pudong
Room: Level 3, Shanghai Ballroom 3
5G has become a global reality and is driving digital transformations throughout many industries. We realise that 5G needs to advance and enhance over the next decade to support the transition from Everything Connected to Everything Intelligently Connected.
5G application use cases will develop to meet the diversified and complex all-scenario connection requirements. The definition of 5G capabilities, such as uplink throughput, low-latency and high-throughput communications, and high-resolution positioning, to meet performance enhancement requirements of more cases will continue to evolve. The commercialisation of 5G Stand Alone (SA), Mobile Edge Cloud (MEC), cloud-native 5G core network, and 5G service enablement platform is also key to the 5G advanced vision.
This summit will bring together global experts to explore 5G advanced visions and alternative technologies.
Opening Speech
Alex Sinclair, CTO, GSMA
TBC
Wu Hequan, Academician of Chinese Academy of Engineering
TBC
Huang Yuhong, Deputy General Manager of China Mobile Research Institute
TBC
Kevin Cai, Senior Manager of IT Infrastructure Operation, BMW Brilliance Auto
TBC
Tong Wen, Huawei Fellow, CTO of Huawei Wireless
5G New Radio Evolution
Expanding new applications and innovations
5G Market Development Status and Trends
New Applications and Use Cases that we see Technology that we look at for 5G NR evolution (Rel-18)
Kalvin Peng, Head of R&D, Ericsson North East Asia
Driving the 5G technology evolution in the new decade
Li Yan, Senior Director of Technical Standards, Qualcomm Technologies
Panel Discussion
Moderator:
Huang Haifeng, well-known Chinese science and technology commentator and we-media
Huang Yuhong, Deputy General Manager of China Mobile Research Institute
Zhu Jinkang, professor of University of Science and Technology of China (USTC)
Andy Guo(Ming), Executive Director of Frost & Sullivan, Greater China
Jason Dai (Jisheng), President of Huawei Cloud Core Network Strategy & Business Development Dept.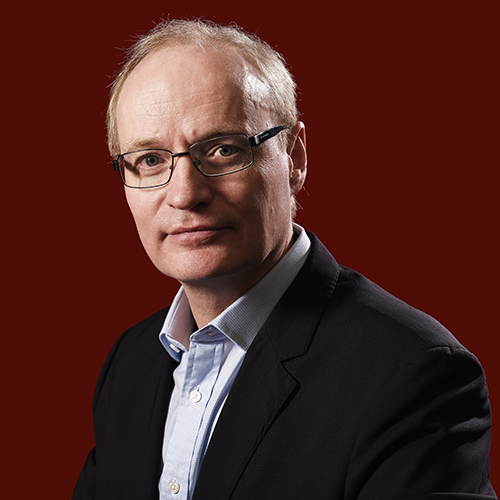 Alex Sinclair
Alex Sinclair is the Chief Technology Officer at the GSMA. With more than 25 years in telecommunications in general and mobile in particular, Alex has worked for a number of companies in the UK, Germany and the US. In the early 1990's, Alex was part of the project team that launched the T-Mobile D1 network in Germany. In 1995, Alex helped Syniverse to launch their GSM clearinghouse business. Prior to joining the GSMA, Alex was Director of Network Engineering at ICO (a Global Satellite venture). Alex has served as Chief Technology Officer of the GSMA since 2005.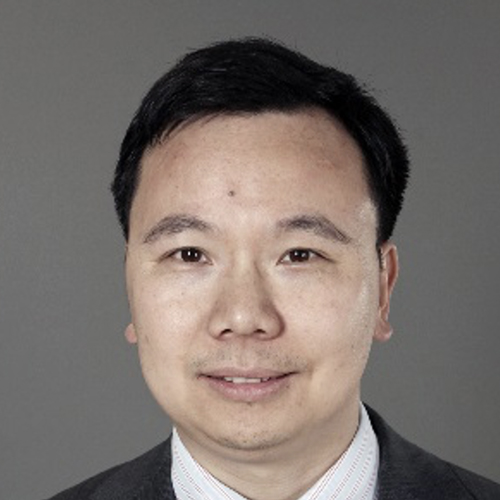 Chaobin Yang
President of Huawei Wireless Network Solution, Huawei
Chaobin Yang
Chaobin Yang currently serves as President of Wireless Network Product Line and is responsible for strategic planning, development and delivery of Huawei's Wireless Network solutions, bringing the next generation of wireless technology to a hyper-connected society.
Mr. Yang received his Master's degree in Telecommunications from University of Science and Technology of China in 1998 and joined Huawei in the same year, working on UMTS signal processing algorithms. In 2000, he became the head of Huawei Wireless Research, where he made significant contributions to the evolution of WCDMA/HSPA/LTE. From 2008 to 2011, He served as the head of Huawei's LTE product line and Huawei's R&D center in Sweden. He was also the founder of Huawei's Mobile Innovation Center, and inventor of the industry pioneering SingleRAN solution. From 2011 to 2020, he served as Chief Marketing Officer of Huawei wireless and president of 5G product line successively.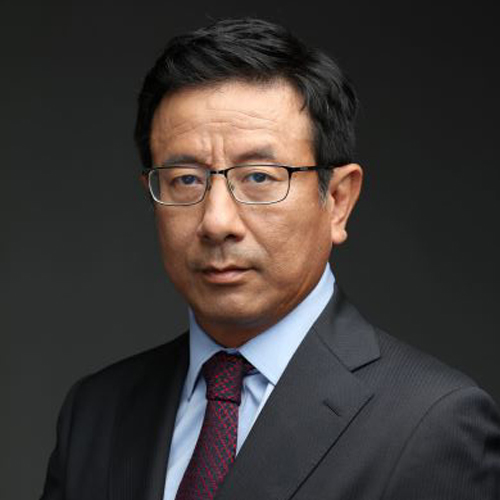 Kalvin Peng
Head of R&D, Ericsson North East Asia
Kalvin Peng
More than 20 years experiences in telecommunication, joined Ericsson 1994, worked as the product manager, head of the solution, CTO of China Mobile account, CTO of R&D NEA, head of R&D NEA.
彭俊江
爱立信 东北亚区研发中心总经理
在电信领域有着二十年的丰富经验,1994年加入爱立信公司,曾担任工程部项目管理,无线产品经理,爱立信中国移动事业部系统解决方案总监,爱立信东北亚区产品部副总经理,爱立信中国移动事业部首席技术官,爱立信中国研究院首席技术官, 现任爱立信东北亚区研发中心总经理。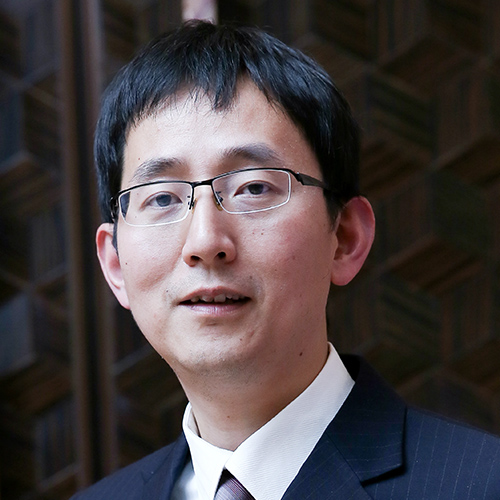 Dai JiSheng
President, Huawei Cloud Core Network Strategy & Business Development Dept.
Dai JiSheng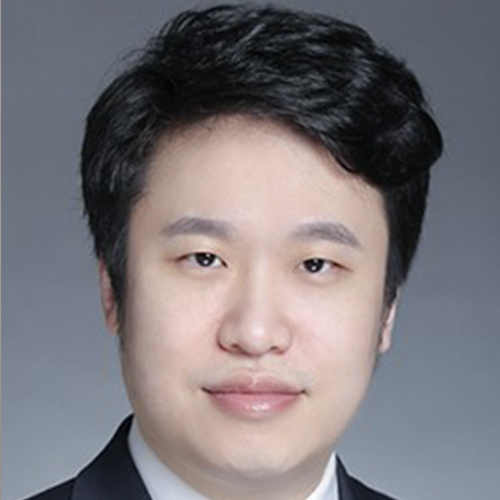 Andy Guo
Executive Director, Frost & Sullivan, Greater China
Andy Guo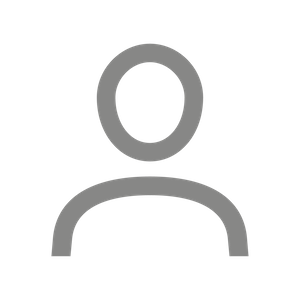 Zhu Jinkang
Professor , University of Science and Technology of China (USTC)
Zhu Jinkang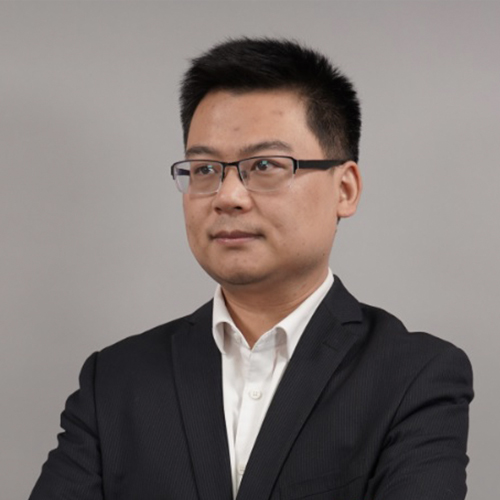 Huang Haifeng
Technology Commentator, WeMedia
Huang Haifeng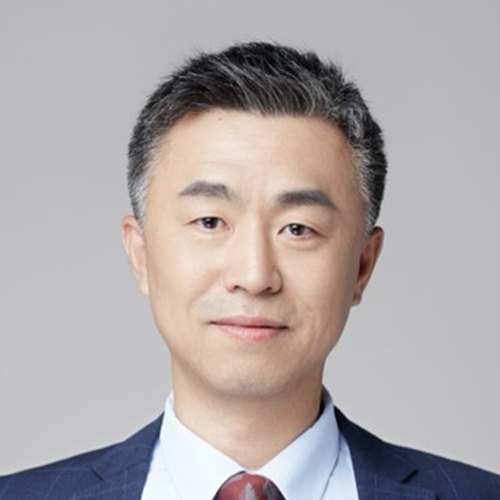 Li Yan
Senior Director of Technical Standards, Qualcomm Technologies
Li Yan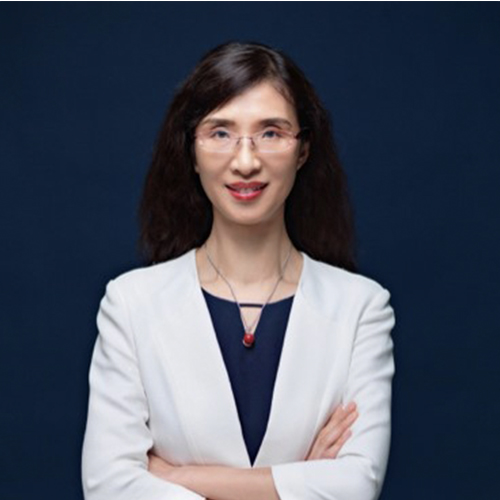 Huang Yuhong
Deputy General Manager, China Mobile Research Institute
Huang Yuhong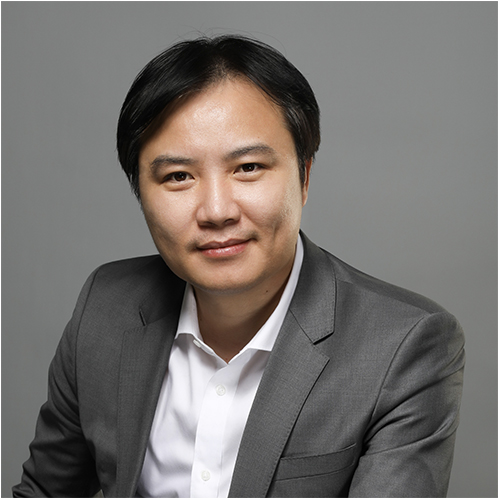 Harry Qi
Head of Digital Technology, BMW Brilliance Auto
Harry Qi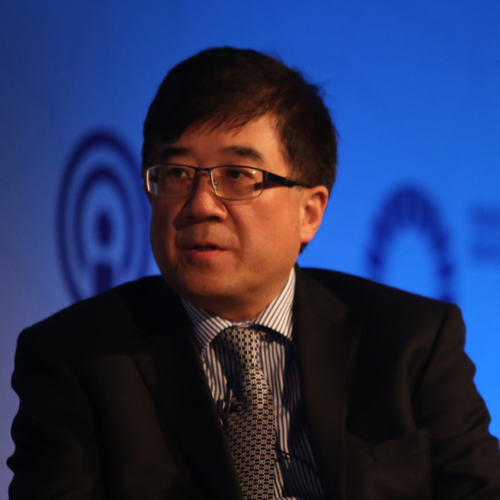 Tong Wen
Huawei Fellow, CTO, Huawei Wireless
Tong Wen