TEC Forum Open Session
The TEC Forum Open Session on Thursday 10th March invites non-TEC Forum members, operators and platform providers to engage with the community and hear from key players in the industry.
During this online session, hosted on Microsoft Teams, attendees will gain:
An insight into the current TEC trials and services that are being developed around the globe
Knowledge on the current state and expectations of the Telco Edge Computing market
"There has been plenty of collective work at the GSMA since 2019 around Operator Platform and the Telco Edge Cloud. All this is deriving in exciting new opportunities for telecom operators and technology partners, unleashing the possibility to deliver new advanced services based on Edge and 5G. The Telco Edge Cloud Forum is set up to serve as the framework to discuss and facilitate the development of these business opportunities. If you are interested in knowing how far Telco Edge Cloud is moving and understand your chances to participate and benefit from its developments you are kindly welcome to join us at the TEC Forum Open sessions and also to enter the TEC Forum community if you find it convenient to contribute to it with your experience and expertise." Juan Carlos Garcia, Senior VP of Technology and Ecosystem, Telefónica
The Telco Edge Cloud Forum is a body that monitors and guides the developments in the Telco Edge Cloud (TEC) and aims to promote compatibility, portability and interconnection of parallel deployments.
Register below to save your place
Welcome and opening remarks
Summary of achievements and differential value of TEC
Juan Carlos Garcia, Senior VP of Technology and Ecosystem, Telefónica
Jason Hoffman, Chairman and CEO, MobiledgeX
Operator Platform and OPAG Update
Evolution of Operator Platform - API exposure harmonisation
Operator Platform - From specification to reality
Alexander Harmand, Telefónica
Shamik Mishra, Capgemini
Session 1: Vaule of TEC and GSMA Foundry TEC Trials – Results
a) Panel | Summary of Benefits w/ Enterprise Testimonials)
b) TEC Trials (10 mins each)
• Sturfee Trial (KDDI,DT)
• Holoverse Trial (TEF, DT, TIM, Orange)
Jason Hoffman, MobiledgeX
Hiroshi Sankoh, KDDI Corporation
David Moro, CTIO Global Systems and Networks, Telefonica S.A.
Session 2: Network Intergration and Federation
Presentations (15 mins each)
• Network integration and edge use cases
• Platform Federation activities - Multi-platform Hub
Javier Valle De Solo, Ericsson
Bridge Alliance, Telefónica, Singtel, MobiledgeX
Conculsions
Juan Carlos Garcia, Senior VP of Technology and Ecosystem, Telefónica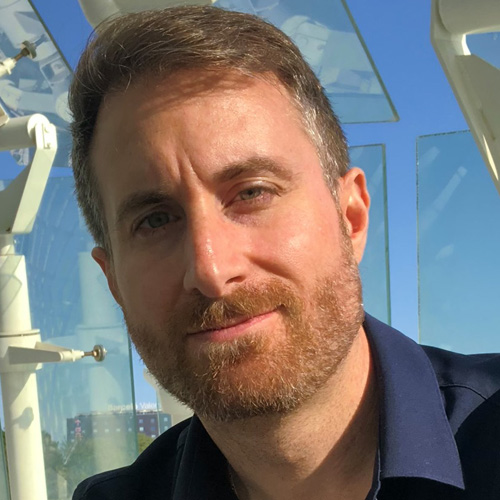 David Moro
Head of Service Platforms, Telefonica GCTIO
David Moro is head of service platforms and comms technologies in Telefonica CTIO unit, in charge of architecture implementation of telco edge, and 5G and Edge use case implementation and application trial experiences. For over 20 years in Telefonica,  he has been leading technical projects related to the service architecture in telecom networks, and the evolution of communication services and service platforms.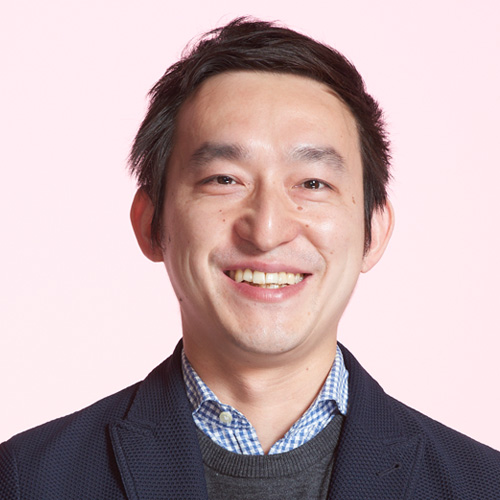 Hiroshi Sankoh
Assistant Manager of 5G XR Services Planning & Development, KDDI
Hiroshi Sankoh is an assistant manager of 5G XR Services Planning & Development at KDDI Corporation Japan and joined KDDI Corporation in 2008. Since then, he has been in charge of R&D and Planning of XR related projects such as Free-viewpoint video, Visual Positioning Service (VPS), and Digital Human development. Recently, he has been interested in utilizing Multi-access Edge Computing (MEC) for the low-latency cloud streaming of immersive XR experiences. He spent several months as a visiting researcher in Surrey University in England, focusing on Deep Learning.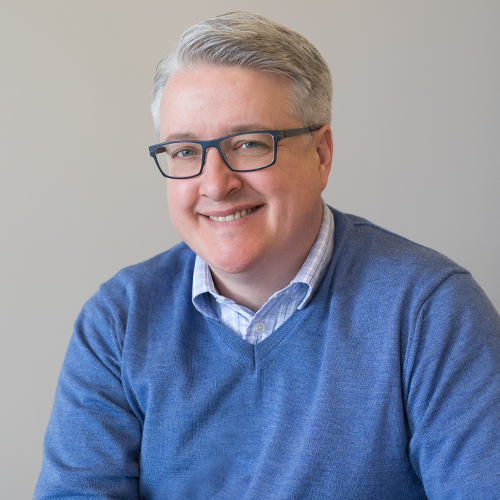 Jason Hoffman
Chairman and CEO , MobiledgeX
Jason is one of the original cloud pioneers as one of the founders and CTO of Joyent.  While there, he launched the world's first container-as-a-service offering in 2004, the most popular asynchronous runtime (node.js) in 2009, the most secure KVM-based VMs in 2009 and the world's first serverless offering in 2013.
As head of Ericsson cloud and infrastructure products, Jason acquired an advanced degree in telecom knowledge.  Jason is now chairman and CEO of MobiledgeX, a Deutsche Telekom-backed venture, aimed at making developers win at the edge.
Jason has a BS and MS from UCLA and a Ph.D. from UCSD, but what he's really interested in is the art of the perfect steak. He lives with his wife and children in the wilderness known as the Bay Area.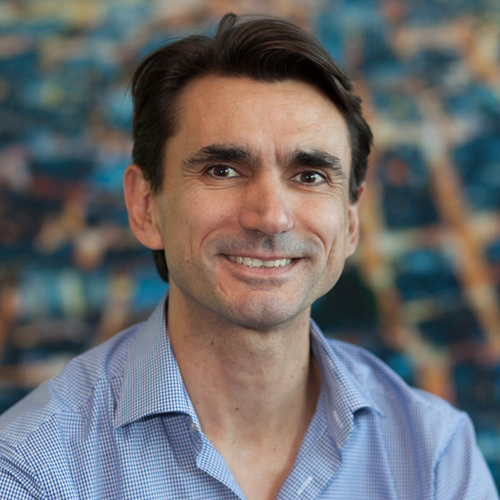 Juan Carlos Garcia Lopez
Senior VP of Technology and Ecosystem, Telefónica
Juan Carlos Garcia Lopez is Senior Vice President of Technology and Ecosystem at Telefonica GCTIO unit, leading technical projects like Edge Computing, Private Networks or Network Slicing. He is in charge of Telefonica's participation in standardization bodies and industry fora like GSMA, O-RAN, TIP, 3GPP, IETF, etc.
Till 2019, he is in charge of Technology and Architecture for Access, Devices, Transport, Core, Platforms and IT.
From 2015 till October 2017, he has the role of Director of Radio Access Technology and leads the Transport Optimization Program for all Fixed-Mobile operations in Latam.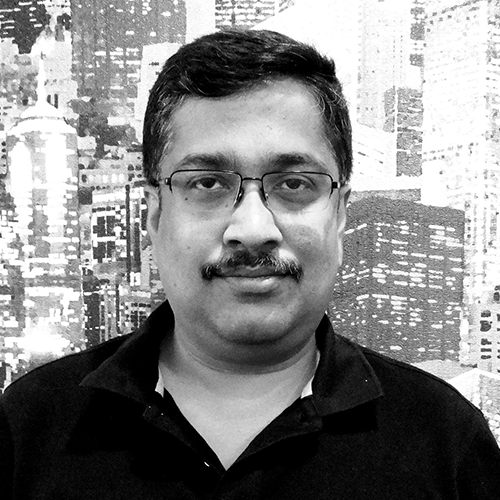 Shamik Mishra
Vice President & CTO Connectivity, Capgemini Engineering
Shamik Mishra is currently serving as Vice President and CTO, Connectivity at Capgemini Engineering. He has over twenty years of experience in the telecom and software industry, providing engineering R&D services, frameworks and solutions to telecom operators, network equipment providers and software firms around the world. As a global lead for 5G & Edge in Capgemini, Shamik drives connectivity industry offers in areas like virtualization, cloud native, edge computing, artificial intelligence and carrier cloud platforms. He represents Capgemini in several industry forums including Linux Foundation Edge where is a member of the technical advisory council and  serves as the co-chair of GSMA's Operator Platform Group. He is a regular speaker at industry and academic conferences and is often covered by the industry media.