Capgemini Partners with Orange to Roll Out Rich Communication Services (RCS) for Telcos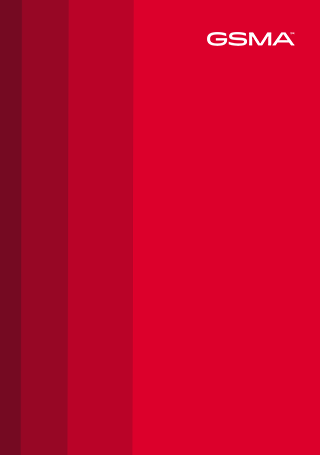 Rich Communication Services (RCS) promise to provide telcos with the ultimate
defense strategy against over-the-top (OTT) service providers that are increasingly
eating into core voice and data revenue streams. More than that, RCS is the
foundation for a single, ubiquitous and interoperable communication service. Building
on operators' investments in IP Multimedia Subsystem (IMS) and the nearly 300 LTE
networks currently in service worldwide, it will enable them to deliver a range of next generation, innovative IP-based communication services.
Branded by the GSMA as joyn, RCS was first launched jointly in Spain in 2012 by
Orange, Vodafone and Telefonica, and has now also been deployed by telcos in
other countries in Europe, Asia, and North and South America.