Case Study: How 5G is Transforming Live Theatre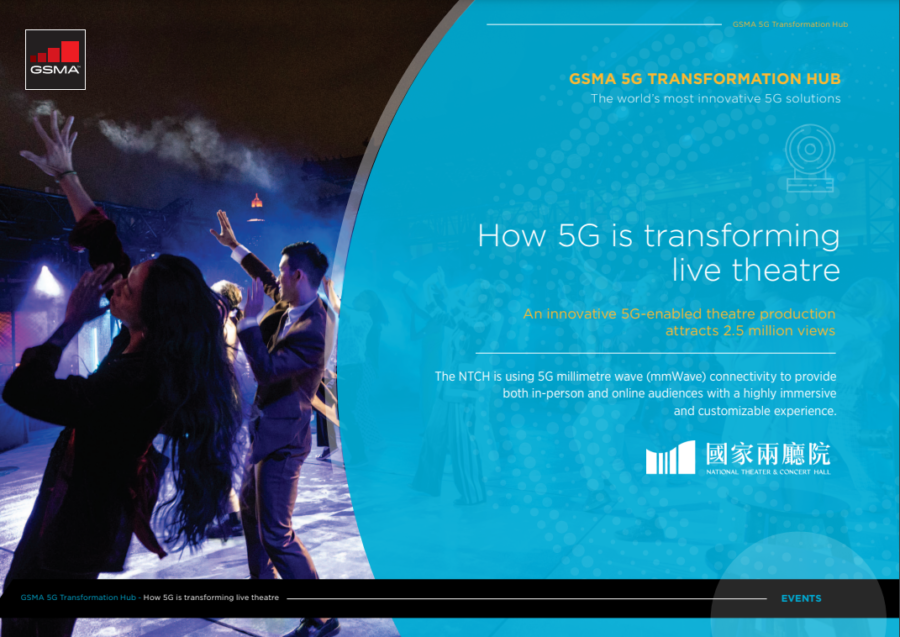 The National Theater and Concert Hall (NTCH) of Taiwan has installed a 5G mmWave network across its campus in Taipei. In October 2021, the NTCH used the new 5G connectivity to enable a highly innovative one-off production called lunatic Town.
Involving scores of actors, the production spanned an enclosed space (known as a black box) and an open plaza. Using a private 5G network, live video footage was relayed from inside the black box to four large 4K displays mounted in the plaza. At the same time, characters in the show used 5G handsets to live stream from inside the performance.