China Mobile – Next-Generation Converged Communication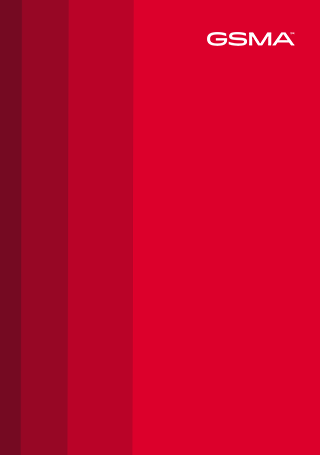 Voice and short messaging (SMS) are the most fundamental mobile communication services and as such they are natively supported by each terminal and every service provider with global roaming and interoperability. However, they have not been upgraded for a long time. With increasingly sophisticated connectivity options, smart devices have revolutionized both user behaviour and market dynamics. In this environment, the so-called basic communication services – circuit-switch based voice and short messaging – can no longer fully address various emerging demands of subscribers.
The release of this white paper of Next-Generation Converged Communication by China Mobile is to announce our initiative of redefining basic communication services for the 4G epoch and upgrade these services in collaboration with industry partners by leveraging
new concepts, new technologies, and new capabilities[1]. In addition, we are committed to rally the global industry chain including all operators marching together to develop the Next-Generation Converged Communication services.