HD Voice Annex D Minimum Requirements with CDMA2000 – November 2013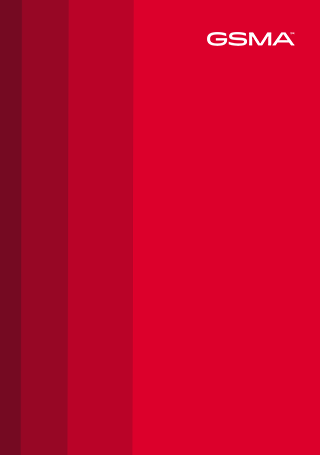 This document holds ANNEX D to the GSMA HD Voice Logo Licence Agreement. Annex D: Minimum Requirements for Mobile Networks and Terminals for the usage of the 'HD voice' logo with CDMA2000. This Annex defines the minimum requirements for the usage of the 'HD voice' logo by CDMA2000 mobile network operators and device vendors.
HD Voice (High Definition Voice) for mobile CDMA2000 terminals and networks comprises of EVRC-NW codec and the enhancements to terminals and networks according to the requirements defined in this Annex. EVRC-NW is the Enhanced Variable Rate Codec corresponding to service option 73 defined in 3GPP2 C.S0014-D.