MWCA17 Seminars: Messaging as a Platform – The Future of Brand Communications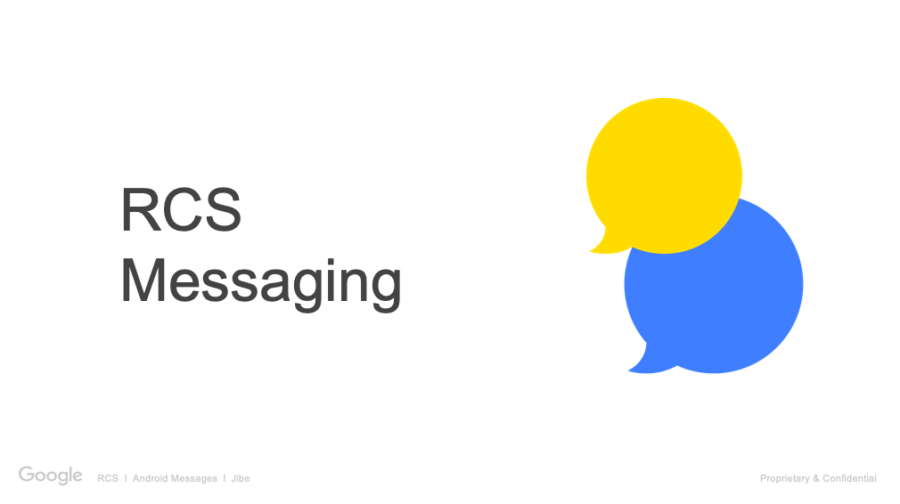 Operators are rolling out Rich Communication Services (RCS) globally, opening up an A2P RCS business worth an estimated $74bn by 2021. Millions of Brands, who already use SMS as a communications channel, can now create a much richer, more compelling experience for their consumers.
Download the MWCA17 Seminar Slides
Download the Messaging seminar presentations from Mobile World Congress Americas 2017 to learn from early adopter Brands and Technology Providers how this transformation is taking place.
Fill in your details below to access the slides.
Below is a summary of the content covered in the MWCA17 Messaging Seminar:
| | |
| --- | --- |
| Presentation Title | Speaker |
| The year ahead for RCS & Future Networks Programme focus | David O'Byrne, IP Communications Project Director, GSMA |
| Deutsche Telekom's perspective on the outlook and opportunity for operator messaging | Dr. Petja Heimbach, Vice President Communication Products, Deutsche Telekom |
| How T-Mobile are expanding their technology and customer propositions with RCS | Evan Feldman, Director, Innovation and Core Services, T-Mobile |
| How Google are enabling business messaging | Amir Sarhangi, Head of Product Management – RCS, Google |
| Innovation in Online and Offline Retail in the store, the home and on the web | Bill Worple, Senior Director, Marketing Technology, Best Buy |
| How Booking.com will enrich customer communication with RCS | Max van der Heijden, Product Owner, Booking.com |
| How Messaging is Disrupting Las Vegas resorts | Derek Schoen, Director or Media Innovation – Marketing Strategy, MGM Resorts International |
| Launching RCS and Messaging as a Platform | Ryan Sullivan, Vice President – Product Engineering & Development, Sprint |