Network Slicing Use Cases Requirements: An Introduction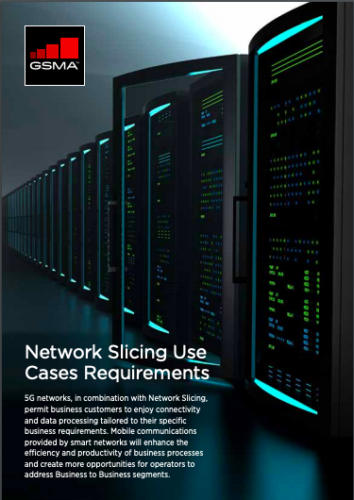 5G networks, in combination with Network Slicing, permit business customers to enjoy connectivity and data processing tailored to their specific business requirements. Mobile communications provided by smart networks will enhance the efficiency and productivity of business processes and create more opportunities for operators to address Business to Business segments.
The GSMA estimates that, in combination with other enablers and capabilities, network slicing will permit operators to address a revenue opportunity worth $300bn by 2025.
Later this year, the GSMA will be publishing a detailed report which aims to establish use case requirements for Network Slicing in key vertical sectors. You can download the introduction to this report now.