Powered by SA: Play Whenever and Wherever with Network Slicing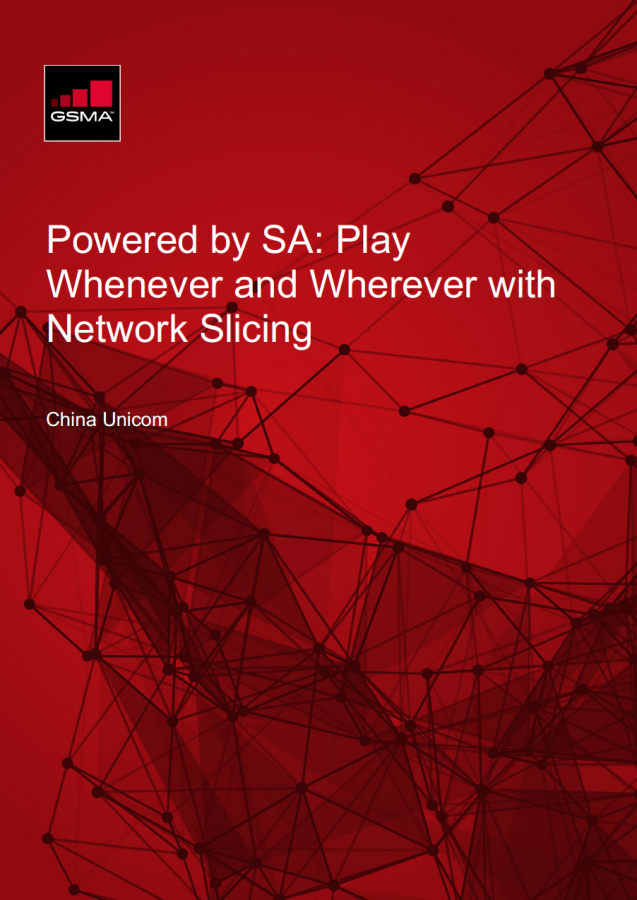 Network Slicing is a key technology in the 5G era and offers reliable network quality. In this use case discover how China Unicom can provide an end-to-end dynamic business guarantee to cloud gaming, making it possible to play online games whenever and wherever.
China Unicom operates GSM, WCDMA, FDD-LTE and 5G mobile network businesses and at the end of 2019, China Unicom has 324 million customers. For the industry business market, China Unicom has launched strategic co-operation agreements with a number of enterprises, such as Tencent and BMW. In addition, China Unicom partnered with 32 partners to establish the China Unicom 5G Application Innovation Alliance. The Alliance leverages the ecosystem players to lead the rapid development of 5G applications.