Telco Edge Cloud Forum Meeting 4 | Open Session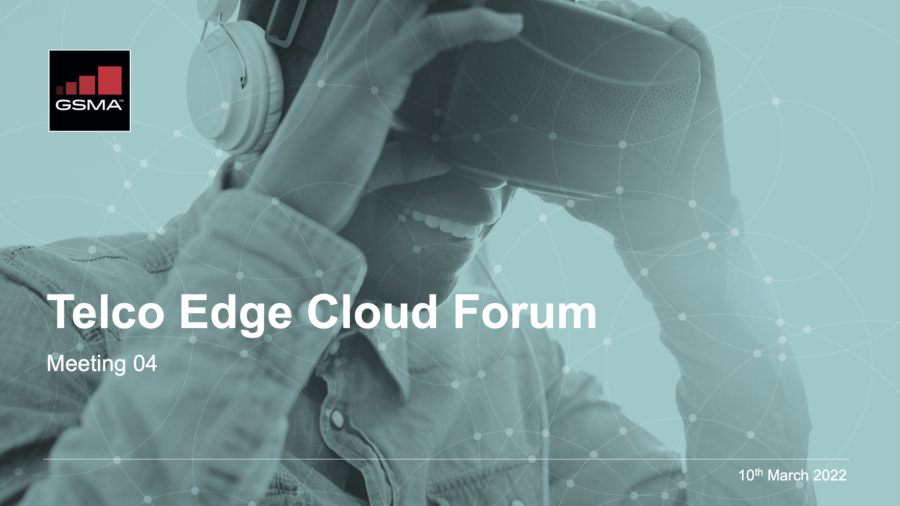 The combined work of GSMA's Telco Edge Cloud (TEC) Forum and Operator Platform Group (OPG) have shown the feasibility and value of an edge computing proposition leveraging all capabilities the next generation networks offer.
Now that both groups have extended the scope to cover additional telco capabilities like NaaS, it is time to share again with the Industry progress and activities during this TEC Forum Open Session.
You can download the slides from the session here.
To join our Telco Edge Cloud Community, and join us for future sessions, sign up using the form here.