The RCS Roadmap Group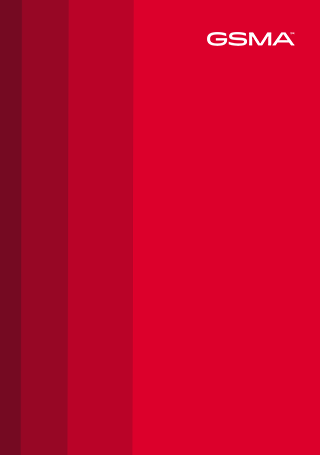 The Future Networks Programme is launching the RCS Roadmap Group.
The objective of the Roadmap Group is to decide the RCS Implementation Release and the feature roadmap for RCS messaging while maintaining RCS competitiveness, balancing vendor development capacity and MNO desire to drive innovation. The Roadmap Group will focus on 3 areas:
1. Universal Profile features prioritisation to develop the Implementation Release
2. Future features prioritisation for specification
3. Specification clean-up decisions
If you are an MNO or an RCS provider who has a UP2.0 solution deployed in multiple markets, either as a client, as MaaP server infrastructure, or as an RCS hosted service, please review the RCS roadmap group Terms of Reference document here.
If you are interested in participating and becoming a member of  the group, please contact us at: