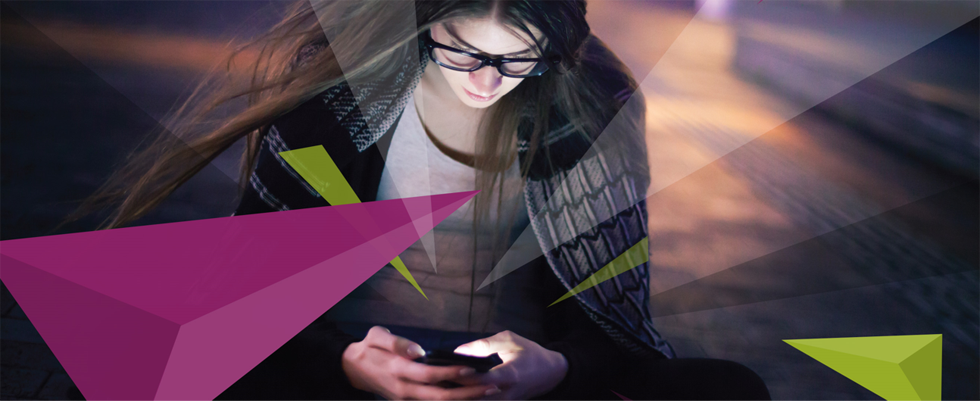 RCS Business Messaging
The next generation of keeping in touch   
Voice and SMS have evolved, and RCS is replacing SMS. RCS delivers a simple and effortless way to connect and interact with anyone, anywhere. It requires no specific OTT app download as it is embedded in the device, just like SMS.
The ubiquitous nature of RCS lets consumers and marketers connect to everyone, everywhere, paving the way to 'conversational commerce', the intersection of messaging apps and shopping. Consumers can interact with businesses in richer, more personalised ways without the need to move back and forth between text conversations, calls and websites to get information, buy things or book services – they can do it all within one messaging client.
Download the Universal Profile specification here
To find out why Advanced Communications matters download our short ebook, Advanced Communications – The next generation of keeping in touch.