The latest news on Mobile Connect, identity and the digital economy.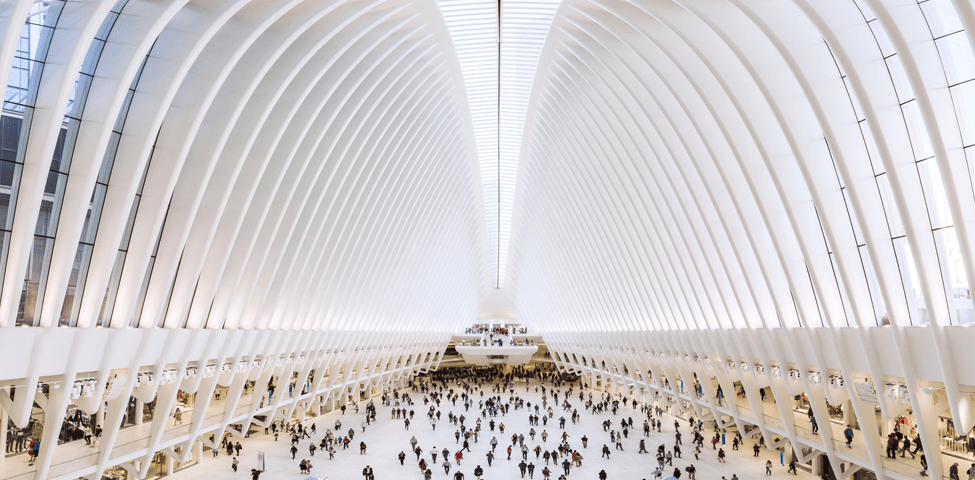 Wednesday 13 February, 2019
Having worked alongside mobile network operators for many years, it is increasingly clear that they will play an increasingly vital role in the identity market. For decades, they've been the number one provider of secure and trusted identities to both business and consumers. ...