The latest news on Mobile Connect, identity and the digital economy.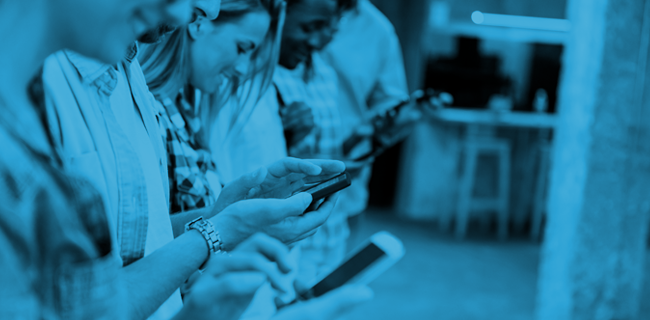 Monday 20 October, 2014
The launch event of the Electronic Identification, Authentication and Trust Services Regulation (eIDAS) was held in Brussels on 14th October 2014. The event was organised by the European Commission (EC) eIDAS Task force, the GSMA and other trade associations (ACSIEL, DTCE ...