Mobile World Congress Americas
With digital services blossoming all over the Americas, digital identity is becoming critical to the success of the region's overall digital economy. Mobile Connect will be present at the inaugural Mobile World Congress Americas event which will feature in our industry seminar and live demonstrations of the identity solution inside the GSMA Innovation City.
Seminar: Delivering Global Mobile Identity Services
14:00-16:00, 13 September, Moscone Center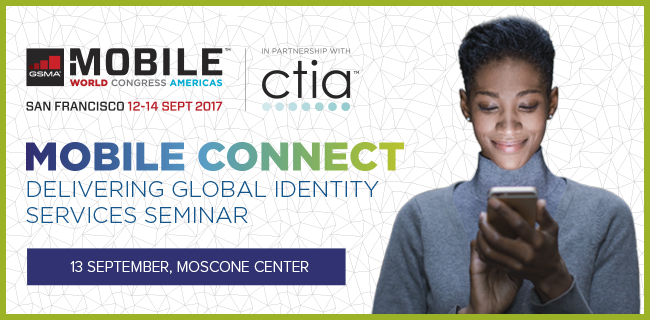 This seminar, aimed digital service providers and operators looking to offer secure identity services to their consumers, will highlight the global growth of Mobile Connect and showcase use cases and working practices from those already deploying the service. It will discuss the benefits to operators, services and consumers alike and highlight the opportunities afforded for the future.
Digital Identity in the GSMA Innovation City
09:00-17:00, 12 – 14 September, Moscone Center, Stands S.1428 & S.1128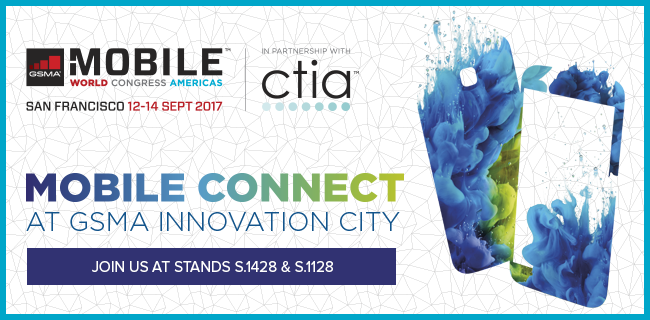 Visit the GSMA Innovation City to experience live demonstrations of Mobile Connect in the health, finance and entertainment sectors. As the Americas digital economy grows, discover why Mobile Connect is rapidly becoming the digital identity solution of choice for a new generation services.
Mobile Connect Networking Drinks
17:00-19:00, 12 September, Moscone Center, Level 2 Room 208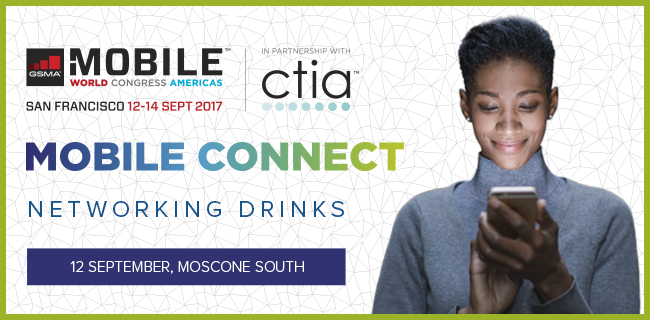 The Mobile Connect Networking Drinks are an ideal opportunity to meet with leading experts in digital identity that are responsible for the development and implementation of Mobile Connect.