MWC21 Barcelona – Scaling FinTech
Read more Buy your pass About MWC21 Barcelona
Webinar Summary
Time: 16:30 – 17:30 (CET)
Location: My MWC Online, Hall Virtual
We invite you to join us at this year's financial services session where you will hear about the partnerships delivering and maintaining end-to-end financial services not only for the individual but also to the enterprise.
The financial services industry has been heavily transformed by digital services, including by new entrants who are looking to disrupt with entirely online and digital platforms. The increasing focus on mobile services does create some questions around security, cyber-crime control and identity, all of which are crucial to maintaining a well-run financial market. Furthermore, the telecommunications industry plays a key role in fighting scams and privacy breaches, in partnership with FinTech and Financial Services players.
We have confirmed innovative speakers from ANT Group and Vodacom.
You may also be interested in
4YFN FinTech Launching FinTech
MWC Barcelona Conference sessions are available for the following pass types only: Intelligence Pass, Leader's Pass, VIP pass. If you would like to speak or sponsor at MWC21, please contact identity@gsma.com.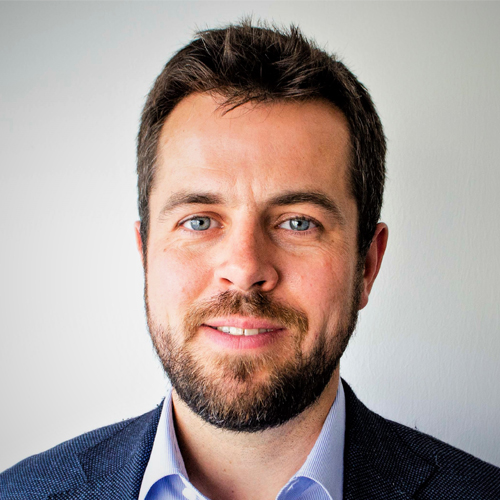 Chris Williamson
Managing Director, Vodacom Group M-Pesa
Chris Williamson
Chris is responsible for driving the growth and evolution of M-Pesa – Africa's biggest payments platform, with over 40 million active customers – across Vodacom Group's footprint in Tanzania, Mozambique, the DRC, Lesotho and Ghana. Chris has over 15 years' experience spanning telecoms, technology and financial services, predominantly in African markets. Chris has previously worked in leadership roles with the GSMA and African mobile technology companies, having begun his career at L.E.K. Consulting. He has an MBA with Distinction from London Business School and 1st Class Honours in Engineering from the University of Cambridge.