Seven government agencies now integrated into seamless UAE authentication initiative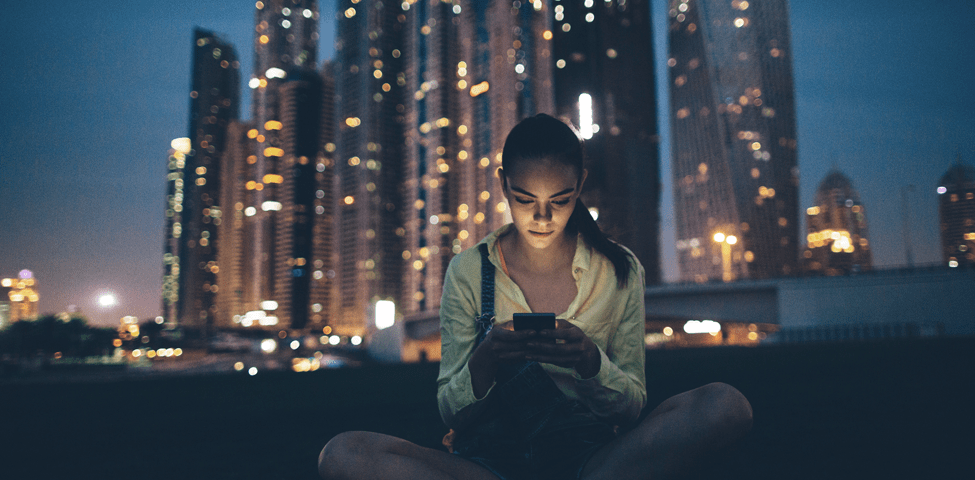 Smart Dubai, a government agency, has completed the first phase of its UAE PASS initiative, which is designed to allow residents and visitors to seamlessly access government services via smartphones with a single set of login details. The system is now being used by the Dubai Department of Economic Development, Dubai Electricity and Water Authority (DEWA), Dubai Police, Dubai Courts, Dubai Land Department, Dubai Health Authority (DHA) and Dubai Civil Defence, according to an article by SmartCitiesWorld.
Launched in October 2018, the UAE PASS initiative aims to ultimately support all local and federal government entities across the whole of the United Arab Emirates (UAE). It is backed by the Telecommunications Regulatory Authority (TRA), the Abu Dhabi Smart Solutions and Services Authority, the Dubai Electronic Security Centre (DESC), and the Federal Authority for Identity and Citizenship.
Well-designed digital ID programmes that help people participate more fully in their economy and society could unlock economic value equivalent to between 3% and 13% of GDP by 2030, according to a report by the McKinsey Global Institute, which analysed the likely impact in "seven focus countries" – Brazil, China, Ethiopia, India, Nigeria, the United Kingdom, and the United States. But "realising this value is by no means certain or automatic—it necessitates multiple high-value use cases and high levels of usage—and not all of these potential sources of economic value may translate into GDP," the report cautioned. "Yet, with careful system design and policies to promote uptake and mitigate risks, digital ID could be a powerful key to inclusive growth, offering quantifiable economic value to individuals."