Mobile Connect Consumer Research Report: China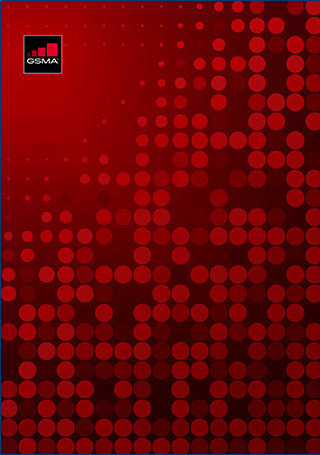 The 'Mobile Connect Consumer Report: China', assesses consumers' evolving attitudes to mobile and digital services, and how they would respond to Mobile Connect, a mobile operator-led service for secure authentication and identification. The study, which combined an online survey of 1,000 smartphone users and a Shanghai-based focus group for face-to-face discussions, found that there is a clear consumer demand for straightforward and secure authentication and identification.
The study determined that 84 per cent of those surveyed would be likely to adopt Mobile Connect, and mobile operators are ideally placed to provide trusted and secure digital identity solutions. The uptake of Mobile Connect would result in operators developing deeper relationships with customers and also progress the development of the digital economy across the region. Recommendations for operators on how to maximise the positive impact of Mobile Connect are also included within the report.
Download 'Mobile Connect Consumer Report: China' (English)
Download 'Mobile Connect Consumer Report: China' (手机互联消费调查报告:中国)