Mobile Connect: mobile high-security authentication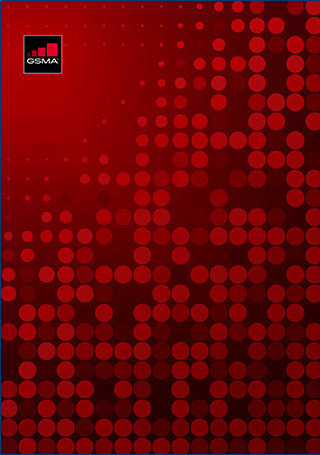 This non-technical paper is designed to address security questions related to authentication, especially with respect to payments, banking and online commerce. It explains how Mobile Connect can deliver improved security and privacy for consumers authenticating themselves online and authorising digital transactions, and how the solution will evolve in future.
Please contact mobileconnect@gsma.com if you have further questions.