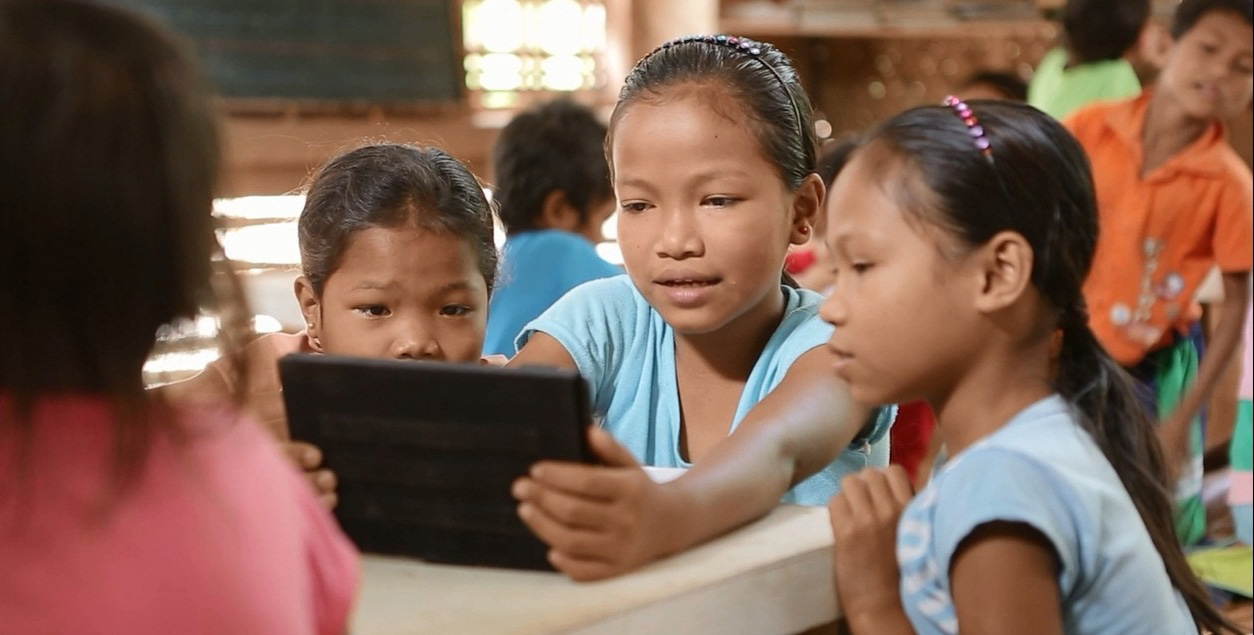 Case Study: How Mobile is Extending Education in the Philippines
Through mEducation, mobile operators and the Filipino Government are enhancing the lives of millions of young people.
The Philippines has more than 6 million young people who are out of education due to circumstances beyond their control. For example, because of the need to support their families, or due to limited access to education facilities on the many remote islands.
The GSMA has developed a partnership between the Philippines Department of Education, Smart and Globe, to develop mobile solutions that extend education to this group of 'Out of School Youths', as a means to extend access to and improve quality of learning opportunities.
Having built the partnership opportunity which culminated in the signing of an MoU in September 2013, the team developed a joint roadmap for partners, supported the operators in developing a common platform for launch at MWC 2014, and advised in the design of services for launch from summer 2014 onwards.
The partnership employs an outsourced management model, whereby the government contracts the mobile operators to provide mobile learning services for OSYs. Separately, other mobile customers are also able to purchase the services direct from the operators.
Back